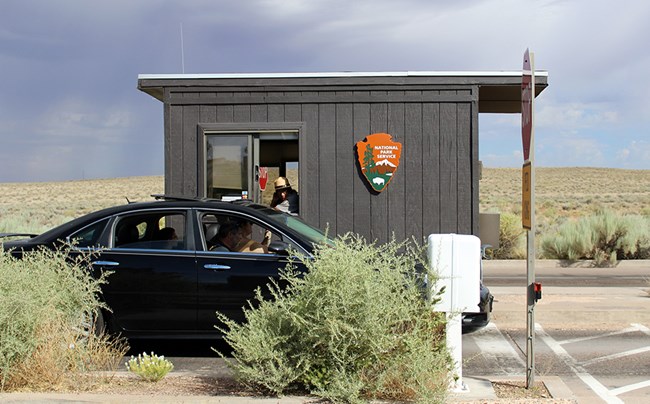 Petrified Forest National Park is located in northeastern Arizona, about 50 miles from the New Mexico border on Interstate 40. There is no public transportation to or within the park.
By Plane
Nearest major airports are in Phoenix, Arizona and Albuquerque, New Mexico. There are also smaller airports in Flagstaff, Arizona and Gallup, New Mexico. From the airport, you may want to rent a car to drive to the park. For private planes, there is a small airport located in Holbrook, Arizona.
By Private Vehicle
From the north and west side of greater Phoenix travel Interstates 17 North and 40 East, passing through Flagstaff (259 miles).
From eastern side of greater Phoenix travel Highways 87 North to Payson, 260 East to Heber, 377 North to Holbrook, and 180 South to the park (215 miles).
Driving from Albuquerque travel 204 miles west on Interstate 40 to Exit 311.