Adam Kalinowski Artists-in-Resident 2015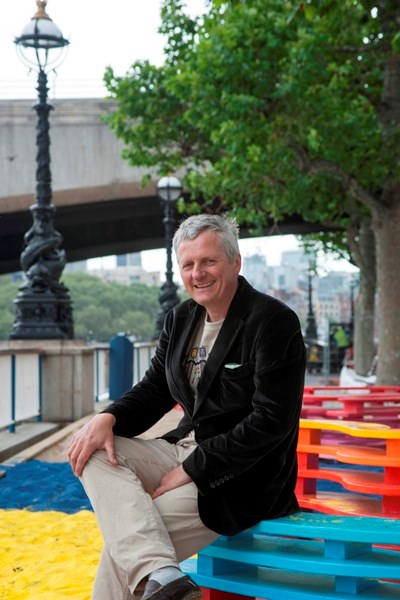 Born in 1959 in Poznan, Poland . Studied at the Department of Cultural Anthropology at Adam Mickiewicz University in Poznan, Poland. M.A. in 1986. M.A. at Ministry of Culture, Departament of Visual Arts, Warsaw in 1992. In 1998 he established 'The Tadeusz Kalinowski Art Foundation'. Author of 'Outdoor Projects and Critical Texts'.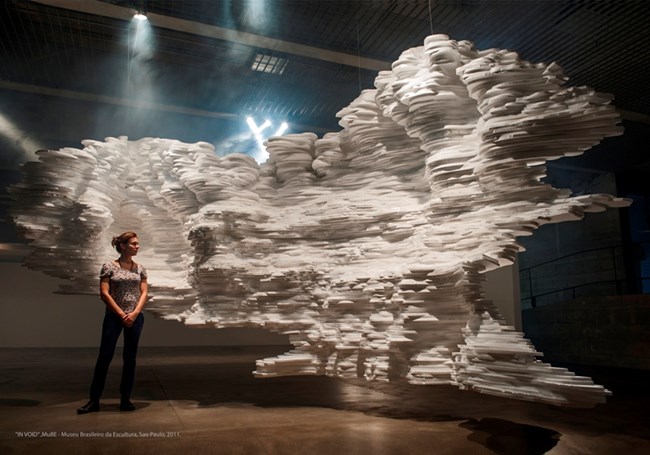 My work is focused very much on natural world which I'm trying to relate in my sculptures, public art installations, drawings and in photography. That relation is multidimensional; from forms of rock or cloud formations which I relate to, more or less literally, through colored sand of different grade which I use in my projects together with colored boulders by incorporating processes like energy of the wind in my "one day sculptures" or sculpture installations powered by the wind through vegetating plants which I'm using directly in my last sculpture projects starting with "The Grave" in 2010. Especially my last project which was initiated in 2014 in Botanic Garden UAM in Poznan called THE GREEN WALL is very much devoted into creating building structure which is a combination of vegetating plants like succulents and shade plants which are planted on bipolar rule on layered structure. The purpose of that kind of solution is to deliver lower temperature and higher humidity inside in compare to the outside of the structure. Now working on a new much more advanced project called 'THE INFINITE GREEN' where this solution will be utilized and where hundreds of species will be implemented. I'd like to spend some time in a real desert location to feel the real space there and be influenced touch or real power of it. Additional factor there are Indian cultures which do exist in this harsh and severe climate and land circumstances for ages which has some very interesting features reaching into the depth of evolution of the earth where passage of time in terms of millions years is still visible. Nature untouched by human hand, not idyllic landscape petrified by human values and sense of handiness but ancient nature being changed only by natural processes of passing time in incredible long cycles. I travelled a bit through Arizona and Nevada 3 years ago but still think about spending a little more time there to feel that space and discover things which sometimes I was trying to visualize and "invent" in my art. I'd like to study some examples of nature there which I'd like to draw and photograph and utilize in my next projects. Also I would like o spread my THE GREEN WALL solution which might be very useful in a hot and dry region of the world I believe. The idea is to build a structure that reacts with the environment. Plants are incorporated into the overall shape of the structure referring to organic forms of life. This project is mostlydedicated to "DESERT HOUSE" (http://youtu.be/ZMTFYCQVNEs ) which essentially combined the shape of a house and a tree. This concept also works well with other projects. An underlying concept included in these types of projects, is the practical idea of constructing layered structures containing plants which can be useful in a hot and dry climates. It is possible to design a structure that can protect its interior from the elements while maintaining a micro-climate with higher humidity and lower temperature inside the structure. Such a structure can support nearly any shape from geometrical to organic. This solution might be useful in small architecture structures and in larger, public utility structures as well.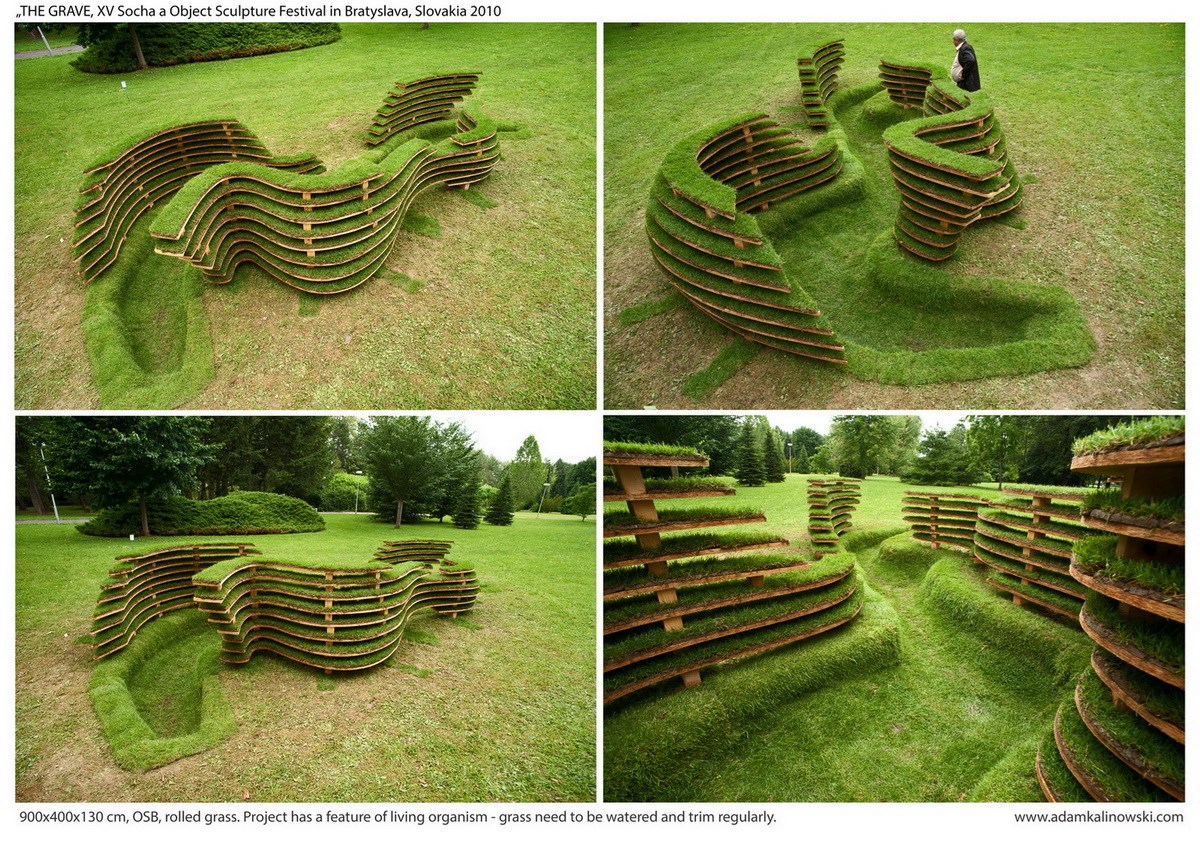 Last updated: March 23, 2015