Nature & Science


Petrified Forest National Park is located in the greater Painted Desert—they are not two separate parks. While the Painted Desert encompasses about 1500 square miles, the park is over 200,000 acres—and not desert! Actually the main environment is short-grass prairie or intermountain-basin, semi-arid grassland. It is dry here, but there is snow in the winter and rain during the monsoon. Explore the varied species that make their home in this demanding environment.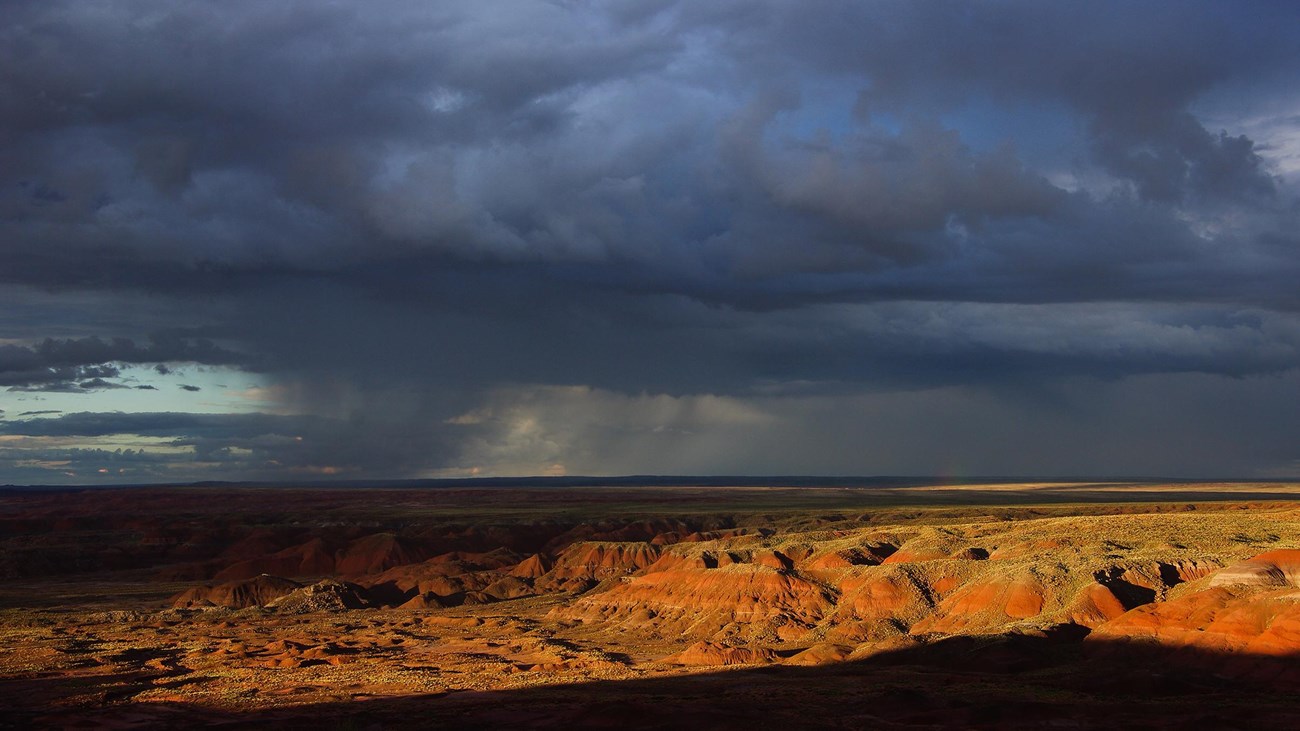 Petrified Forest Nat'l Wilderness Area
Petrified Forest National Wilderness Area was designated in 1970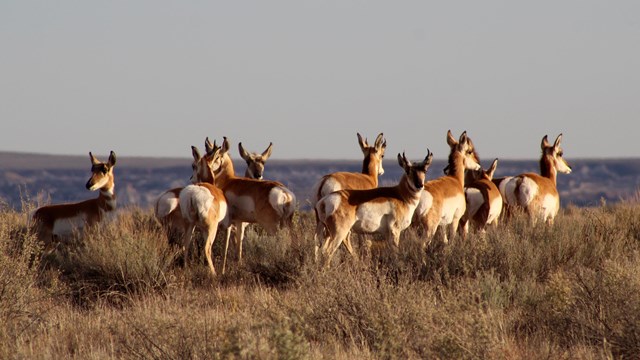 Animals
Pronghorn, Pai whiptails, and pygmy-blues, oh my!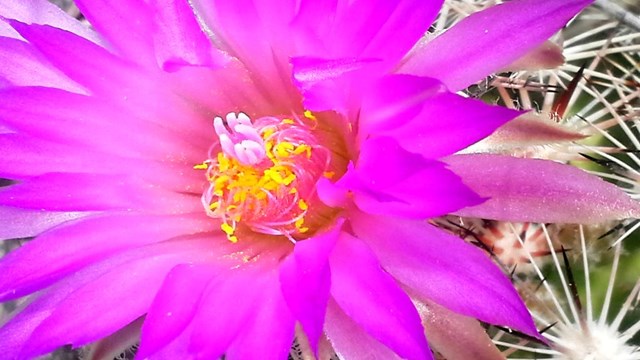 Plants
From mosses to trees, hundreds of species of plants live in the park.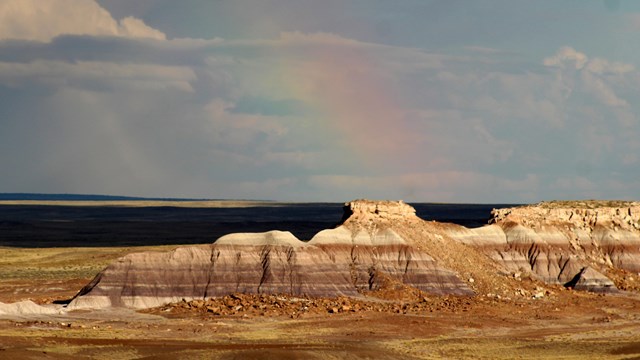 Environmental Factors
Rain, snow, wind, waves, and sun shape the park's life and landscapes.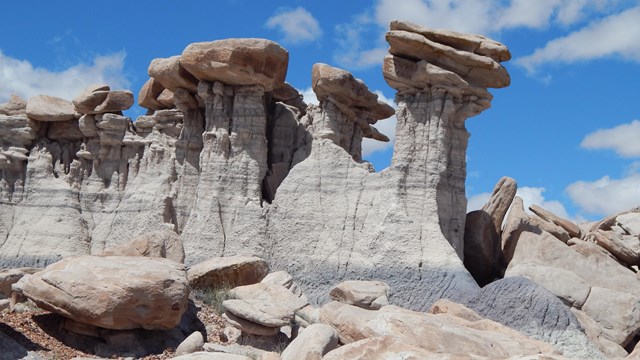 Natural Features & Ecosystems
Explore the park's ecology and geology.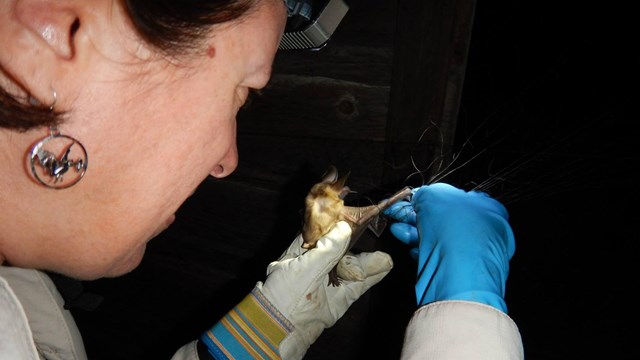 Research
Scientific research is ongoing at the park.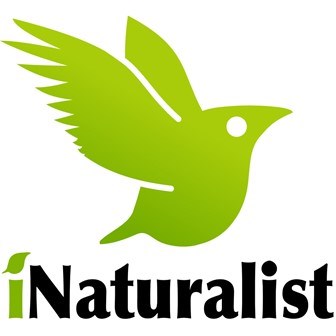 iNaturalist is a great resource and community. Explore and share your observations from the natural world. This site creates a space for keeping track, sharing data, identify organisms, become a citizen scientist, build your knowledge, and join a project. Join at
iNaturalist.org
. The site works on all your devices.
Last updated: October 12, 2019