Nature & Science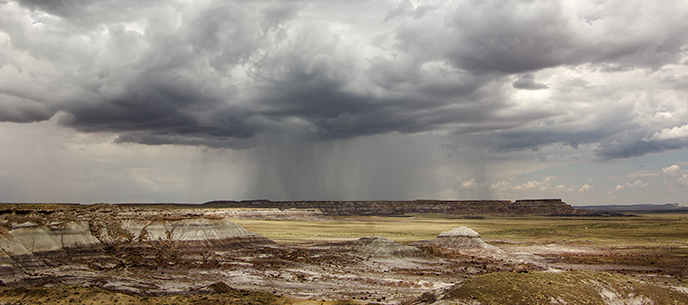 Petrified Forest was set aside as a national monument in 1906 to preserve and protect the petrified wood for its scientific value. It is recognized today for having so much more than wood, including a broad representation of the Late Triassic paleo-ecosystem, significant human history, clear night skies, fragile grasslands ecosystem, and unspoiled scenic vistas. Explore the park on these pages:
Animals
Plants
Environmental Factors
Natural Features & Ecosystems
Scientific studies are on-going at the park. Paleontologists find new fossils, including new species of plants and animals, each year. Biologists study living plants and animals, including vegetation surveys and reptile, amphibian, and mammal projects. Air quality, weather, and seismic monitoring stations constantly generate new data.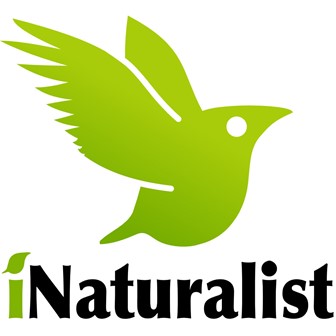 iNaturalist is a great resource and community. Explore and share your observations from the natural world. This site creates a space for keeping track, sharing data, identify organisms, become a citizen scientist, build your knowledge, and join a project. Join at
iNaturalist.org
. The site works on all your devices.


Last updated: March 23, 2017