Fossils

Fossils are the remains of once-living animals. Fossils can provide evidence for the appearance, behavior, physiology, and ecology of groups of organisms that have been extinct for millions of years. Combined with the data provided by the surrounding rocks, fossils tell the stories of ancient ecosystems.
Petrified Forest has plant and animal fossils from the Triassic Period, going back over 200 million years. The Triassic Period is sometimes referred to as the "Dawn of the Dinosaurs" because it is the time before the Jurassic Period when dinosaurs ruled the earth. Discover more about the paleontology of Petrified Forest National Park!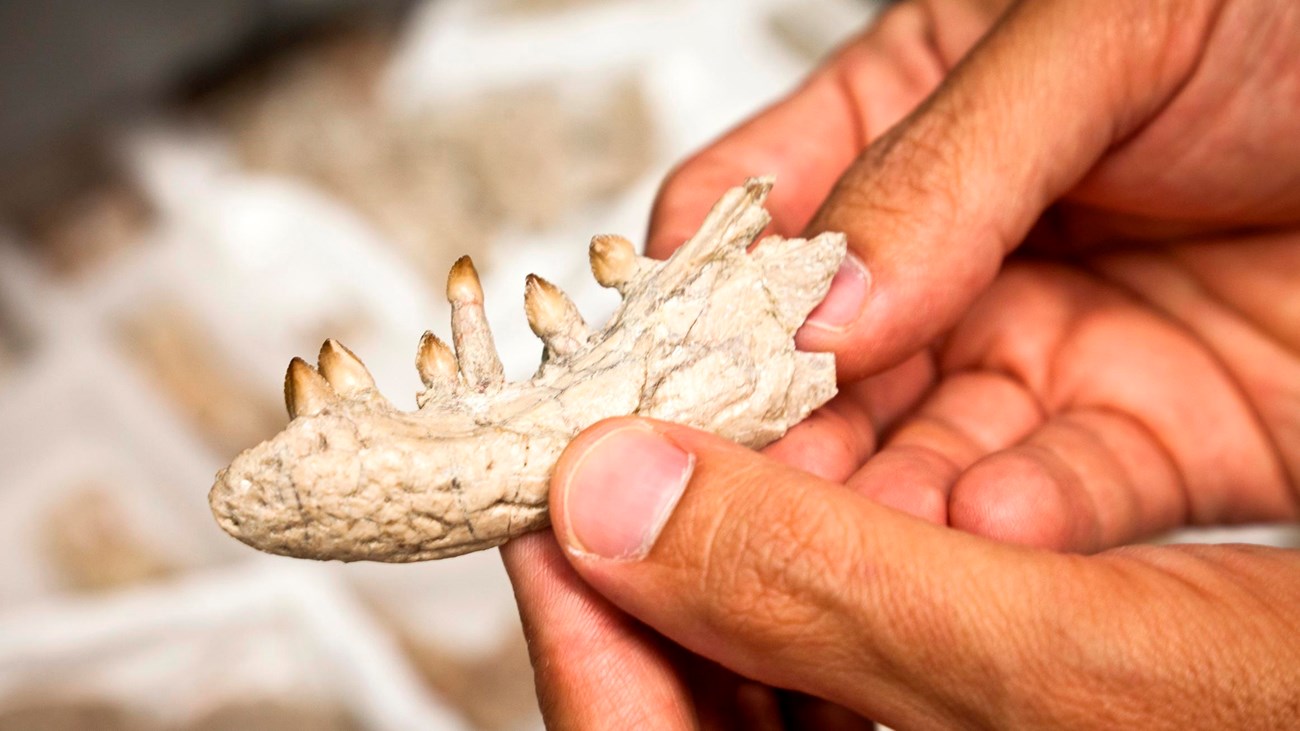 Paleontology
Paleontology is the study of ancient ecosystems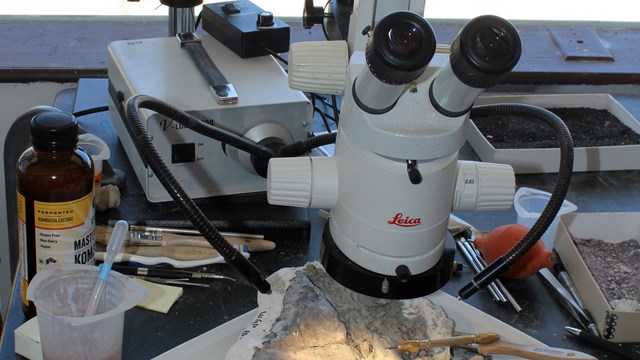 Research Activities
The park has an active research program including field and lab work.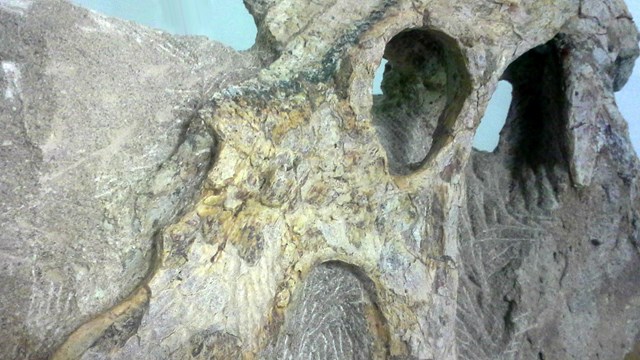 Triassic Park
Late Triassic ecosystems come to light through research.
Petrified Wood
Petrified wood is the fossilized remnant of ancient trees.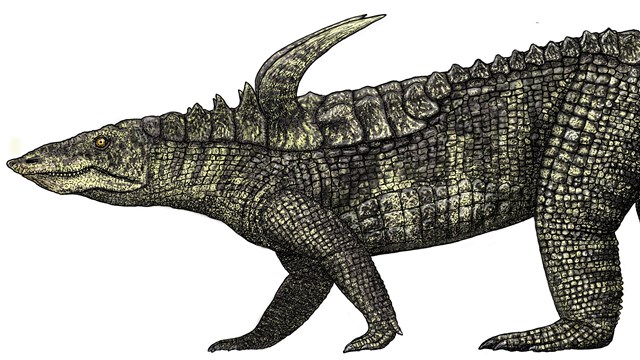 Pseudosuchian archosaurs
Crocodiles, alligators, and their extinct relatives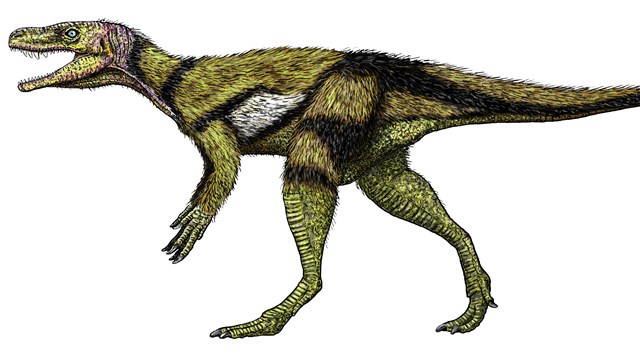 Ornithodiran Archosaurs
Birds and their extinct relatives


Last updated: March 16, 2018