Management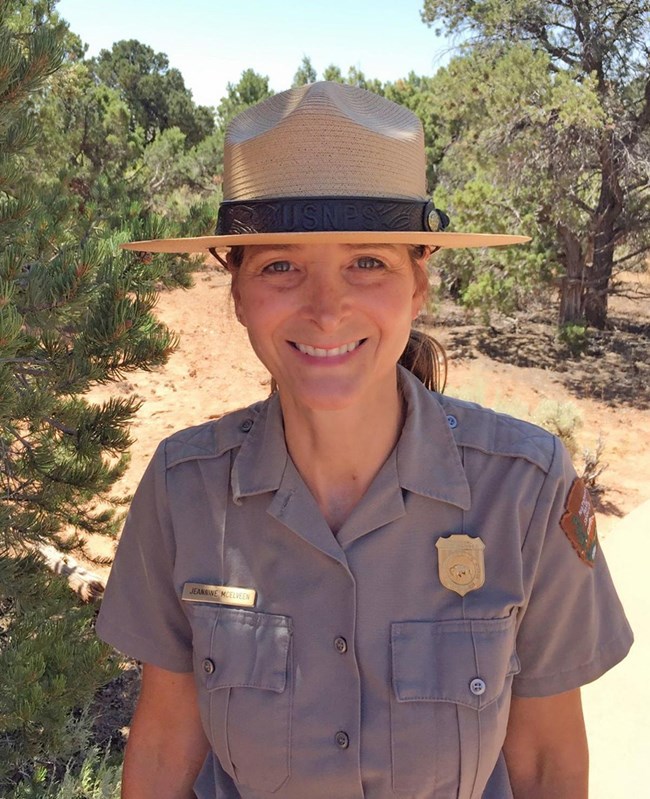 Thank you for your interest in Petrified Forest National Park! This piece of America's heritage was set aside in 1906 to protect, and make available for public enjoyment, one of the largest petrified wood deposits in the world. There are compelling human stories here, as well. Several modern American Indian tribes have ancestral ties to this place. In recent times, Route 66 passed through the park. Many of the structures in use today to support your visit and management activities are now on the National Register of Historic Places, including the Painted Desert Inn National Historic Landmark.

Whatever your interest, please ask a ranger for more information or check out our website. Like us on Facebook or follow us on Twitter. We want to make your visit informative and enjoyable. If we spark your continuing interest in the stories the park has to tell, we're glad to help you find more information. The most popular way to experience the park is to drive the 28 mile long park road from one end to the other. There are many pullouts and several short trails to get you closer to the story.

Please join the millions of visitors who have enjoyed the petrified wood and left it undisturbed for others to enjoy too. If you see illegal activity, please let our law enforcement staff know. Petrified wood collected legally from locations outside the park is available for sale in the park gift shop.

We hope you enjoy your connection with Petrified Forest National Park. We invite you to walk the trails amidst ancient petrified logs, take in the wide vistas of the Painted Desert, discover voices of the past in the petroglyphs, and listen to the silence of the wilderness. Enjoy your park, and thanks for your support!


Last updated: June 22, 2022