Youth Conservation Corps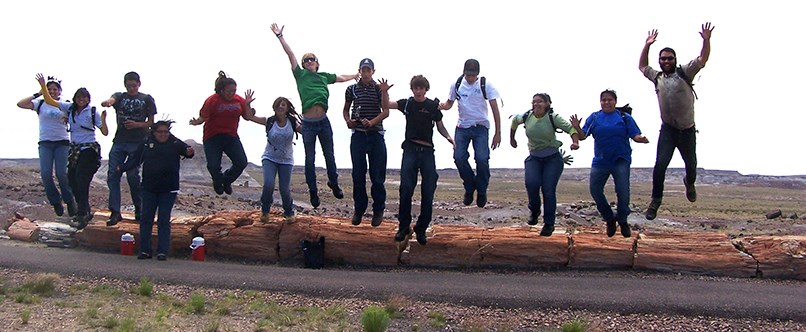 Youth Conservation Corps offers participants the opportunity to work in national parks while learning about environmental and archeological preservation, resource management, and future career opportunities with agencies that manage public lands. This summer (2023), Petrified Forest National Park will hire up to ten (10) young men and women from areas near the park to work in a non-residential Youth Conservation Corps (YCC) program. Come work as a team and learn in your national park!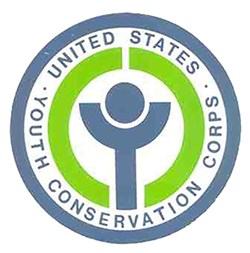 Possible projects and learning opportunities for the 2023 summer YCC season include:
• Ongoing work on existing trails
• Revegetation of native plants
• Assisting with scientific field work
• Educational trips and service projects
• YCC regional training in Flagstaff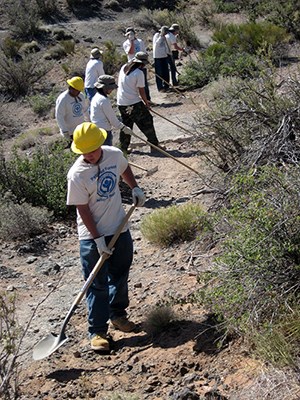 Who Can Apply?
To be eligible for participation in the program, you must:
be a citizen of the United States of America
Have reached the age of 15 by June 5, 2023, but not reach the age 19 by July 21, 2023
have a social security card
have not participated in YCC within the past three years
have no history of serious criminal or other anti-social behavior
be able to obtain parental or legal guardian consent to enroll in the YCC program
Be able to attend the full 6 week program from June 5- July 21
Be able to attend regional YCC overnight activities in Flagstaff (transportation provided) at the beginning and end of the program and a group service project.
be able to provide proper work clothing (long sleeve shirts, trousers or jeans, etc.)
have transportation to/from the park or to/from a designated meeting place.
Handicapped youth, who with reasonable accommodation, can perform the essential functions of the YCC program, are also eligible.
Download the Application Form HERE
Applications must be received by close of
business on March 31, 2023
Mail all completed forms to:
Administration Office
Attn: HR/YCC
PO Box 2217
Petrified Forest, AZ 86028
For questions or to get more information about the YCC program you can contact us at (928) 266-6313.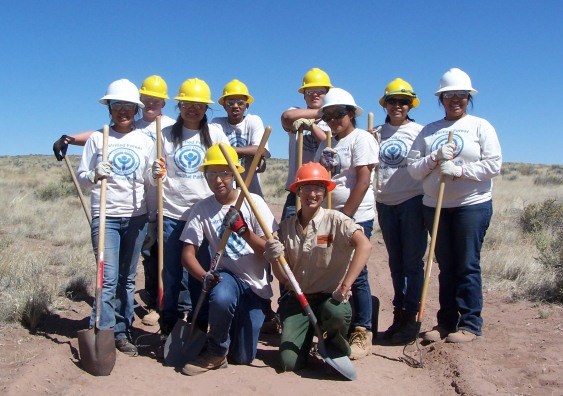 Last updated: February 9, 2023