Native Conservation Corps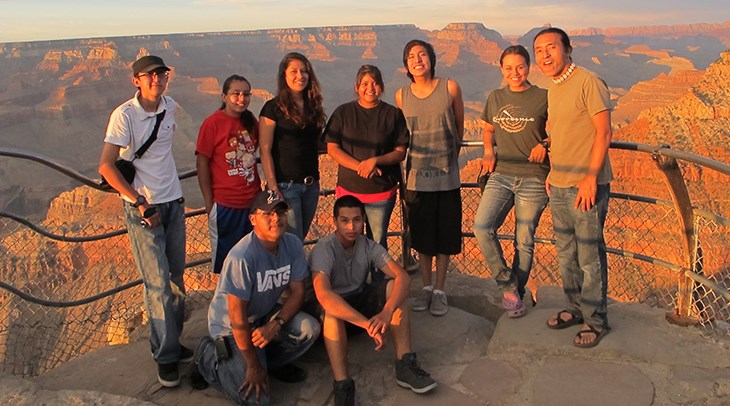 The Native Conservation Corps program increases cooperation between Native American communities and the National Park Service, a partnership that is necessary for maintaining balance in the environment and harmony in communities.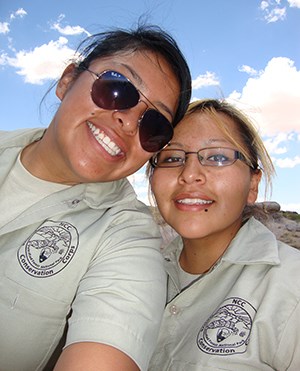 Who Can Apply?
To be eligible for participation in the program, you must:
Be a part of a Native American community (reservation, pueblo, or rancheria)
Be willing to live and learn away from home during the length of the program
Be willing to share your culture and heritage with others
Get more information from the brochure (pdf 13 mb)
For questions about the NCC program you can contact us at (928)524-6228 x264.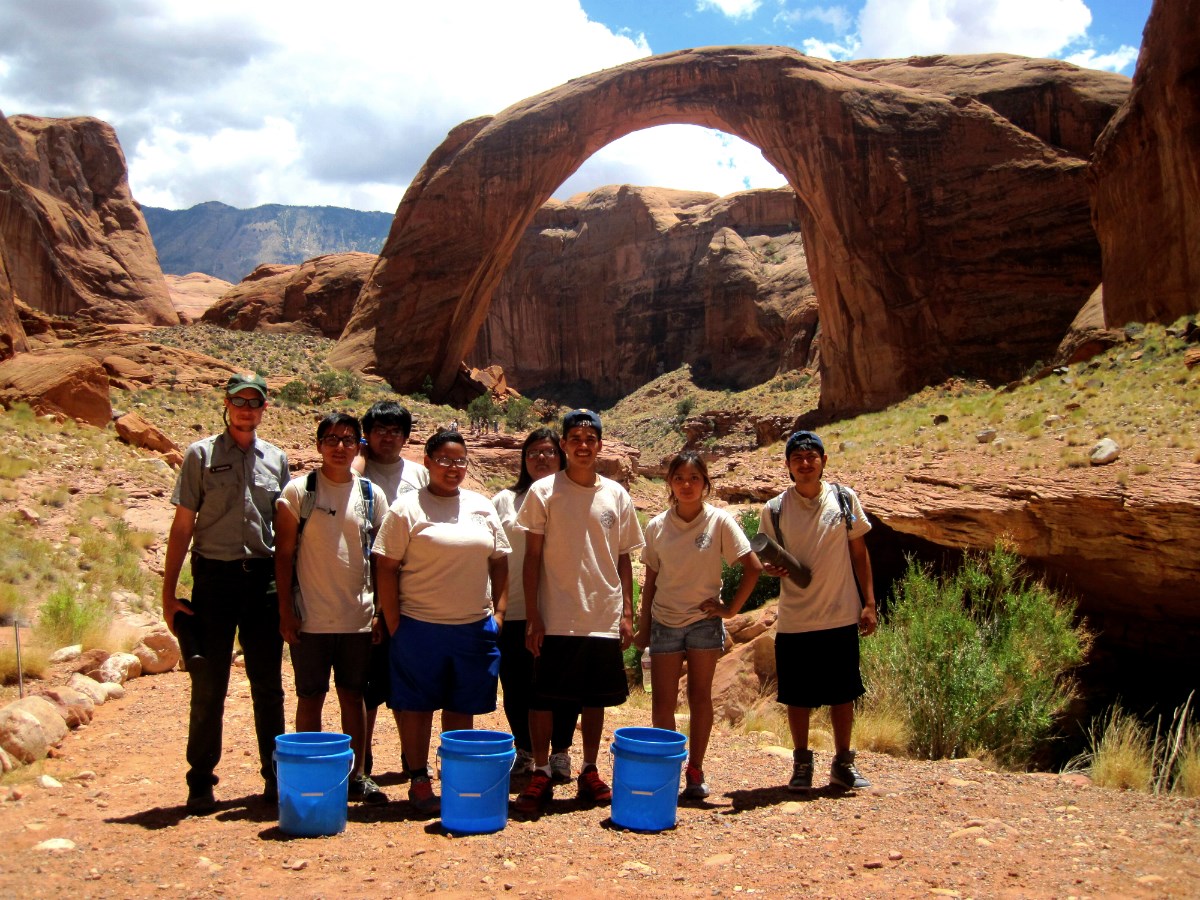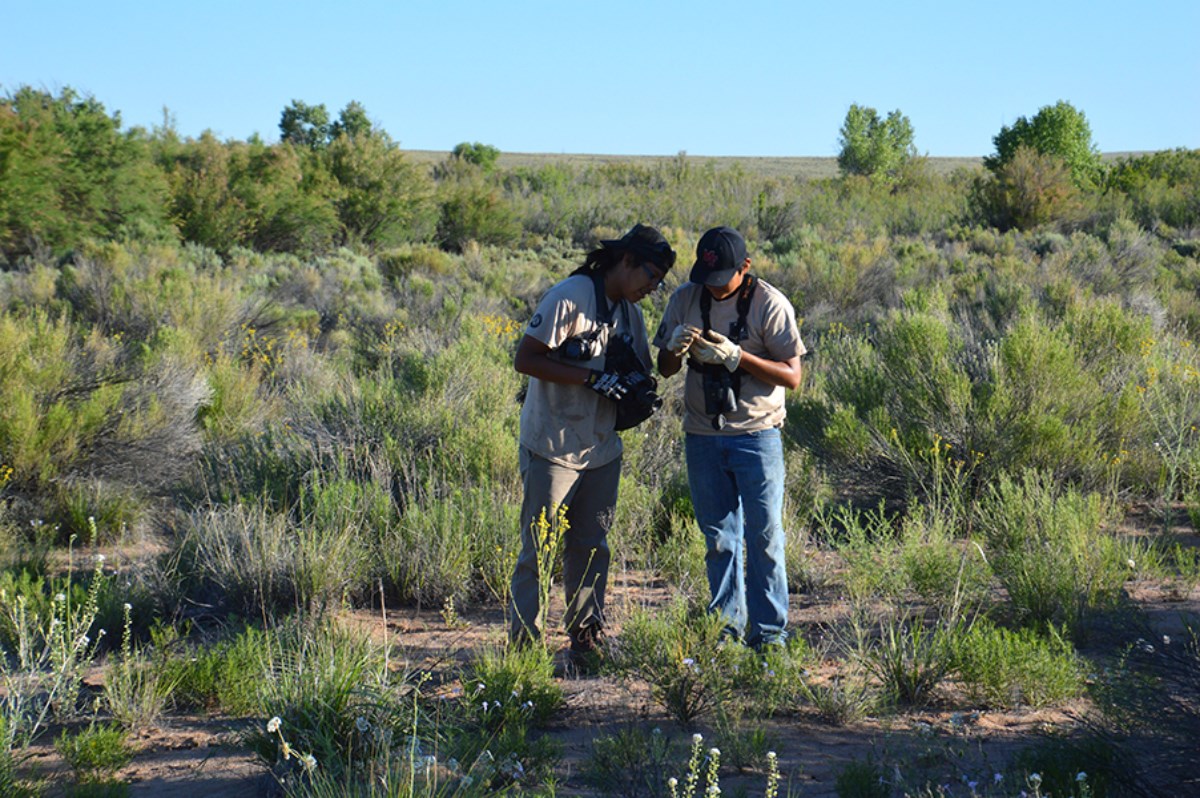 Last updated: May 7, 2016