Special Use Permits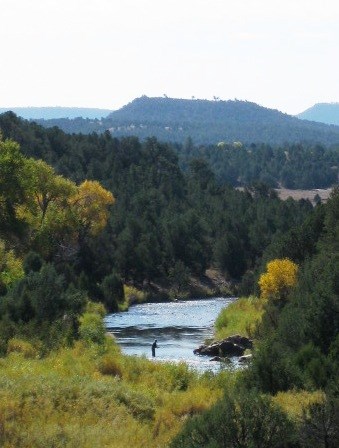 Special Use Permits
National Parks often require Special Use Permits to ensure the protection of natural and cultural resources, as well as to minimize conflicts between park visitors and other park users.
A Special Use Permit may be required for activities such as:
* Commercial Filming & Photography (short form)
* Public and private gatherings
* Demonstrations & Protests
* Fishing
* Wedding at the park


For most Special Use Permits at the park, at least one month's notice and an application are required. No Special Use Permit will be considered more than one year in advance. The base application fee for a Special Use Permit is $100 unless stated differently and is non-refundable. Additional fees for monitoring, administrative costs, and restoration may apply.
If you are not familiar with Pecos National Historical Park, a preliminary visit is advisable. The location where the event is to take place needs to be determined before a permit is issued. There may be special restrictions in the area that could limit access.
Filming Permit
Filming permits are issued on an individual basis based on the size of the project (movie, commercial, etc.), how much staff is needed for supervision, and how much time will be involved. Additional fees may be required depending on the situation.
Incidental Business Permit
Any individual or business leading commercial tours or other commercial enterprises within the park needs to first have an Incidental Business Permit.
Application for Special Use Permits
All special use permit requests must go through the Chief Ranger. It is recommended you contact them well in advance by email or phone at (505)757-7235. They will then be able to provide the forms and discuss how the park can assist you.


Last updated: December 9, 2019