Permits & Reservations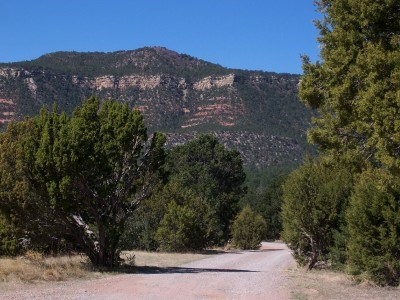 Permits
A special park use is a short-term activity in a park area that provides a benefit to an individual, group or organization rather than to the public at large. The National Park Service may permit a special park use providing the activity will not cause derogation of the park's resources or values, visitor experiences, or the purpose for which the park was established.
Go to "Special Use Permits" for more information and for access to Pecos National Historical Park's permit applications.
Reservations
To make guided tour reservations, please call 505-757-7241. Visit our guided tours page for more information on which tours require a reservation.
To make reservations for fishing inside the park, visit www.recreation.gov or call 1-877-444-6777.
Last updated: August 30, 2021