Nearby Attractions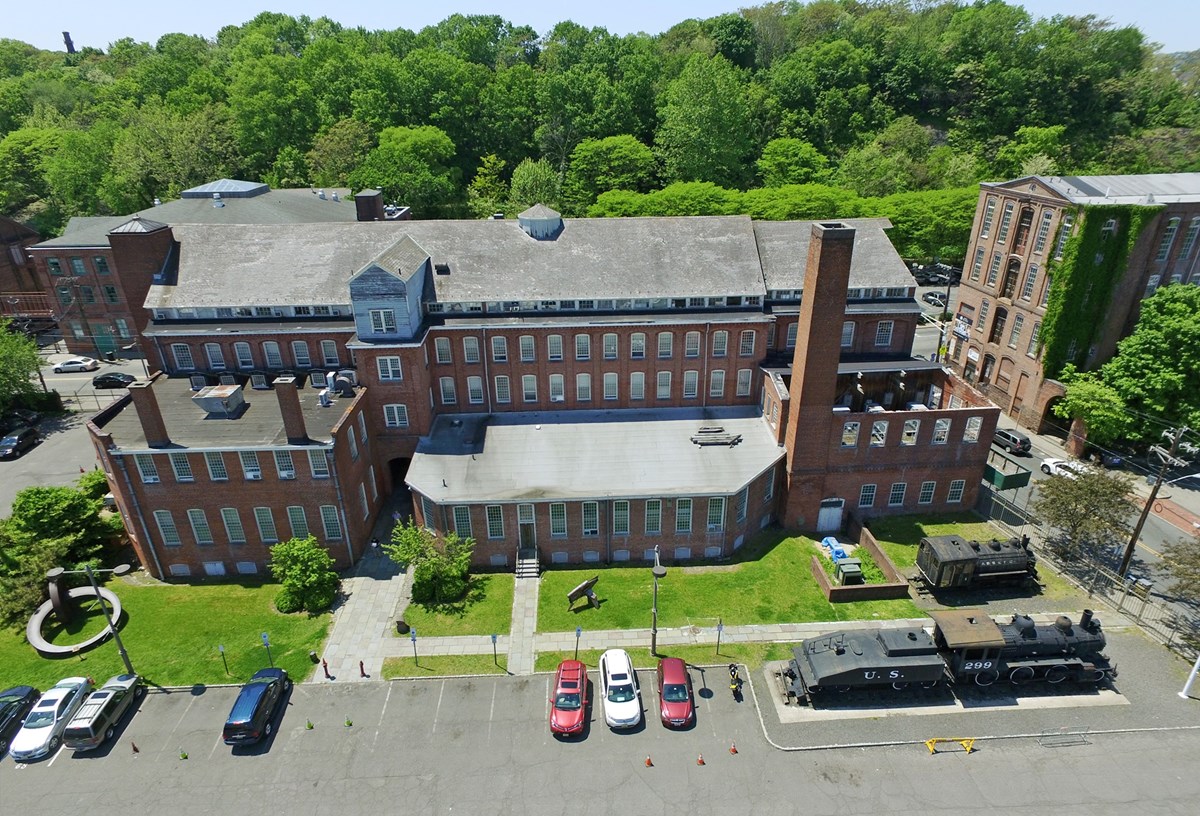 National Park Service Sites
Did you know...
...that part of the Appalachian National Scenic Trail, a 2,184-mile long footpath, runs through New Jersey?
...that Morristown National Historical Park in Morristown, New Jersey is called the "Crossroads of the American Revolution"?
...that Thomas Edison National Historical Park in West Orange, New Jersey is the birthplace of sound recording and motion pictures?
These places, and other nationally significant parts of New Jersey's natural and cultural heritage, are all part of the National Park System.
Check out these other National Park Service in New Jersey:

Crossroads of the American Revolution National Heritage Area
Delaware National Scenic River
Delaware Water Gap National Recreation Area
Ellis Island National Monument
Gateway National Recreation Area
Great Egg Harbor River National Wild and Scenic River
Lower Delaware National Wild and Scenic River
New Jersey Coastal Heritage Trail Route
New Jersey Pinelands National Reserve
You can also learn about the more than 400 National Park Service sites throughout the country.
Museums
These nearby museums are themeatically connected to the story of Paterson Great Falls National Historical Park, the nations earliest planned city of industry.

The Paterson Museum located at 2 Market Street, Paterson, NJ; 2-3 minute walk from the park - Please Note: The museum is closed to the public until further notice - for school and group tour reservations call 973-321-1260.
American Labor Museum (Botto House) located at 83 Norwood Street, Haledon, NJ; 10 minute drive from the park
Lambert Castle located at 3 Valley Road, Paterson, NJ; 10 minute drive from the park - Please Note: Inside Lambert Castle is temporarily closed for renovations. Visitors may still enjoy the Garret Mountain hiking trails. Visit the Lambert Castle website for the latest updates.

Hiking and Outdoor Recreation
There are many opportunities for hiking and recreational activities near Paterson - the two most prominent include Garret Mountain Reservation and the Great Swamp National Wildlife Refuge.
Garret Mountain Reservation:

Located approx. five minutes from Paterson Great Falls, Garret Mountain Reservation offers numerous recreational activities including hiking,biking, birdwatching, and seasonal activities such as cross-country skiing. Overlooks provide striking views of Paterson, it's environs, and views of the New York City skyline. Garret Mountain is part of the National Natural Landmark designation which helped establish the Great Falls of the Passaic as a protected resource in 1967.

For more information, including various maps and a detailed amenities list, visit Passaic County's Garret Mountain website or the NY - NJ Trail Conference's Garett Mountain listing.

Great Swamp National Wildlife Refuge:

The Great Swamp National Wildlife Refuge forms a major part of the watershed of the Passaic River. The first National Wildlife Refuge in the country, this U.S. Fish and Wildlife site offers hiking, birdwatching and wildlife blinds, ranger-led programming, and other activities. The refuge is approx. 50 min. by car from Paterson and located close to Morristown National Historical Park.
Last updated: May 27, 2022