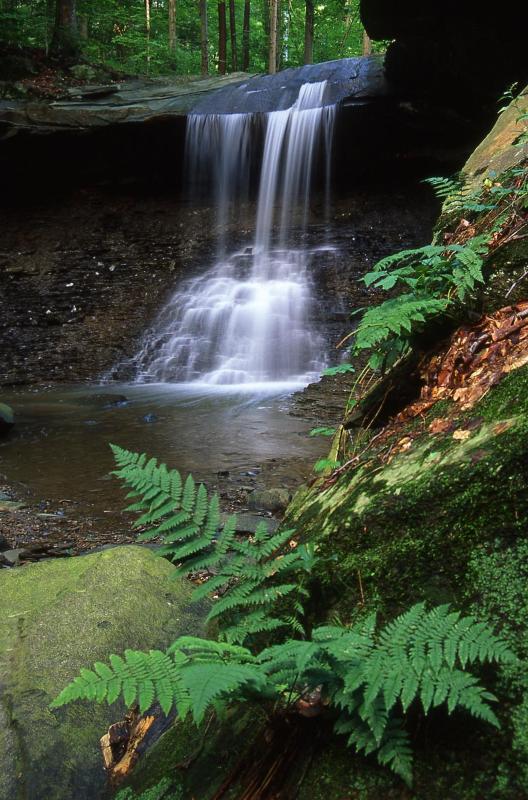 News Release Date: May 18, 2017

Contact: NPS Investigative Services Branch, (202) 379-4761
A man has entered a guilty plea in federal court to charges including attempted murder and discharging a firearm during a crime of violence. DeZay M. Ely, age 28, was arrested last August for the July 2016 shooting of a teen in Cuyahoga Valley National Park. 

Court documents detail how Ely attempted to kill a woman by shooting her repeatedly in the head. Ely wanted to test a gun "before he robbed somebody." He and an accomplice drove the victim to the park where Ely shot her. The victim was found near a park trail by passers-by and was transported to a hospital, unable to speak and in critical condition. 

The US Attorney's Office for the Northern District of Ohio prosecuted the case following an interagency investigation by US Park Rangers of Cuyahoga Valley National Park, Special Agents of the NPS Investigative Services Branch, the Federal Bureau of Investigation (FBI), and the Ohio Bureau of Criminal Investigation (BCI). 

"Law enforcement is pleased that DeZay Ely is accepting responsibility for the horrific crime he and his associates committed against an innocent victim," said the acting US Attorney. "The collaboration between the FBI, the Cuyahoga Valley National Park Service, BCI and the public was invaluable to identifying and holding Ely accountable for this senseless crime."

Sentencing is scheduled for August. Ely faces up to 30 years incarceration. In a separate, pending case, the alleged driver also faces federal charges.
 
ISB: the Investigative Services Branch of the National Park Service
Who We Are | What We Do | News | Submit a Tip | Contact Us