What We Do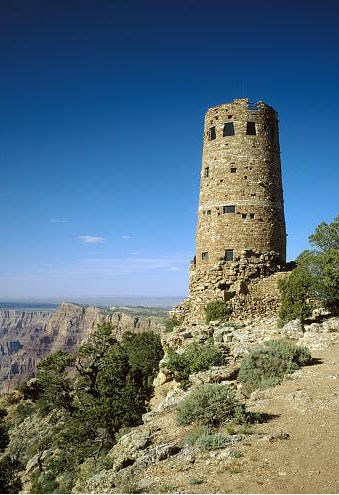 The Cultural Resources, Partnerships, and Science Directorate's archeologists, architects, curators, historians, and other cultural resource professionals assist America's national parks to preserve, protect, and share the history of this land and its people. Beyond the parks, they implement the National Park Service's role in the national preservation partnership, working with American Indian Tribes, states, local governments, nonprofit organizations, historic property owners, and others who believe in the importance of our shared heritage and its preservation.

Our programs and staff seek to achieve a standard of excellence for the stewardship of the resources that form the historical and cultural foundations of the nation, commit at all levels to a common set of goals, and articulate a common vision for the next century.
We invite you to explore our programs and learn more about what we do and how we can help in your park or community. You can also connect with us in social media and read our publications.
A
American Battlefield Protection Program
C
Cultural Resources Office of Interpretation and Education
Cultural Resources Geographic Information Systems
D
Discover Our Shared Heritage Travel Itineraries
F
Federal Historic Preservation Tax Incentives
Federal Preservation Institute
H
Heritage Documentation Programs
Historic Preservation Fund Grants
Historic Preservation Planning Program
Historic Surplus Property Program
M
N
National Center for Preservation Technology and Training
National Historic Lighthouse Preservation
National Native American Graves Protection and Repatriation Act Program
National Register of Historic Places
P
Park Cultural Landscape Program
Park Historic Structures Program
Park Native American Graves Protection and Repatriation Act Program
S
Section 106 Compliance Program
State, Tribal, and Local Plans and Grants
T
Telling All Americans' Stories
Technical Preservation Services
Y
Last updated: April 26, 2023