News Release
National Park Service awards $345K in debut of new Battlefield Restoration Grants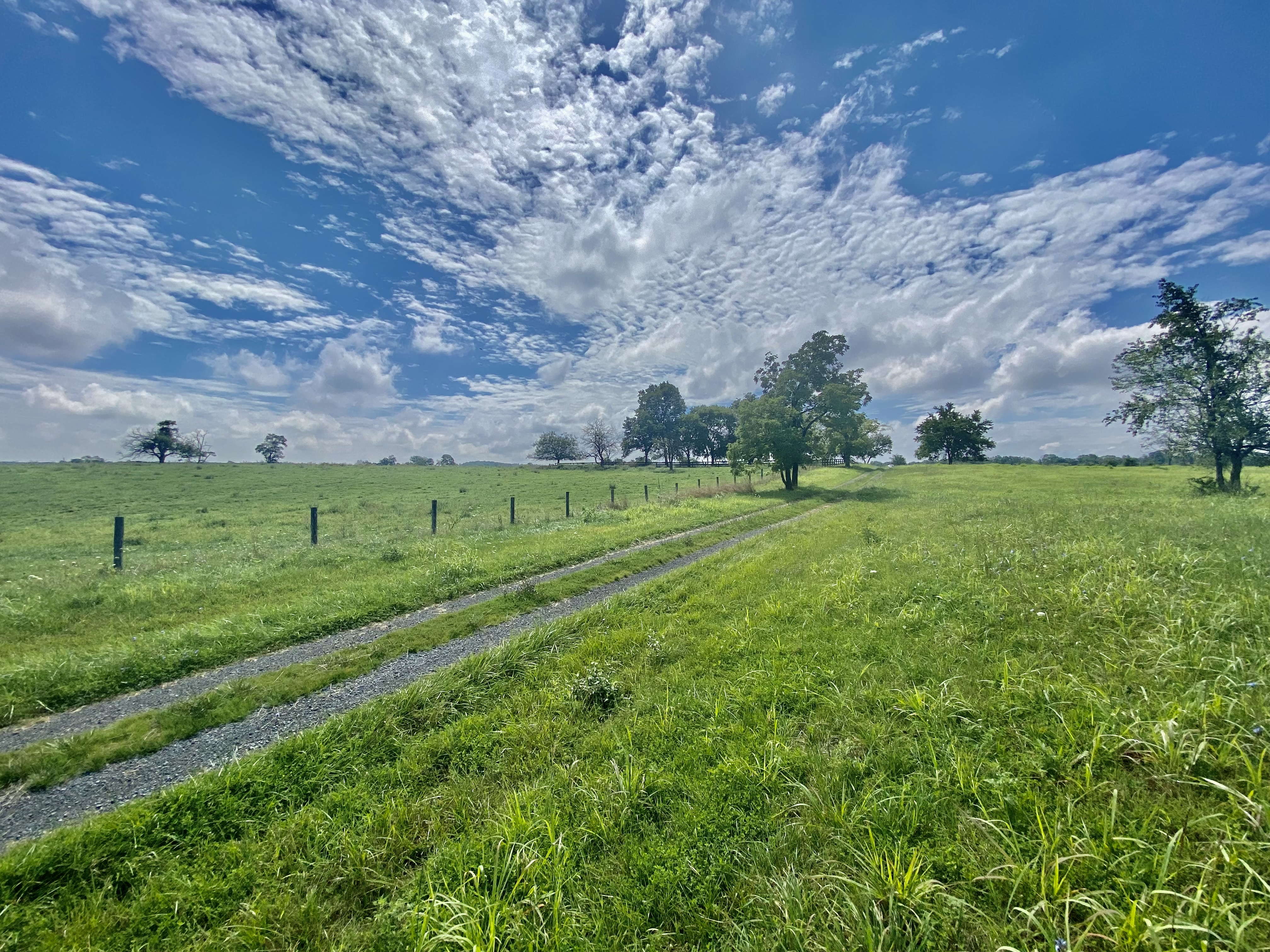 News Release Date: November 8, 2022

Contact: NewsMedia@nps.gov
WASHINGTON - The National Park Service (NPS) awarded $345,205 in Battlefield Restoration Grants today for the first time in the agency's history for projects at Civil War Battlefields in Pennsylvania and Virginia. This new grant program funds projects that restore "day-of-battle" conditions at nationally significant American Revolution, War of 1812, and Civil War battlefields and associated historic sites. The NPS's American Battlefield Protection Program (ABPP) administers this annual competition for grants that draw on the Land and Water Conservation Fund, which reinvests revenue from offshore oil and natural gas leasing to help strengthen conservation and recreation opportunities across the nation.
"These new grants build on collaborative conservation efforts among state and local governmental and nonprofit partners," said NPS Director Chuck Sams. "By restoring landscapes, grant recipients can preserve important historic sites at the same time they are conserving open spaces, protecting natural resources, and providing public access to our shared heritage."
The grant's support for preservation efforts at Virginia's Third Winchester Battlefield is a vibrant example of collaborative conservation in action. This year's Battlefield Restoration Grant to Shenandoah Valley Battlefields Foundation builds on the successful acquisition of the Huntsberry Farm property in 2009. With the assistance of a Battlefield Land Acquisition Grant, the Foundation partnered with Virginia's Department of Conservation and Recreation and Department of Historic Resources to purchase the 209-acre property. This "forever" purchase, protected by a conservation easement, preserves a portion of the battlefield where more than 50,000 Union and Confederate soldiers collided on Sept. 19, 1864. Fighting ebbed and flowed for hours, with the two sides trading costly assaults and counterassaults. Confederate artillery fire tore into the Union flank with horrific effect. "A more murderous fire I never witnessed," said one Confederate. "They walked death in our ranks," recounted a Federal. At day's end, 3,000 soldiers would never return home to their families.
Today these placid, green fields bear silent witness to the human costs of conflict. NPS's award supports the Foundation's on-going restoration of the Third Winchester Battlefield with the installation of period fencing at Huntsberry Farm, a 19th century farmstead caught in the battle's crossfire. The fences that once provided order in an unordered world will now give a sense of place to the farm and help visitors understand the 1864 landscape: how it was used by the people who called this place home, how it was traversed by the soldiers who fought here, and how it can be a place of renewal today.
Battlefield Restoration Grants empower preservation partners to inspire wonder, understanding, and empathy at the places that witnessed some of our nation's most challenging events. In addition, the ABPP administers three other grants: Battlefield Land Acquisition, Preservation Planning, and Battlefield Interpretation grants. This financial assistance generates community-driven stewardship of historic resources in Tribal, state, and local communities.
The next opportunity to apply for a Battlefield Restoration Grant will be in early 2023. To learn more about how to apply, head to ABPP's website. For questions about ABPP's other grants, contact the program at e-mail us.
 
About the National Park Service. More than 20,000 National Park Service employees care for America's 423 national parks and work with communities across the nation to help preserve local history and create close-to-home recreational opportunities. Learn more at www.nps.gov, and on Facebook, Instagram, Twitter, and YouTube.
Last updated: November 9, 2022