News Release
National Park Service awards $4.48 million to help preserve America's equal rights history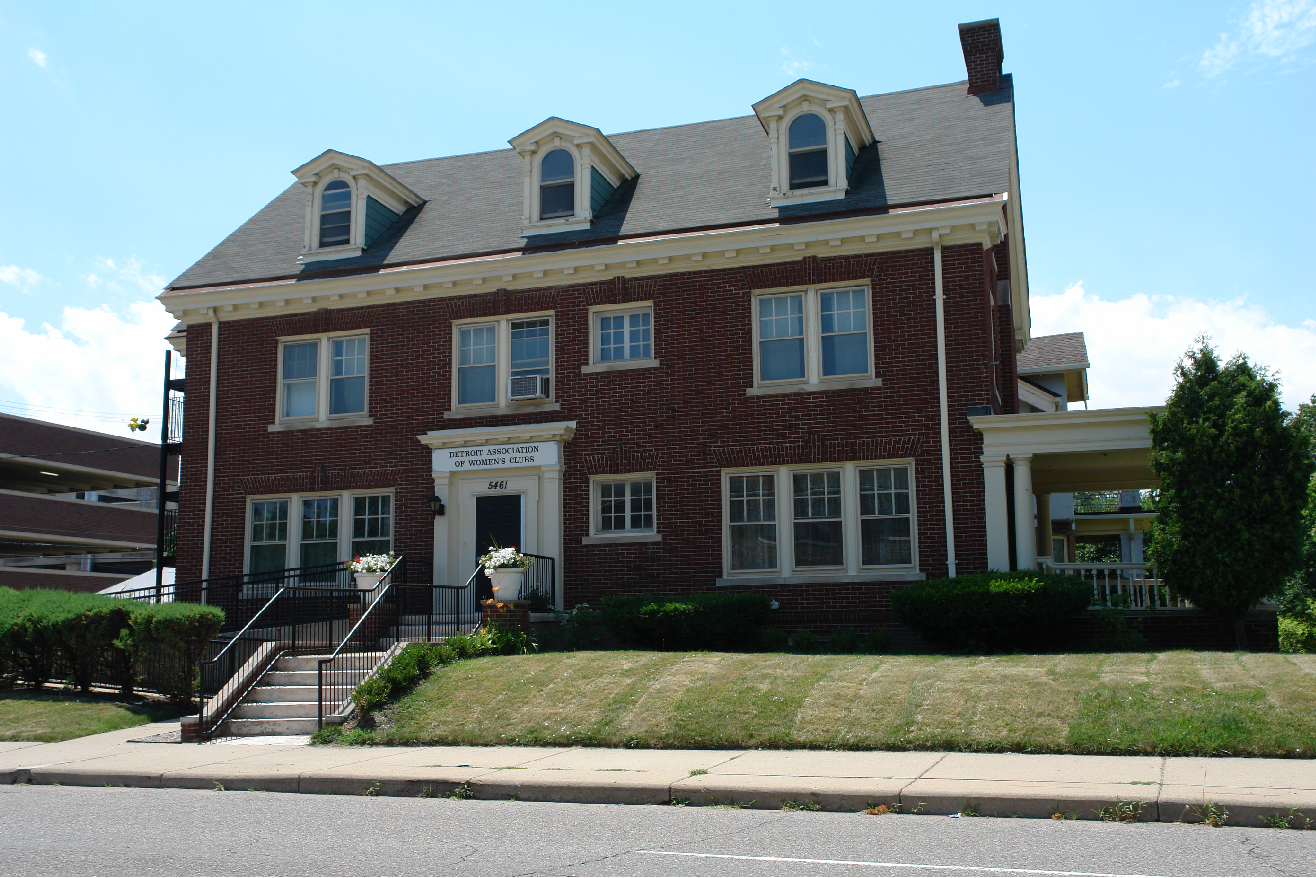 News Release Date: February 9, 2023

Contact: NewsMedia@nps.gov
WASHINGTON – The National Park Service (NPS) today awarded $4.48 million to eight projects in seven states as part of the Historic Preservation Fund's (HPF) History of Equal Rights grant program, which focuses on the preservation of sites directly associated with the struggle for all Americans to gain equal rights.  
"Equal rights are an enduring struggle in America. Through the History of Equal Rights grant program, the National Park Service helps States, Tribes, local governments, and nonprofit organizations invest in locally-led preservation of historic structures honoring some of our nation's most defining and important history," said NPS Director Chuck Sams. "In September 2022, Secretary Haaland and I visited Benedict College, one of today's History of Equal Rights grant recipients, and witnessed firsthand the impact of these dollars in practice. I am proud that with this newest grant Benedict College will be able to continue its work on Duckett Hall." 
This year's grants will support the preservation of sites like the Detroit Association of Women's Clubs historic headquarters building and Shaw University's historic women's education building Estey Hall.  
The historic Detroit Association of Colored Women's Clubs, today known as the Detroit Association of Women's Clubs, bought the William Lennane house in 1941 to serve as headquarters for the association. From this headquarters house, the association, and particularly its president, Rosa Gragg, addressed numerous social issues, including African American civil rights. This grant will foster its ongoing preservation by producing a historic structure report and a nomination to the National Register of Historic Places. The grantee is matching the project with $10,000.  
Built in 1874, Estey Hall was the first building constructed for higher education of Black women in the United States at Shaw University, one of the oldest Historically Black Colleges and Universities in the nation. Named after the industrialist donor, Jacob Estey, who contributed to the hall's construction, it is the oldest surviving building of the university's 150-year history of educating Black women. This grant will continue the preservation of Estey Hall by repairing its roof.  
Awards  
Location  

Project  

Grantee  

Award  

Alabama,  
Selma  

Critical Electrical Upgrades for Tabernacle Baptist Church  

Historic Tabernacle Baptist Church - Selma AL Legacy Foundation, Inc.  

$750,000  

Georgia,  
Marietta  

Exterior Rehabilitation of Girard Elementary School  

Girard 3.0  

$750,000  

Louisiana,  
Many  

Sabine High School Exterior Rehabilitation Phase 1  

SHSRP Management Group, Inc.  

$748,650  

Michigan,  
Detroit  

Women's Clubs Building Historic Structure Report & National Register Nomination  

City of Detroit  

$75,000  

North Carolina,  
Oxford  

Rehabilitation of the Mary Potter School Shop Building  

National Mary Potter Club, Inc.  

$743,918  

North Carolina,  
Raleigh  

Phase 2 Roof Preservation of Estey Hall  

Shaw University  

$538,200  

Ohio,  
Wilberforce  

Phase 2 Interior Rehabilitation of Tawawa Chimney Corner  

The Bishop Reverdy C. & Emma S. Ransom Foundation  

$749,999  

South Carolina,  
Columbia  

Duckett Hall Rehabilitation Project Phase II  

Benedict College  

$130,483  

Total  

  

  

$4,486,250  

Through the HPF, Congress appropriated funding for the History of Equal Rights grant program in fiscal year 2022. The HPF uses revenue from federal oil and gas leases on the Outer Continental Shelf to assist with a broad range of preservation projects, lessening the loss of nonrenewable resources and benefiting the preservation of other irreplaceable resources, without using tax dollars.   
Since its establishment in 1977, the HPF has provided more than $2 billion in historic preservation grants to states, Tribes, local governments, and nonprofit organizations. Authorized at $150 million per year, the current legislation authorizing the HPF ends in 2023. Administered by the NPS, HPF funds may be appropriated by Congress to support a variety of historic preservation projects to help preserve the nation's cultural resources.  
For more information about NPS historic preservation programs and grants, please visit nps.gov/stlpg.  
About the National Park Service. More than 20,000 National Park Service employees care for America's 424 national parks and work with communities across the nation to help preserve local history and create close-to-home recreational opportunities. Learn more at www.nps.gov and on Facebook, Instagram, Twitter, and Youtube.   
Last updated: August 8, 2023