News Release
National Park Service awards nearly $2 million to protect over 200 acres at four Civil War battlefields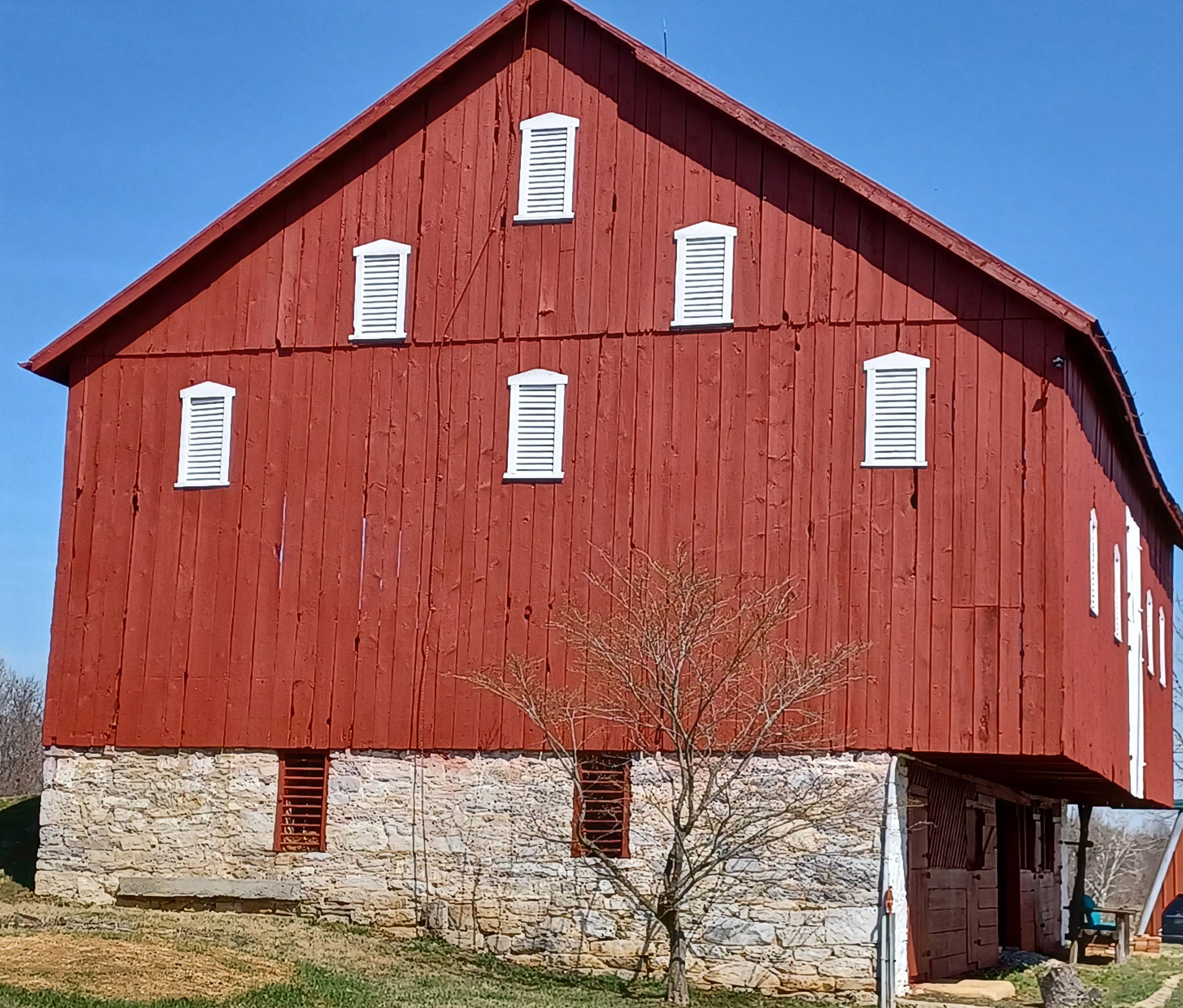 News Release Date: November 18, 2022

Contact: newsmedia@nps.gov
WASHINGTON – Today, the National Park Service's (NPS) American Battlefield Protection Program (ABPP) awarded $1,903,065 in Battlefield Land Acquisition Grants to protect 212 acres at four Civil War battlefields in Mississippi, Virginia, and West Virginia. These projects support collaborations among state and local governments and their nonprofit partners to care for the places and stories of our shared heritage. These awards are made possible by the Land and Water Conservation Fund, which reinvests revenue from offshore oil and natural gas leasing to help strengthen conservation and recreation opportunities across the nation. 
Today's grant to the Jefferson County Landmarks Commission will support the purchase and placement of a perpetual conservation easement over nearly 122 acres of the Shepherdstown Battlefield in Jefferson County, West Virginia. The project brings together the county government, a local landowner, the Land Trust of the Eastern Panhandle, and the nonprofit American Battlefield Trust to ensure that the fields of Faraway Farm remain as they have been for much of the past 160 years.  
In late September 1862, after the Union army beat back the Confederate invasion of Maryland at Antietam, Gen. Robert E. Lee retreated across the Potomac and left a rearguard to defend the river's ford. Union troops suffered heavy casualties in crossing the river and trying to establish a beachhead. This rearguard action halted Federal pursuit of the retreating Confederates and cost Union Maj. Gen. George McClelland his job, but the Union victory at the end of the Maryland campaign was the "turning point" that President Abraham Lincoln was seeking. On Sept. 22, 1862, Lincoln issued the Preliminary Emancipation Proclamation, with the promise of forever freedom to persons held in slavery in secessionist states at the stroke of the new year. Today's award builds on sustained preservation efforts that have protected more than 600 acres at Shepherdstown and on our collective commitment to healing and renewal. 
Today's awards are to: 
NPS ABPP's Battlefield Land Acquisition Grants empower preservation partners nationwide to acquire and preserve threatened battlefields on American soil. In addition, the program administers three other grant programs: Preservation Planning, Battlefield Interpretation and Battlefield Restoration grants. Financial and technical assistance support sustainable, community-driven stewardship of natural and historic resources at the state, Tribal and local levels.  
Battlefield Land Acquisition Grants are available on a rolling basis. To learn more about how to apply, head to NPS ABPP's website. For questions about NPS ABPP's grants, please contact the program. 

About the National Park Service. More than 20,000 National Park Service employees care for America's 423 national parks and work with communities across the nation to help preserve local history and create close-to-home recreational opportunities. Learn more at www.nps.gov, and on Facebook, Instagram, Twitter, and YouTube. 
Last updated: November 18, 2022