East Bank Trail
| | | | |
| --- | --- | --- | --- |
| Distance - one way | Elevation gain | Use | Difficulty |
| SR 20 to Hozomeen: 31 miles (50 km) | 800' (244 m) at Hozomeen Lake | Hiker, stock | Easy |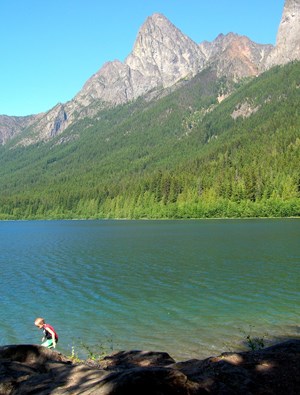 June 8, 2023 The East Bank Trail entails moderate elevation gains. Lowland forests and lakeside views makes this an excellent choice for family day hikes, an extended backpack or a stock trip. Its low elevation makes it a good early or late season hike. At mile 16 (26 km) the trail leaves Ross Lake to follow Lightning Creek into a remote mountain valley. Three miles (4.8 km) before the north end of the trail, a short side trip takes you to Hozomeen Lake, with views of craggy Hozomeen Peak reflected in its clear waters. Longer side trails that are accessed via the East Bank Trail include: Little Jack, Desolation Peak, and trails that lead into the Pasayten Wilderness to the east. See the detailed trail description for more information on this hike.
Special Concerns:
There is a difficult stock crossing at May Creek.
The bridge over Nightmare Creek is unstable and repairs will not occur until fall of 2023. Hikers should be prepared to ford the creek.
Hozomeen Lake is closed to entry and camping from April 1 - May 31 to protect nesting loons.
There will not be access to the north end of the trail via Hope, B.C until later in the 2024 season due to a wash out on the Silver-Skagit road.
Backcountry Camping: A backcountry permit is required for all overnight stays. Permits are limited. There are numerous designated camps along this trail, including stock camps and boat-in sites. The boat-in sites are the most popular and therefore the busiest.
Access: To access this trail from the south, travel State Route 20 to milepost 138. Access to the northern end is via Canada: Take Canada Highway 1 to just west of Hope, BC, then follow the Silver-Skagit Road south for 40 miles (64 km) to Hozomeen Campground. The Silver/Skagit Road is a rough gravel road-drive slowly. The road is generally gated at the U.S.-Canada border from October to May each year. Another option for access to this trail is via Ross Lake Resort water-taxi service. The resort will transport you by boat to a variety of drop-off points along the East Bank Trail or Ross Lake.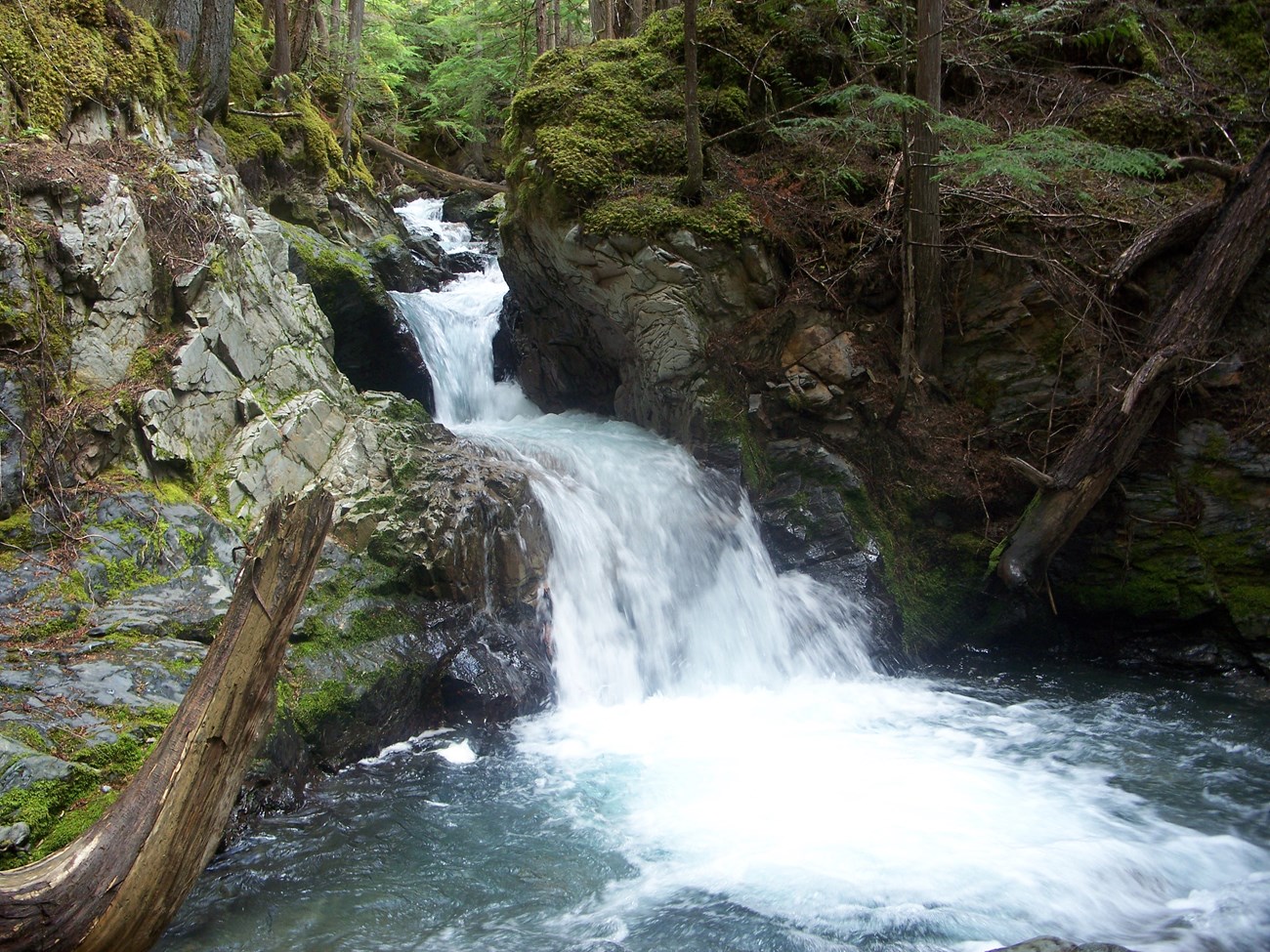 Detailed Trail Description
From the East Bank Trailhead, it is a short descent to a bridge over Ruby Creek. This quiet place was the scene of a gold rush in the 1880s, with every foot taken up in placer claims. A few signs of these activities can be found today; look for sites and interpretive plaques near the bridge. Just across the bridge is a junction with the Canyon Creek Trail (USFS #736); bear left to stay on the East Bank Trail.
At 2.8 miles (4.5 km) there is a trail junction. A short spur trail to Ross Lake and designated campsites goes west, and the steep Little Jack Mountain Trail heads northeast. The main trail goes north, climbing gradually through the forested notch of Hidden Hand Pass. According to miners' stories, Jack Rowley was guided by a pointing hand through this route in 1879 to find gold on Ruby Creek. Jack Mountain is named for Rowley.
Descending through forests for several miles from Hidden Hand Pass, the trail reaches the shores of Ross Lake and continues with fine lake views and opportunites for swimming, camping and fishing along the way. A favorite place to enjoy this lake setting is from the high bridge across the mouth of Devil's Creek Canyon. Lightning Creek camps are reached 16 miles (26 km) from State Route 20. From here a side trail heads toward Desolation Peak.
The main trail turns east into the valley of Lightning Creek, switchbacking steeply upward and affording excellent and final views of Ross Lake before dropping into the secluded valley. This is an enchanting place. The log trapper's cabin here is maintained as an historic structure and is not open for public use. Just across the log bridge is the junction for the Three Fools Creek Trail into the Pasayten Wilderness. The story goes that three young prospectors were well up that canyon when they realized that they had been duped by a "hot tip" which caused them to leave their claim on Ruby Creek. A few miles beyond this junction are Freezeout Creek and Nightmare camp. One might wonder about the implications of these names.
The trail next passes by two very beautiful and different lakes. Willow Lake is a long shallow basin, a perfect habitat for marshy plants, mammals, birds, and insects. The trail parallels the lake, with a spur trail down to a camp at the west end. Two miles (3 km) north of Willow Lake is a short side trail to Hozomeen Lake. Hozomeen Lake is deep and clear, the perfect reflective foreground for the granite spires of Hozomeen Peaks which rise to the north. The lake is home to nesting loons, and thus is closed to entry in early summer. Gray wolves have been observed in this area. This is truly a place to protect and appreciate.
A three mile (5 km) gradual descent brings the hiker to trail's end at Hozomeen Campground. This is a favorite vehicle access camping and fishing area on the north end of Ross Lake at the US-Canadian Border. Many people return here for vacations year after year.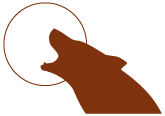 Ninety-three percent of North Cascades National Park Service Complex is designated as the Stephen Mather Wilderness, set aside by law for "the American people of present and future generations" for our protection and enjoyment. Please follow all
Leave No Trace
hiking and camping practices to reduce your impact on this special place and leave it unimpaired for future generations.
Last updated: June 8, 2023