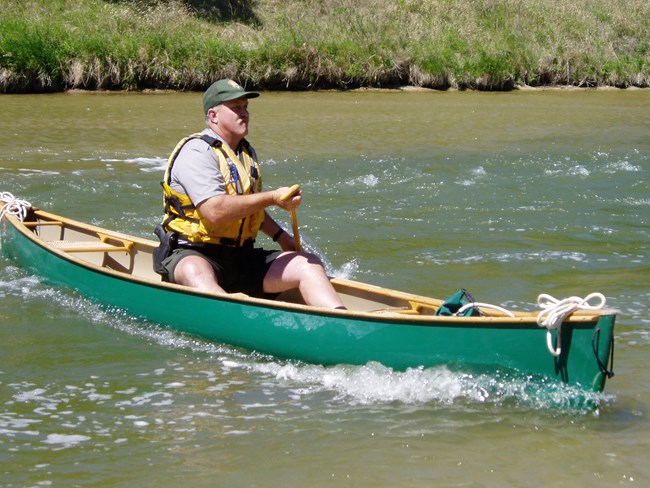 The Niobrara National Scenic River hires summer seasonal employees in Law Enforcement, Interpretation, and Resource Management each year.
Seasonal vacancy announcements are posted on the federal employment website at www.usajobs.gov and are generally announced in January.
Permanent position vacancies may also be listed on www.usajobs.gov when they are open for application.
Volunteering is a great way to gain experience with the National Park Service. Also check out www.volunteer.gov for specific opportunities.