Pets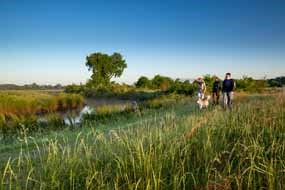 Pets are allowed along trails and viewpoints of the Natchez Trace Parkway under the following conditions:
Pets must always be on a leash six feet or shorter
Please clean up after your pet
Only service animals are allowed inside Parkway buildings.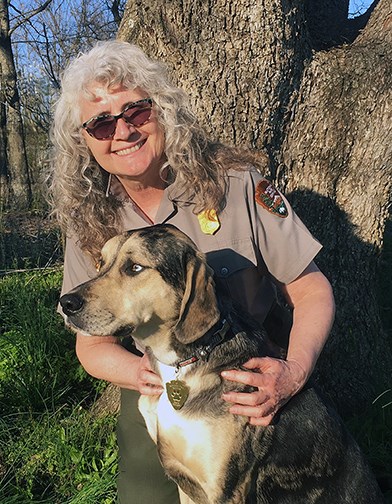 You and your dog can work together to earn a BARK Ranger dog tag. Visit our Parkway Visitor Center at milepost 266, near Tupelo, Mississippi, or other visitor contact stations, to find out how your dog can become a BARK Ranger.
Find out more about the National Park Service BARK Ranger program.
Click here.
Last updated: September 20, 2019