B.A.R.K. Rangers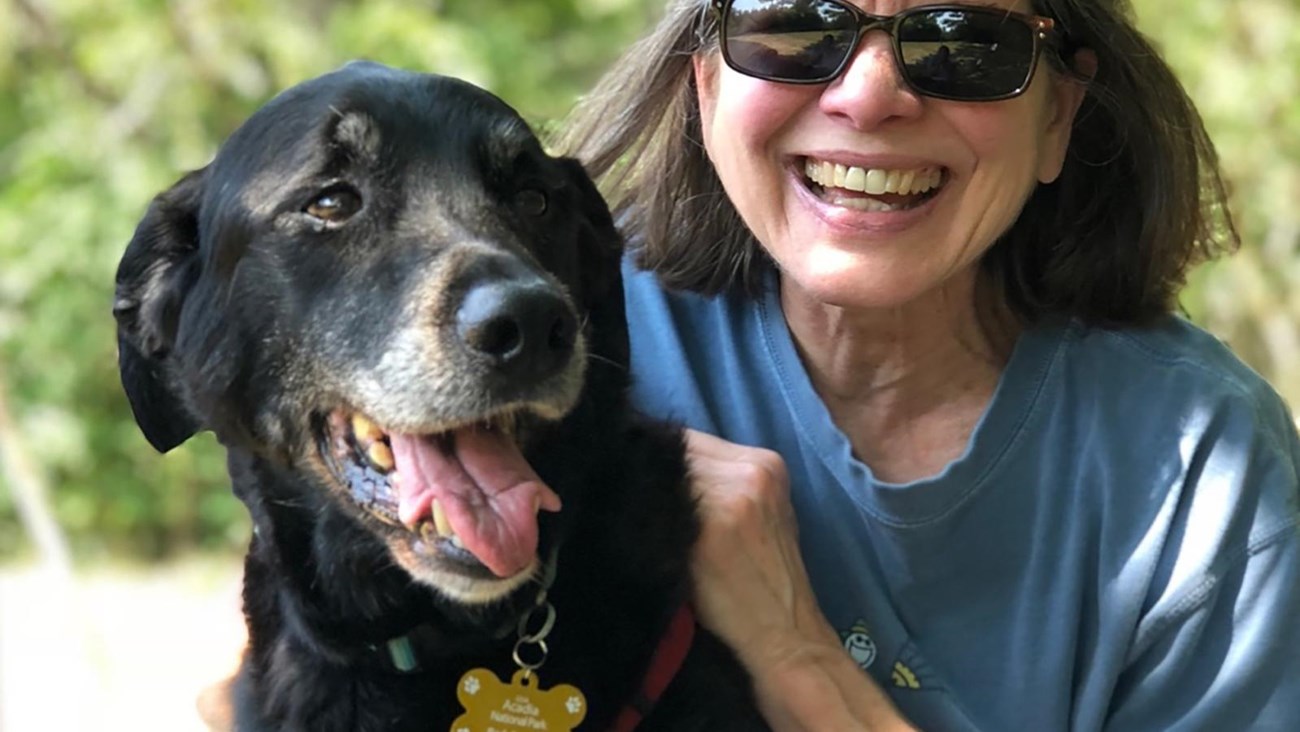 Be A B.A.R.K. Ranger
Yes your pet can be a B.A.R.K. Ranger too. Visit a park. Take the pledge. Get a badge.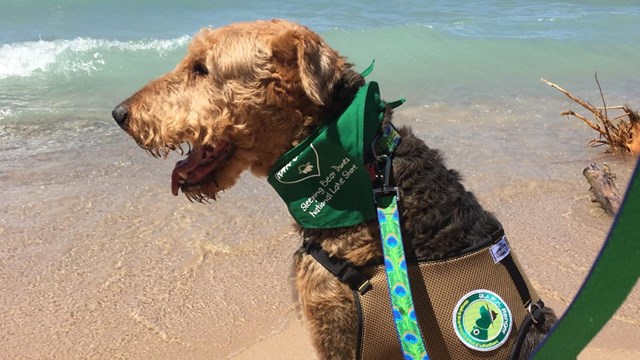 Join Bark Ranger Ambassadors
Some parks rely on a corps of volunteers to promote safe and fun visits to parks and help you understand how pets impact park resources.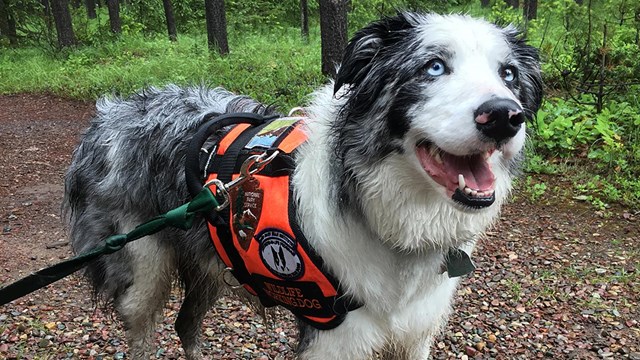 NPS Bark Rangers
Gracie works at Glacier National Park herding sheep and keeping visitors safe. Read her story and those of other NPS working dogs.
Last updated: October 2, 2018