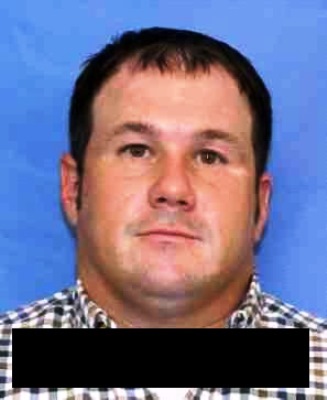 News Release Date:
July 28, 2016
Contact: Sarah Davis, Chief Ranger, 662-680-4014
MADISON CO, MS–On Monday, July 25, 2016, at 8:53 a.m., emergency responders were dispatched to a collision involving a motor vehicle and a bicyclist on the Natchez Trace Parkway just north of the Boyd Site (milepost 107). Amy Biernat (44), of Madison, MS, was riding her bicycle north on the Parkway when she was struck by a white Nissan sedan.Because of the impact, Biernat suffered several injuries and was transported to Baptist Hospital. The Nissan did not stop and was later found abandoned approximately 1.5 miles north along the Parkway.
Rangers and Ridgeland Police Department identified Jason Dwayne Perkins, 42, of Lena, MS as the driver of the vehicle who left the scene. The Madison County Justice Court issued an arrest warrant for Perkins on the following charges: 
·Leaving the Scene of an Accident
·Reckless Driving
·Failure to Give Three Feet When Passing A Bicyclist
·Providing False Information
·Causing a Vehicle Crash with a Bicyclist
Perkins has additional Federal charges pending and other outstanding warrants from the Mississippi Department of Corrections for parole violations. He is described as a white male, 5' 11", 200 lbs, with a shaved head and hazel eyes. He has numerous tattoos on both arms, his chest, and upper leg. If you see Perkins, do not try to contact him, please call 911 or 1-800-300-PARK (7875).  
About the National Park Service. More than 20,000 National Park Service employees care for America's 412 national parks and work with communities across the nation to help preserve local history and create close-to-home recreational opportunities. Learn more at 
www.nps.gov
.