Redwood Renewal Begins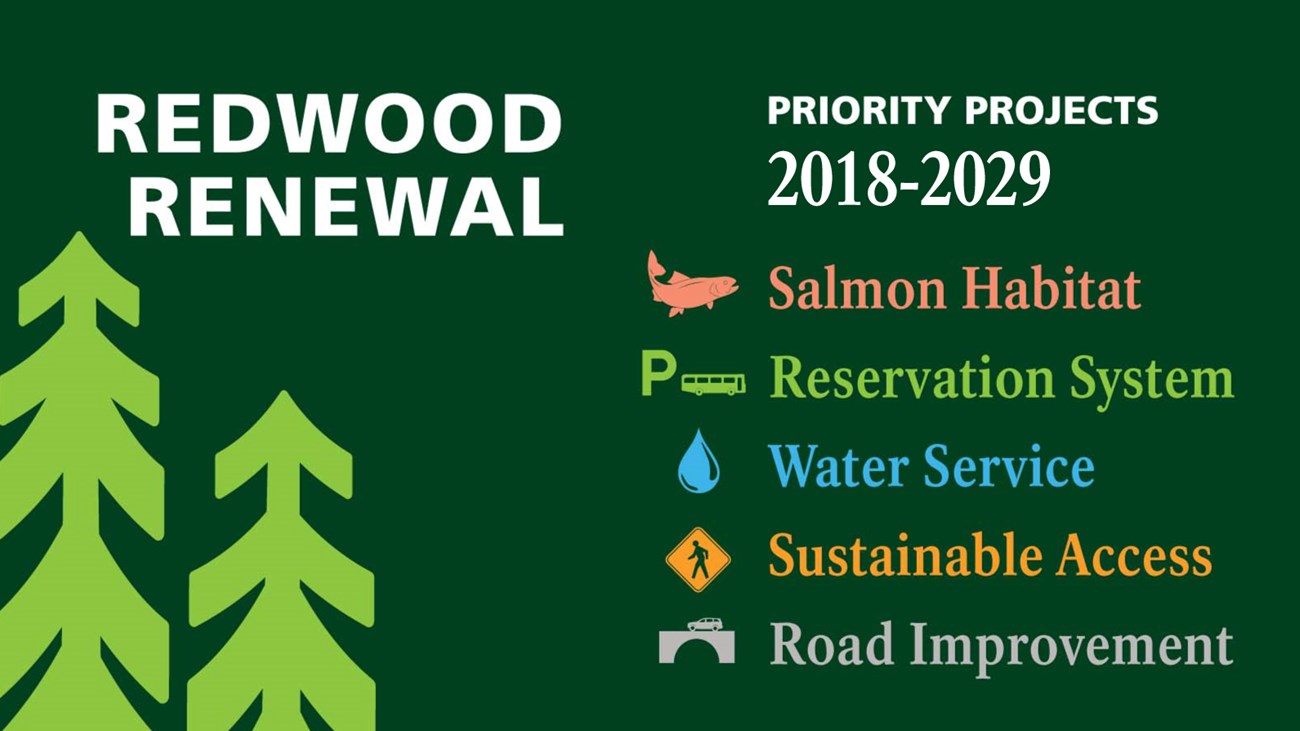 Muir Woods National Monument is world renowned for its old-growth coastal redwoods, attracting nearly 800 thousand visitors in 2022. With the park's popularity come pressures on a fragile ecosystem representing more than 380 different plants and animals.
The National Park Service has initiated a family of projects to ensure the preservation and health of Muir Woods for generations to come. These projects put in place the critical infrastructure needed to enhance visitor experience, protect and restore park resources, and enhance safety.
Every effort has been made to schedule work to reduce impacts to visitors and residents, but near-term impacts are inevitable. We thank you for your patience as we carry out these important projects. Know before you go! Visitors should read our Active Alerts and follow us on social media @MuirWoodsNPS or @GGNRANPSAlerts. This project will span many years, and will ensure a healthy creek for generations to come!
Priority Projects | 2019-2029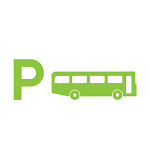 Parking and Shuttle Reservation System | Complete
Goal: Manage visitation levels using a parking and shuttle reservation system in order to enhance visitor experience and protect park resources.

Project highlights include:
A year-round reservation system for all private vehicles and shuttle passengers arriving to Muir Woods National Monument.

For more information on the reservation system visit

GoMuirWoods.com

.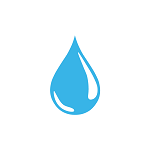 Water/Wastewater Service Rehabilitation | Complete
Goal: Rehabilitate aging service lines to increase the reliability of water and wastewater services in support of visitor and employee health and safety.
Project highlights include:
Installation of new infrastructure to meet all modern code requirements for fire protection flow demands and potable water quality and storage.

Replacement and relocation of wastewater line out of ecologically sensitive Redwood Creek corridor.

Construction of a new lift station.
Install fiber optic cables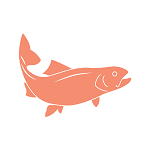 Salmon Habitat Enhancement and Bridge Replacement | 2019-2028
Goal: Restore habitat for aquatic life, including the federally endangered Coho salmon, and improve visitor pathways and bridges.
Project highlights include:
Removal of engineered riprap (boulders) from the stream banks and reintroduction of large woody debris to enhance aquatic habitat.

Replacement of four aging pedestrian bridges to maintain accessible crossings, improve public safety, and enhance habitat restoration efforts.
Salmon Habitat Enhancement Timeline:
Phase 1 2019 Upper reach of Redwood Creek above Bridge 3.

Phase 2 July - November 2023 Lower section of Redwood Creek between entrance plaza and Bridge 2.
Bridge Replacement Timeline:
Phase 1 Fall 2020

Phase 2 2025-2028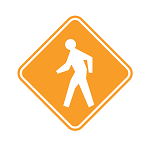 Sustainable Access Project | 2020-2029
Goal: Improve visitor arrival experience and enhance resource protection through the redesign of parking areas, pedestrian paths, and other visitor amenities.
Project highlights include:
Redesign of parking areas, trails, and visitor amenities.

Construction of new Dipsea Trail pedestrian bridge.

Replace the entrance boardwalk (detour in to park available).
Sustainable Access Timeline:
Phase 1 Schematic Design completed 2020-2021
Phase 2 Design Development 2022-2024
Phase 3 Construction 2025-2029
Dipsea Trail Timeline:
Phase 1 Design 2023-2024
Phase 2 Construction 2028-2029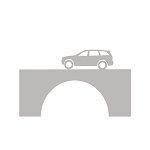 Muir Woods Road Improvements | 2023-2026
Goal: Repair Muir Woods Road to enhance public safety and protect park resources. The Federal Highway Administration and County of Marin are planning to:
Repair and repave road between California Highway 1 and Muir Woods National Monument.

Upgrade drainage to better address storm water pollution.

Replace the Muir Woods Road Bridge over Redwood Creek.
Last updated: June 22, 2023