Alerts & Conditions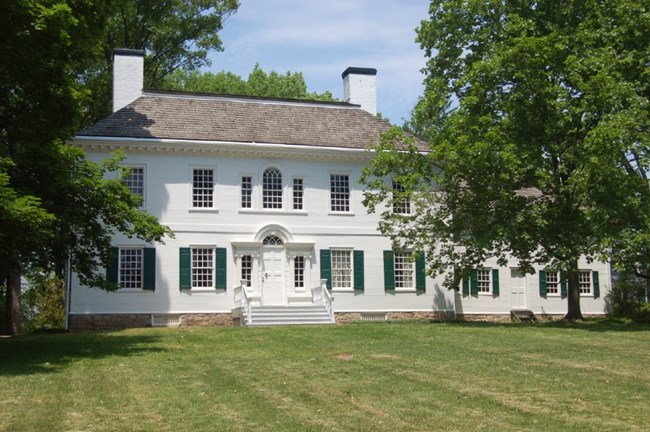 Morristown National Historical Park (NHP), in response to State of New Jersey's Executive Order 107 issued on March 21st directing all residents to stay at home until further notice to curb the spread of COVID-19, is announcing that all park gates providing access to the grounds and trails at Jockey Hollow Area (including restroom facilities), Fort Nonsense Area, and the New Jersey Brigade / Cross Estate Area until the Executive Order is lifted.
As of March 17th, Morristown NHP closed all visitor facilities and ended all

on-site public visitor information services and educational programs in response to COVID-19, but the park's grounds and trails had remained open.
The National Park Service (NPS) encourages all visitors to park lands to adhere to guidance from the
Centers for Disease Control and Prevention
(CDC) and state and local public health authorities to protect visitors and employees.
Last updated: March 21, 2020