Plan Your Visit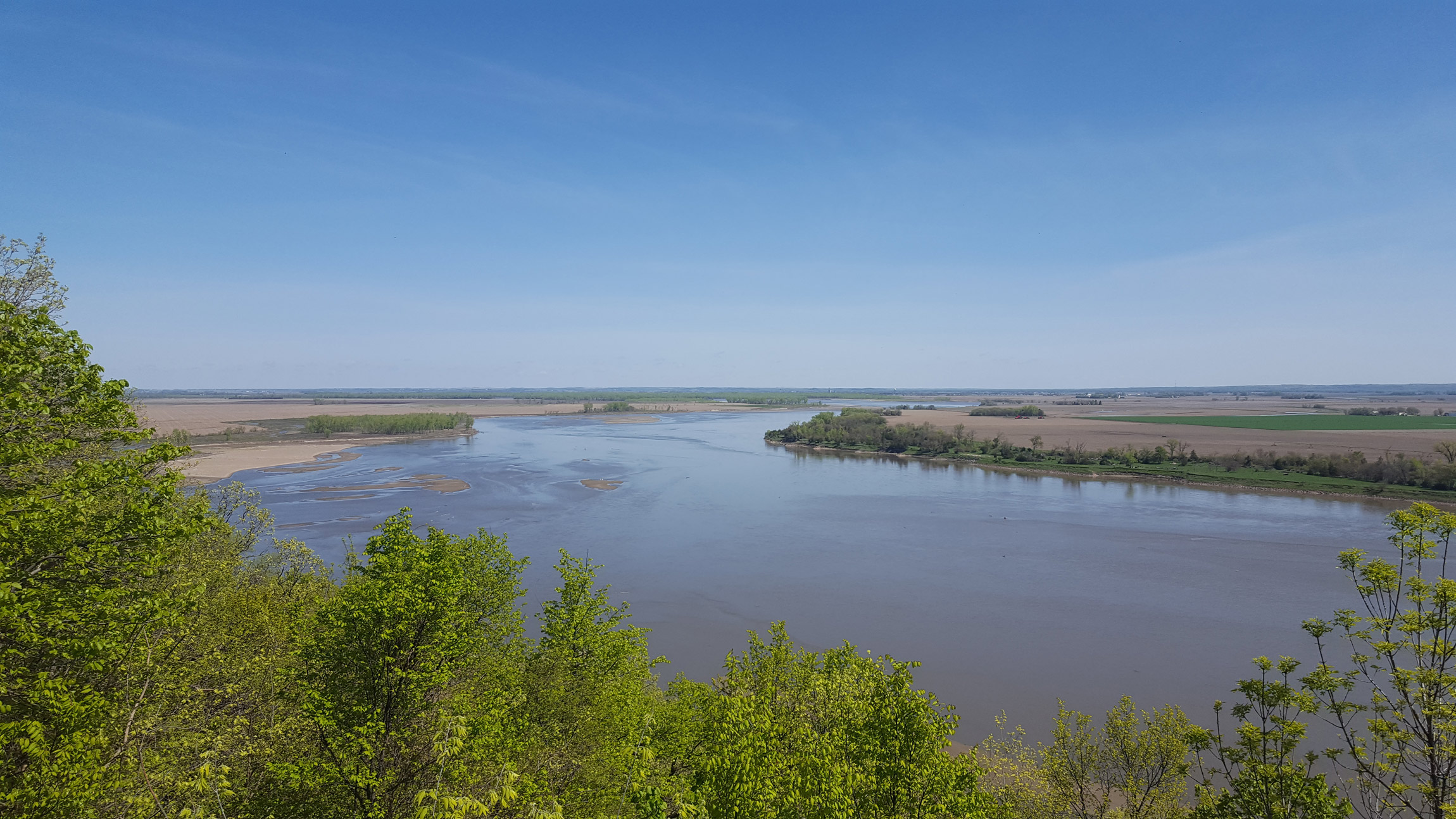 Pre-trip planning is important. Most of the basic information you will need is available on this website. Below are a few quick links to some of the more sought after information.

Current River Conditions
Get the most up to date information on conditions along the Missouri National Recreational River.

Things To Do
Our Things to Do Page features links to pages about the incredible outdoor activities available to visitors at Missouri National Recreational River. To learn more about natural or historical sites, or to learn about recreational opportunities, visit this page.

Maps
Fine downloadable versions of park maps right at your fingertips.

Park Headquarters & Visitor Centers
Learn about our Park Headquarters and our partners visitor center/contact stations.

Weather Information
The weather along Missouri National Recreational River can change in a matter of minutes. A trip here should be planned to take all types of weather into consideration.

Things To Know Before You Come
Learn how to get around, what weather to expect and what's available in the nearby communities.
Laws & Policies
If you have questions about what you are and are not allowed to do while visiting Missouri National Recreational River this section will provide you with the answers to most of your questions.

Nearby Communities & Tourism Offices
Links to area Chambers of Commerce are highlighted along with local and state tourism offices. This is a good way to find out about services in our neighboring communities.
Nearby Parks
Information regarding nearby parks, national forests, and wildlife refuges, is provided through this link. If you are looking for other things to see and do while in the area, many of the possibilities are covered here.


Last updated: February 14, 2017