Stories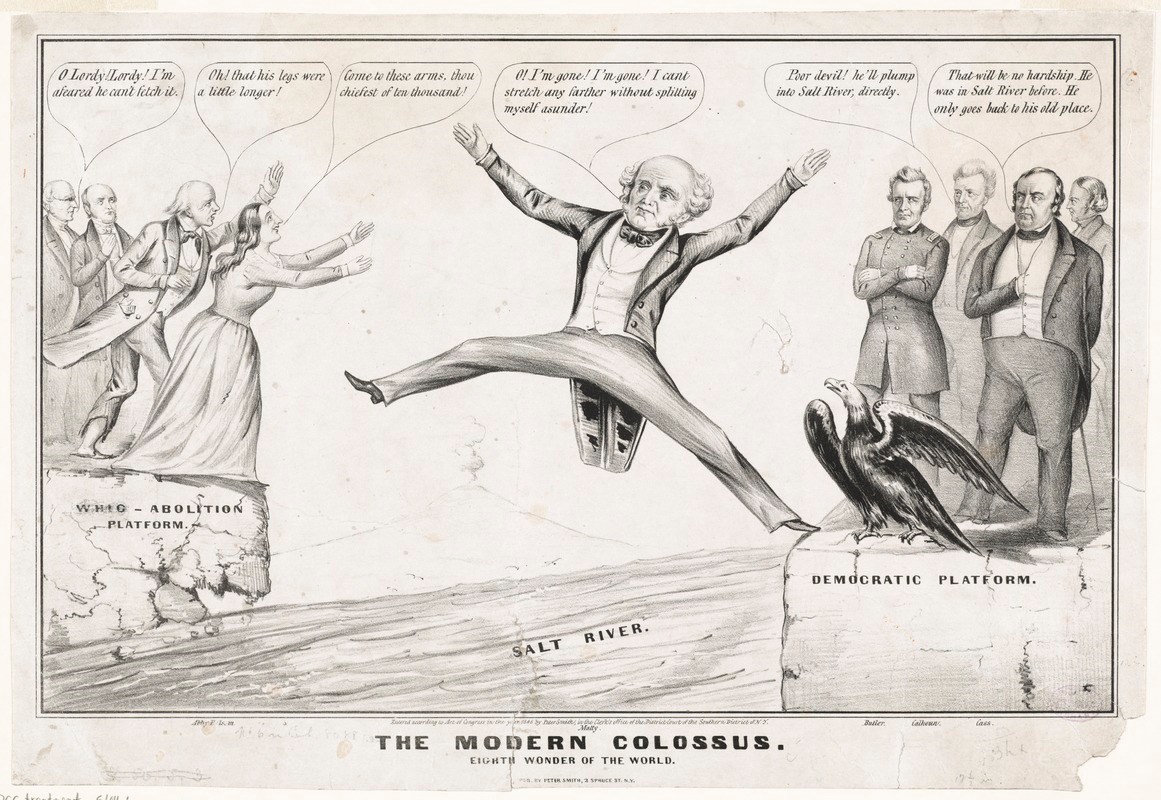 Explore the following pages to learn more about the world in which Martin Van Buren lived.
In 1839, Van Buren arranged to purchase Lindenwald, a 137-acre estate with a house of more than 30 rooms, only two miles from Kinderhook, where he was born and raised, for use when he retired. Renominated by the Democrats in May 1840, he hoped to serve another term. When he lost the 1840 election, he returned to Lindenwald and took up the life of a gentleman farmer while continuing his political activities and later while writing his autobiography.
Martin Van Buren ran two failed presidential campaigns from Lindenwald and continued to be active in politics for the rest of his life. Van Buren certainly did not consider his career over when he moved back to Kinderhook, and this was much more than a retirement home.
Slavery was the major political, social, and moral question of Martin Van Buren's generation, and his relationship with the institution was incredibly complicated. Van Buren's political connections to slavery, and the lives of enslaved people who lived, worked, and visited Lindenwald, are stories integral to our understanding of the site.
Born during the American Revolution, Van Buren lived to see the beginning of the Civil War. His generation of Americans were tasked with taking the founders ideas and putting them into practical use, and the fate of the union was anything but certain.
Martin Van Buren's political life and his experience as a gentleman farmer are sometimes treated separately, but they are deeply interconnected. His dedication to progressive farming practices were tied to his belief in free soil and his attempts to illustrate that land on the East Coast was still viable for cultivation.
Last updated: September 18, 2022