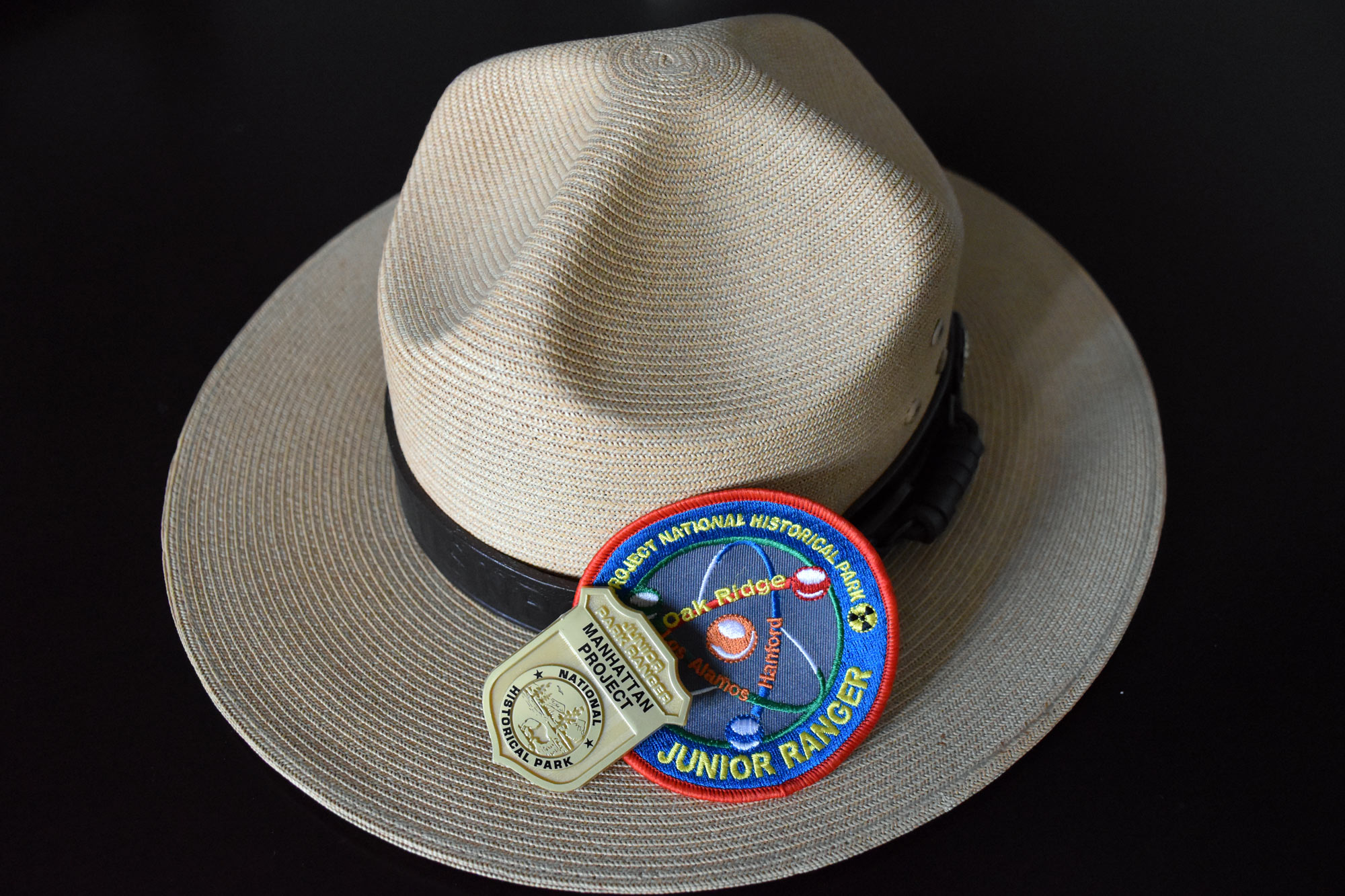 News Release Date:
April 6, 2018
Contact: Robert Johnson, (865) 482-1942
Contact: Christopher Derman
Manhattan Project National Historical Park will be kicking off National Park Week with its annual Junior Ranger Day event. Children of all ages are invited to come "explore, learn, and protect" your national park on April 21 and become an official Junior Ranger. The event will take place at 10:00 AM to 4:00 PM (ET) inside the American Museum of Science and Energy, located at 300 South Tulane Avenue. Admission to the museum will be free during the event.
All participants will receive Junior Ranger badges or patches and a certificate upon completion of the program. The Junior Ranger program is available to anyone young at heart. For your safety, visitors are encouraged to consider personal comfort needs and bring water, sunscreen, and appropriate footwear as some events will be held outside weather permitting. Hope to see you all at Junior Ranger Day 2018 on April 21.
For more information or directions, please contact Manhattan Project National Historical Park at (865) 482-1942. 
Follow us on Facebook at www.facebook.com/ManhattanProjectNPS; follow us on the park's Twitter feed at @MnhtnProjectNPS; or follow us on Instagram @manhattanprojectnps.