Places of the Manhattan Project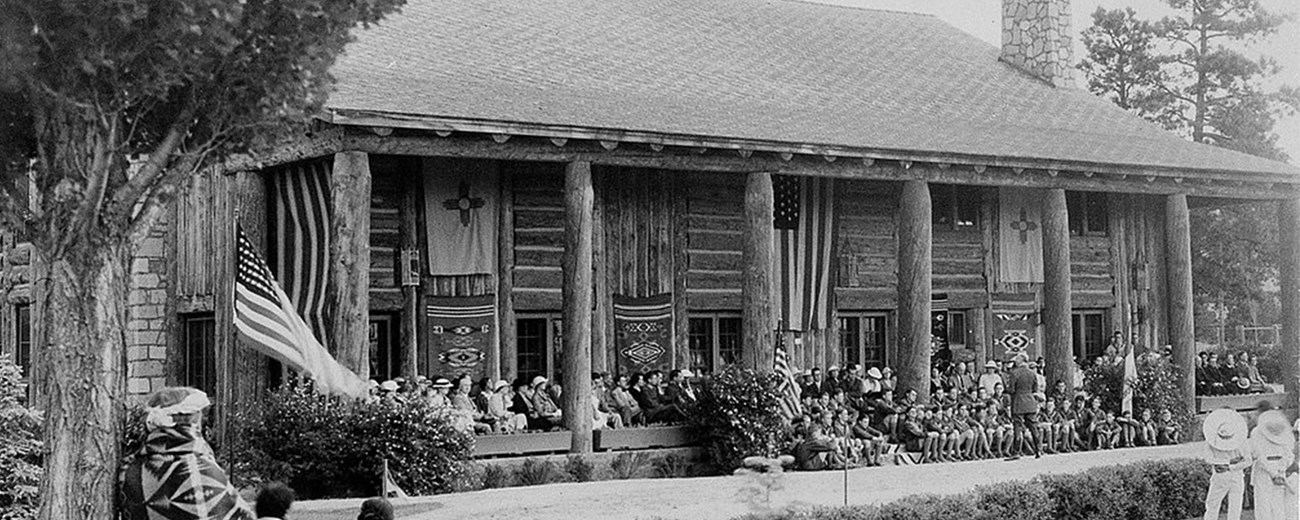 Manhattan Project National Historical Park is located in the Manhattan Project's three main centers of operation: Hanford, Washington; Los Alamos, New Mexico; and Oak Ridge, Tennessee. These sites worked together to develop the world's first atomic bombs during World War II. Numerous smaller sites, including ones in the US, Canada, and Africa, also played a pivotal role in research and production. Yet the Manhattan Project culminated on the other side of the Pacific Ocean. In August of 1945, the US dropped atomic bombs on Hiroshima and Nagasaki, Japan during the waning days of World War II, leading to more than 200,000 deaths by the end of 1945. Click on the places below to start exploring the Manhattan Project across the country and around the world.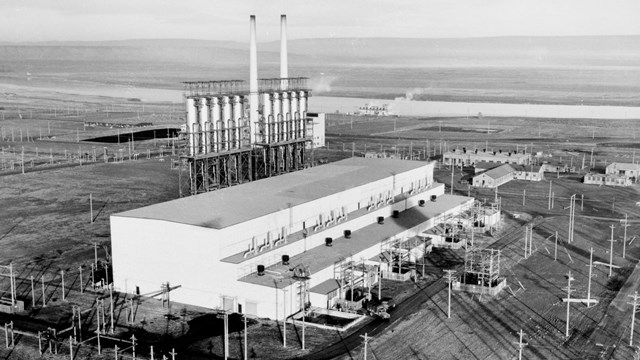 Hanford, Washington
Learn about the massive plutonium production complex at Hanford and the role of the local communities (now the Tri-Cities).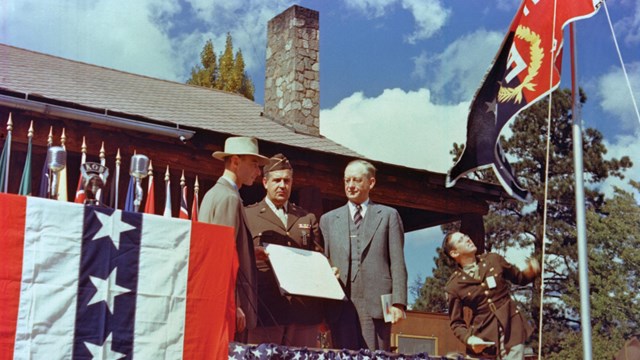 Los Alamos, New Mexico
Travel back in time to a secret weapons research laboratory atop a mesa with stunning views of mountains and the high desert.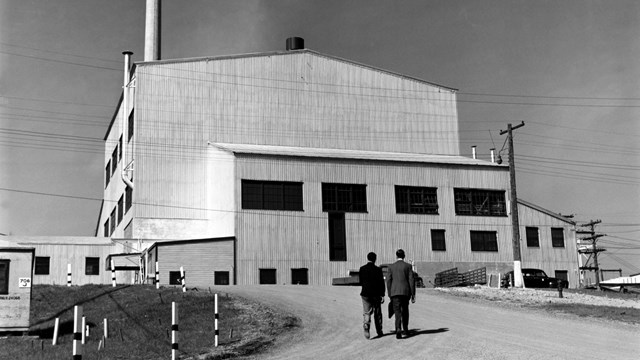 Oak Ridge, Tennessee
Discover the secret community of Oak Ridge and its uranium-enriching facilities among the rolling hills of Eastern Tennessee.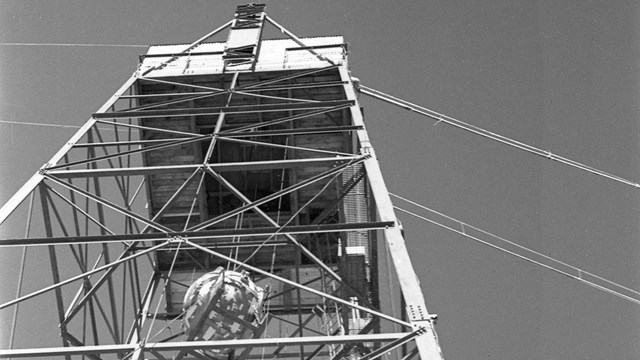 Trinity Site
Learn about a quiet, unassuming spot in the New Mexico desert that thundered as the nuclear age began.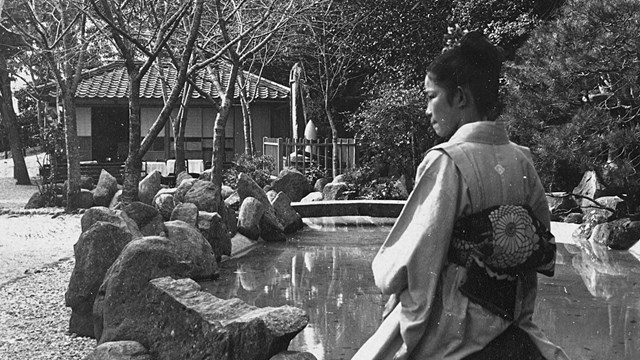 Japan
Learn about the effects of the atomic bombings on the thriving communities of Hiroshima and Nagasaki, Japan.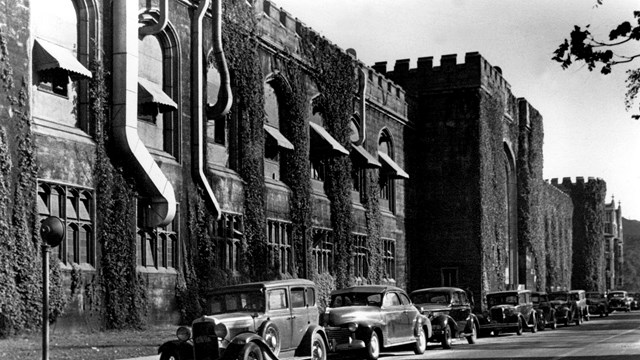 Other Places
Venture beyond Hanford, Los Alamos, and Oak Ridge to explore numerous places across the globe that contributed to the Manhattan Project.
Last updated: June 1, 2023