Things To Do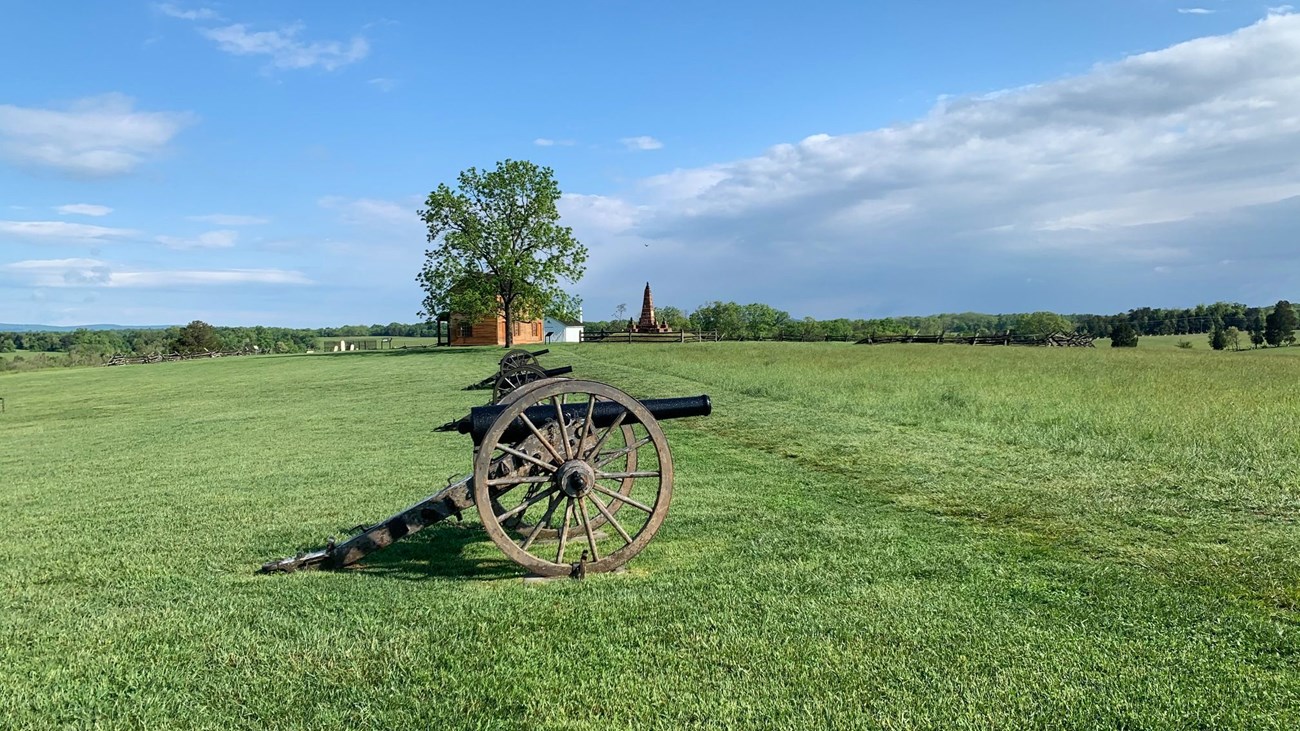 Manassas National Battlefield Park preserves and interprets the grounds where two major battles of the American Civil War were fought. Whether you have a couple of hours, a full day, or multiple days to visit, there is plenty to see and do around the park!
If you have less than two hours to visit:
Join a park ranger for a walking tour related to the First or Second Battle of Manassas.
Explore the Henry Hill Visitor Center museum.
View the 6-minute fiber-optic battle map which explains the First Battle of Manassas
Watch the park's 45 minute orientation film Manassas: End of Innocence.
Walk the 1.1 mile Henry Hill Loop Trail to explore the grounds that saw the climactic fighting at the First Battle of Manassas. Interpretive panels along the trail explain the action that took place on Henry Hill.
Browse the park store
If you have more than two hours to visit:
Attend multiple ranger-led walking tours. The schedule of the tours varies by season. Check out the list of tours and be sure to stop by the Visitor Center to find out what tours are being offered on the day of our visit.
Take the self-guided driving tour (20 miles of driving, approximately 2-3 hours) to explore the sites of the Second Battle of Manassas.
Visit the Brawner Farm Interpretive Center (open seasonally). Here you will find a 10 minute electronic map which provides the story of Second Manassas.
Visit the historic Stone House (open seasonally).
Hike the First Manassas Loop Trail (5.4 miles) or the Second Manassas Loop Trail (6.2 miles).
Download the First and Second Manassas battle apps, created by the American Battlefield Trust, for detailed tours of each engagement.


Last updated: January 18, 2022