Alerts & Conditions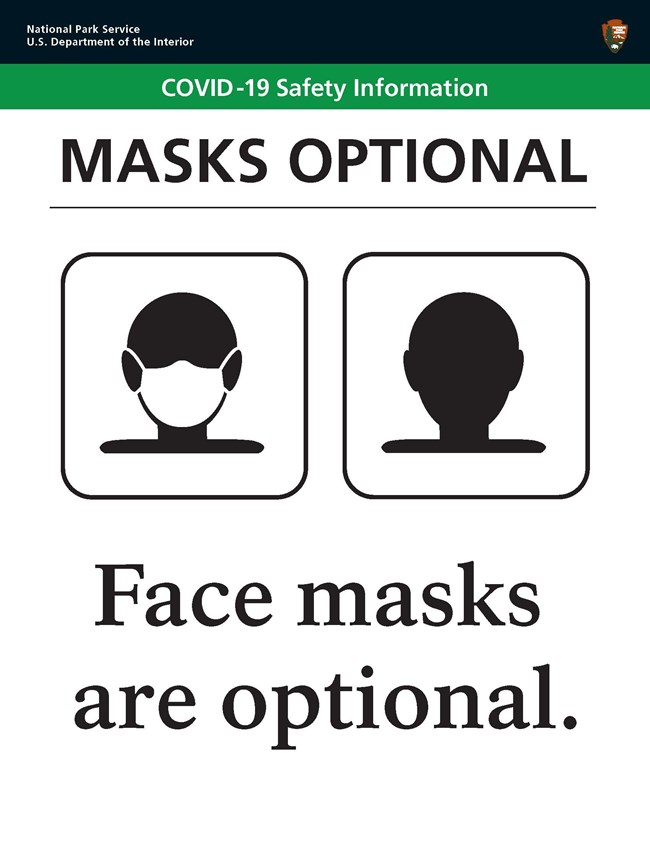 COVID-19 Updates (3/4/2022)
The National Park Service is working service-wide with federal, state, and local public health authorities to closely monitor the COVID-19 pandemic. The NPS has updated its masking guidance based on the CDC's new COVID-19 Community Levels Tool, which helps communities decide what prevention steps to take. Based on the updated guidance from the Centers for Disease Control and Prevention (CDC) and state and local public health authorities, at Manassas National Battlefield Park, masks are currently optional because the park sits within Prince William County, an area which is currently at a Low Community Level.
The CDC has offered guidance to help people recreating in parks and open spaces prevent the spread of infectious diseases. We will continue to monitor all park functions to ensure that visitors adhere to CDC guidance for mitigating risks associated with the transmission of COVID-19 and take any additional steps necessary to protect public health. Here at Manassas we ask that you recreate responsibly. For more information, please consult the Superintendent's Compendium.
Loading weather forecast...
Last updated: March 12, 2022