Guided Tours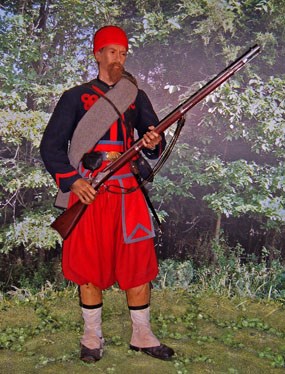 2021 SPRING PROGRAM SCHEDULE:

FIRST MANASSAS PROGRAMS
Henry Hill Walking Tour at 11 a.m. & 2 p.m.
Please meet at the Henry Hill Visitor Center.

SECOND MANASSAS PROGRAMS
Brawner Farm Walking Tour at 11:15 a.m., 1:15 p.m., & 3:15 p.m.
Please meet at the Brawner Farm Interpretive Center (Tour Stop #1)


Please note:
All programs are weather and staff permitting! This schedule is subject to change without notice.
Search Filters
By Park
By State/Territory
By Event Type
Last updated: April 17, 2021