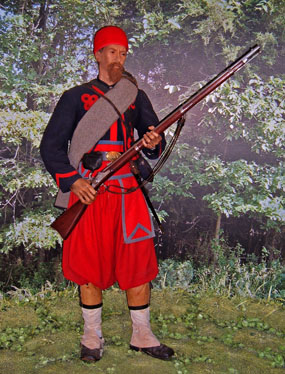 2016 AUTUMN TOUR SCHEDULE:



First Manassas Programs
Henry Hill Walking Tour
Daily at 11 a.m. & 2 p.m.
Please meet at the Henry Hill Visitor Center

Second Manassas Programs

Brawner Farm Walking Tour:
Daily at 11:15 a.m., 1:15 p.m. & 3:15 p.m.
Please meet at the Brawner Farm Interpretive Center (Tour Stop #1).

Please note that this schedule is subject to change without notice.


The autumn tour schedule is effective until November 30, 2016.