Tsukioka Yoshitoshi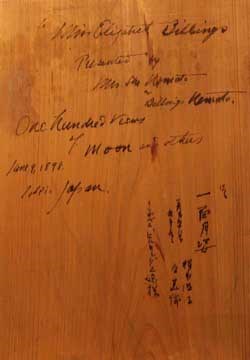 Tsukioka Yoshitoshi (1839-1892)
The prints in this exhibit are the work of Tsukioka Yoshitoshi (1839-1892), considered the last great master of Ukiyo-e Japanese woodblock print making. Ukiyo-e was a genre of Japanese art that flourished in the 18th and 19th centuries. Its popularity coincided with the end of the feudal era and the rise of the more modern, industrialized Meiji era in Japan. Among Yoshitoshi's finest work is his series, One Hundred Aspects of the Moon, completed during the last years of his life. The series of one hundred prints depicts scenes from Japanese and Chinese history and mythology, with most of the images featuring a moon.

The twenty-eight prints in the collection of Marsh-Billings-Rockefeller National Historical Park are from the One Hundred Aspects of the Moon series. They were a gift from the family of Sho Nemoto to Elizabeth Billings in 1898. Sho Nemoto was a Japanese national who briefly lived with the Billings family in the late 1880s. Frederick Billings sponsored Sho Nemoto's education at the University of Vermont, which he attended along with Billings' own son.
Frederick Billings' last words to Sho Nemoto, "I wish you to be useful in Japan," were a source of inspiration when he returned to Japan, dedicating the rest of his life to religion, education and social change. He was elected to the Japanese Diet in 1899, where he introduced a bill to establish free universal public education, and bills to prohibit juvenile drinking and smoking. He also wrote, edited and translated books, invested in railroads and real estate, and championed many humanitarian causes. He remained close to the Billings family for the rest of his life, exchanging letters and gifts and welcoming the family to his country when they traveled around the world.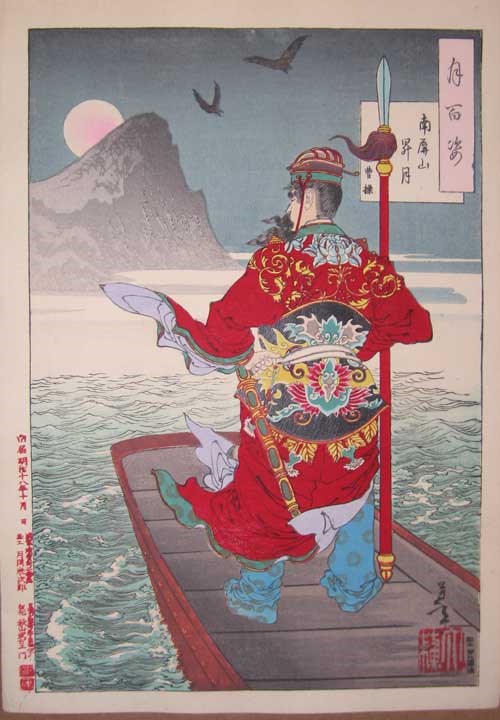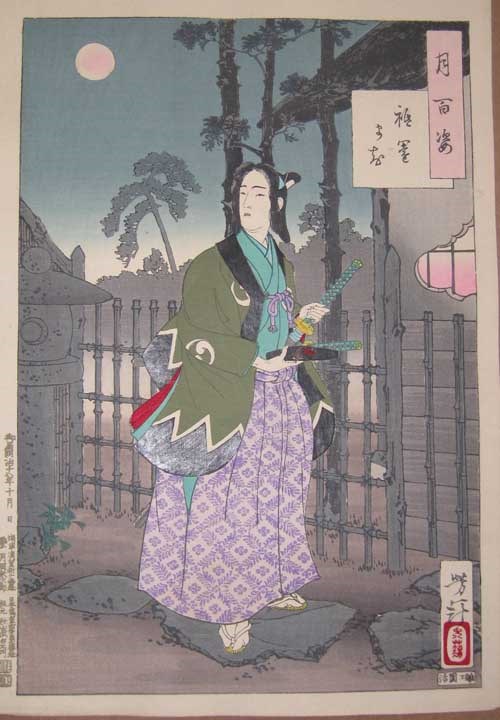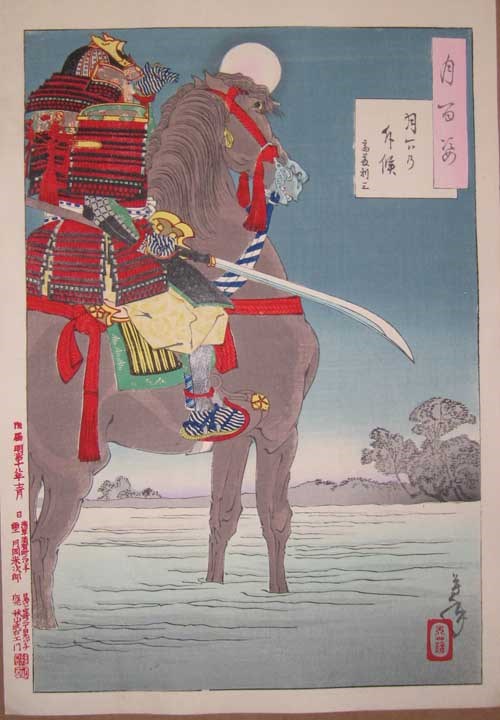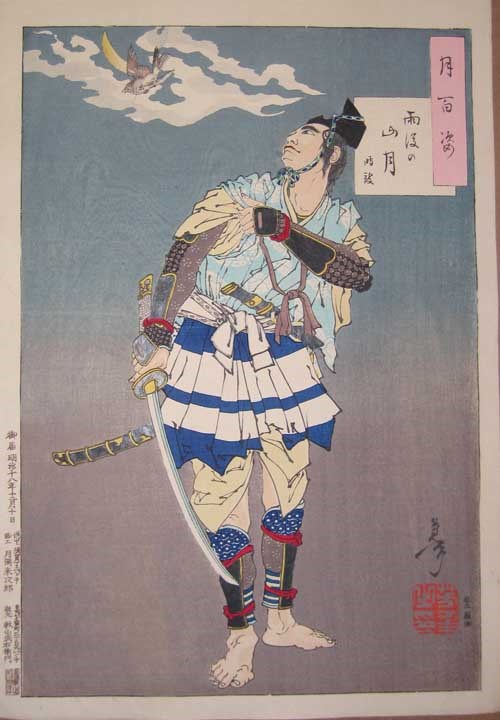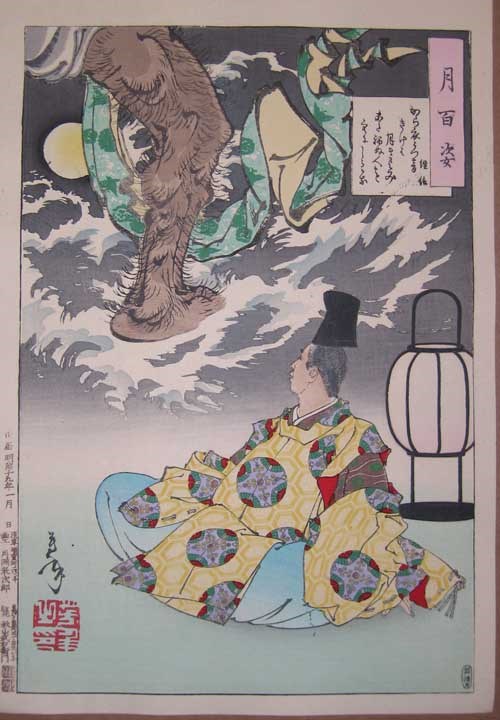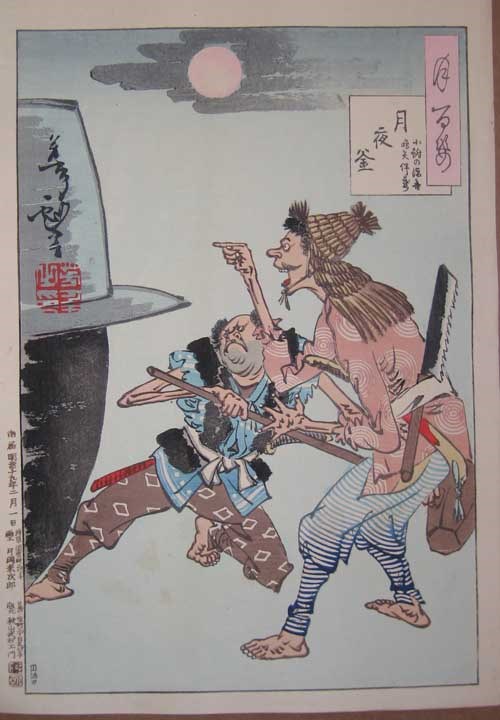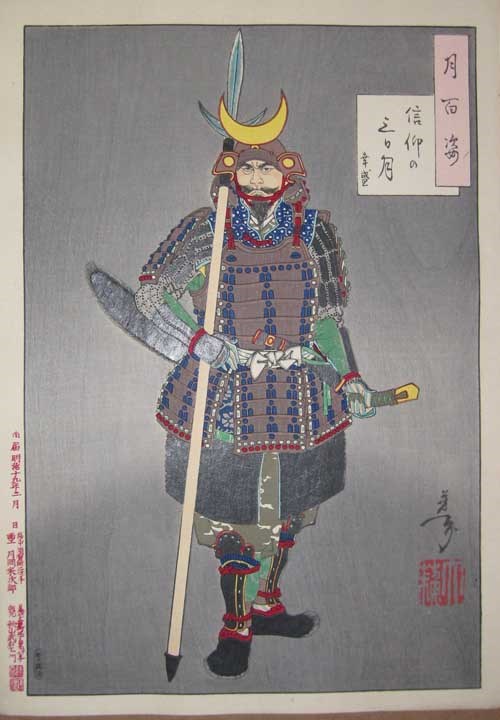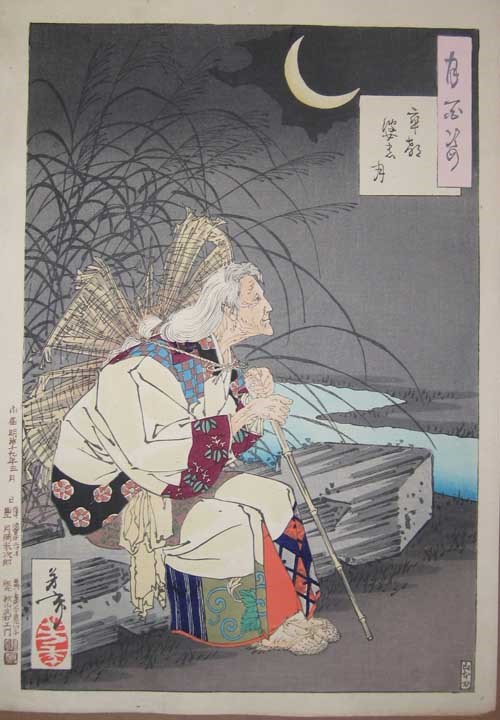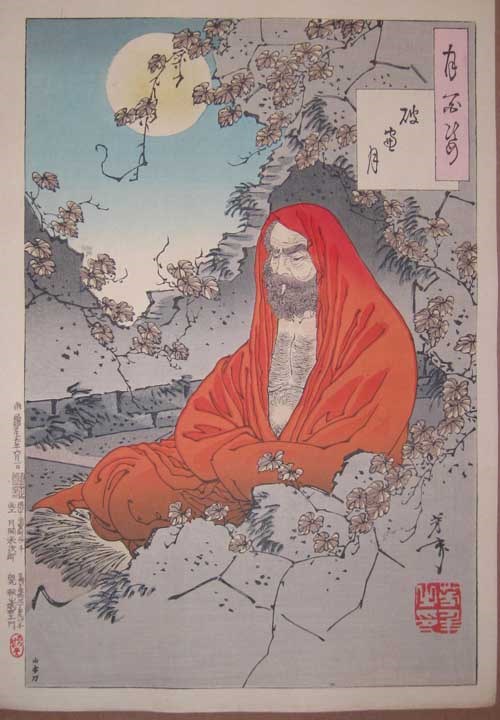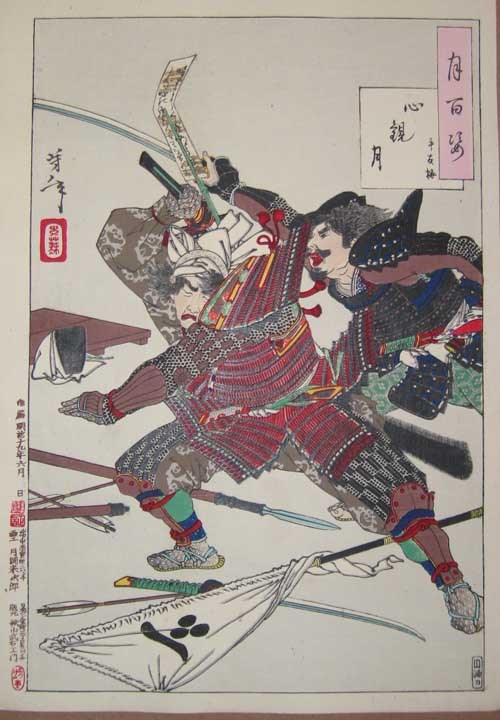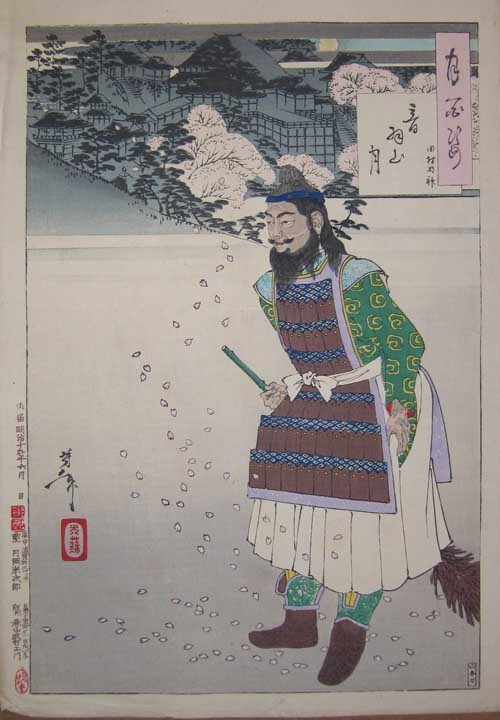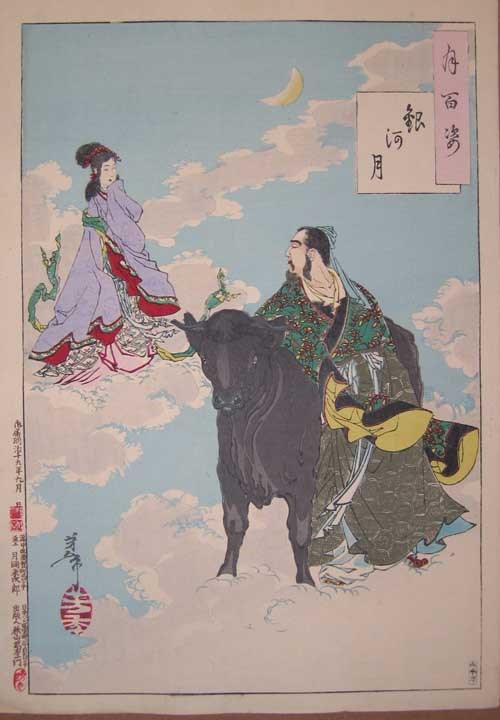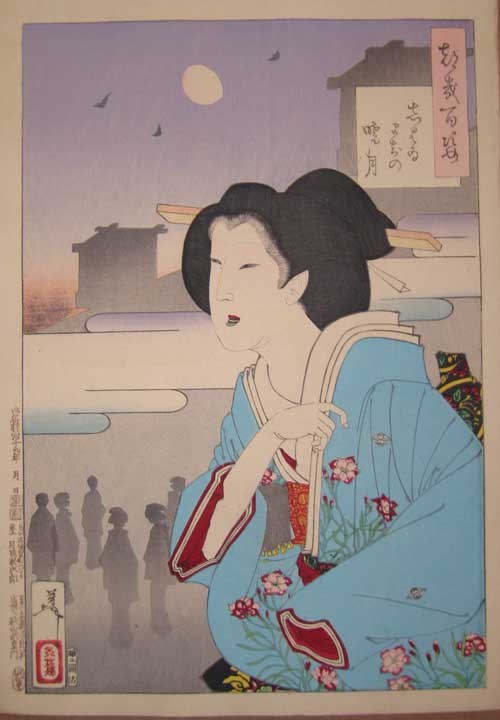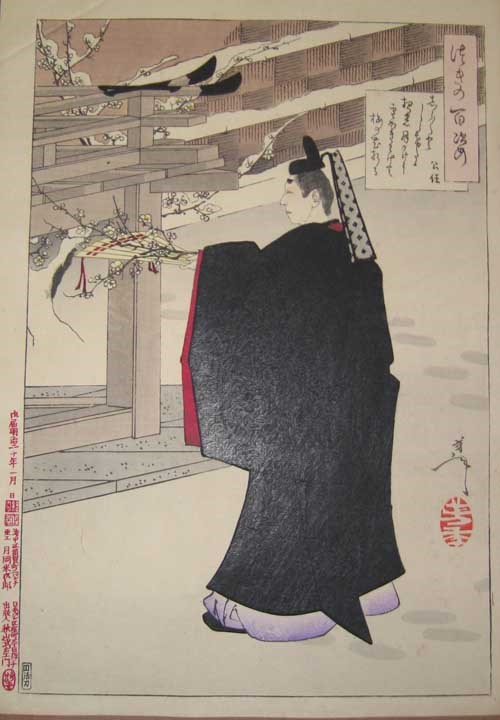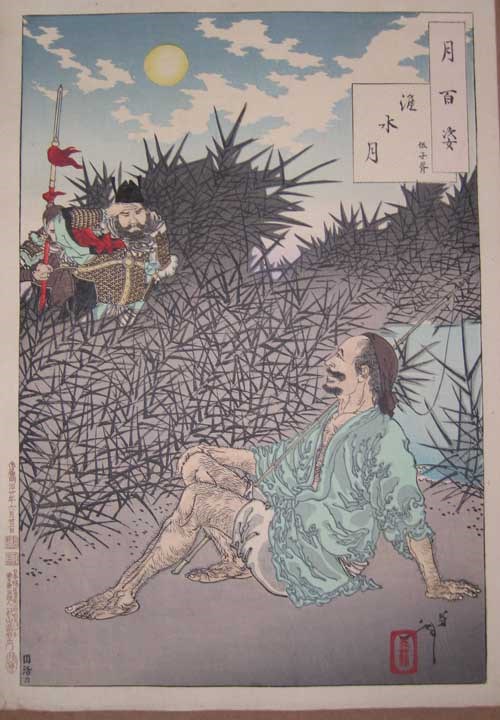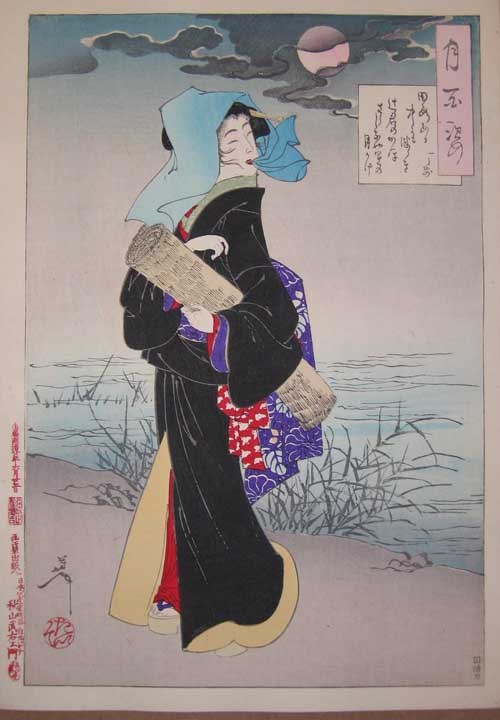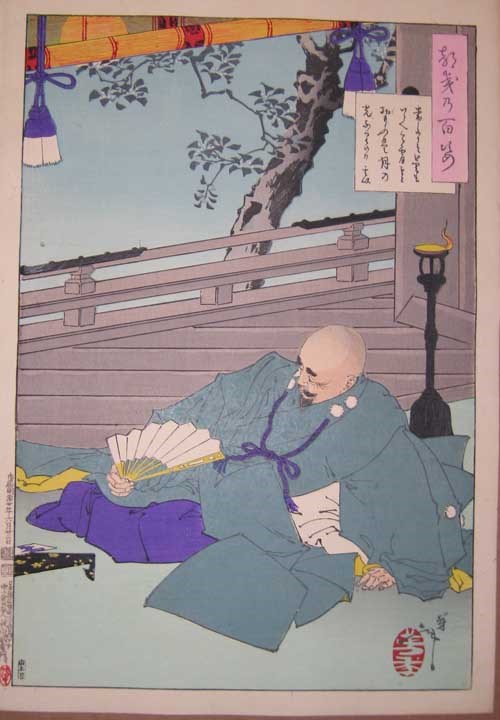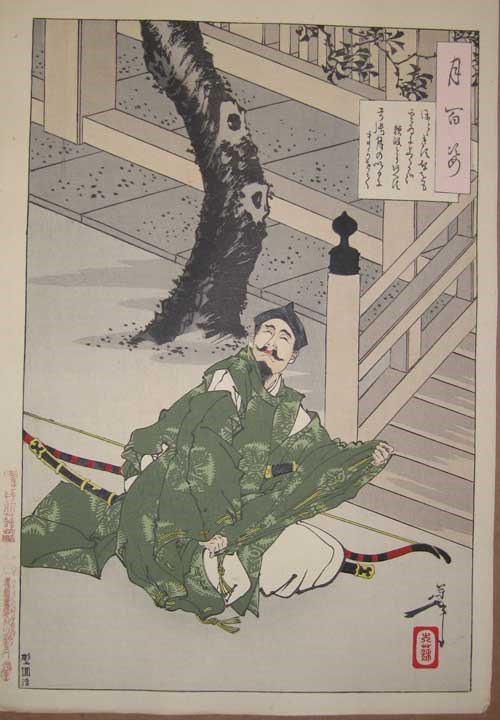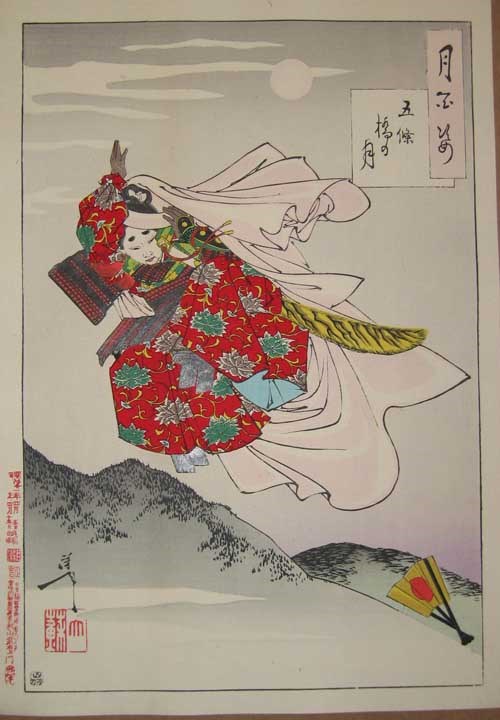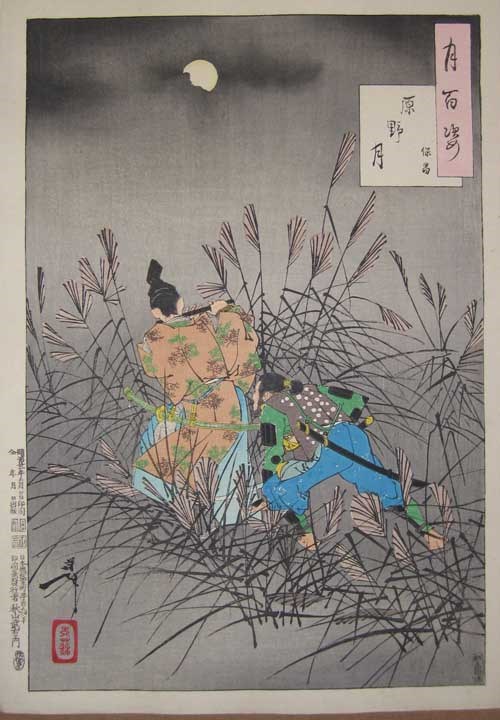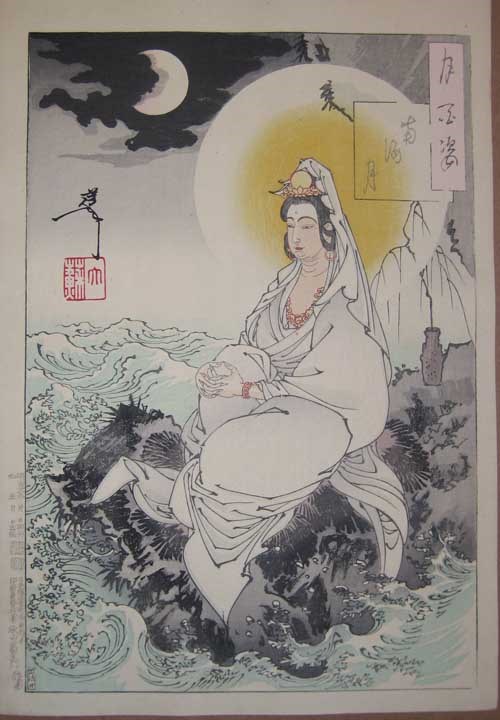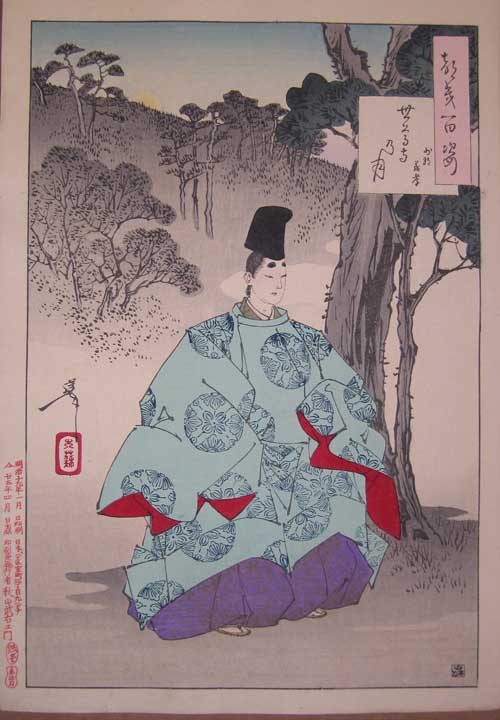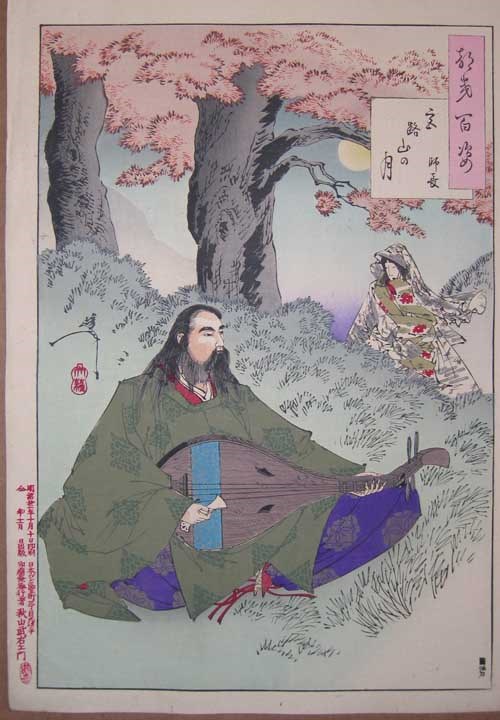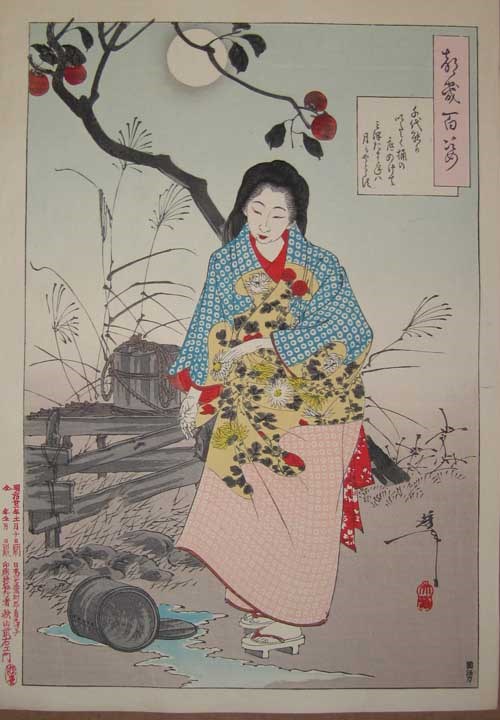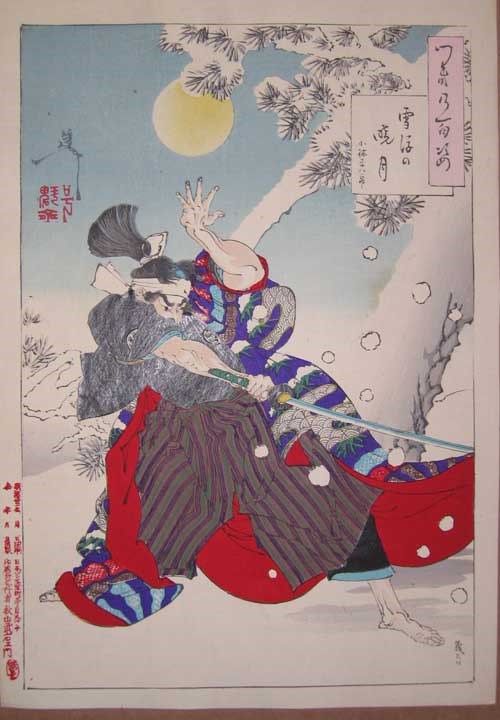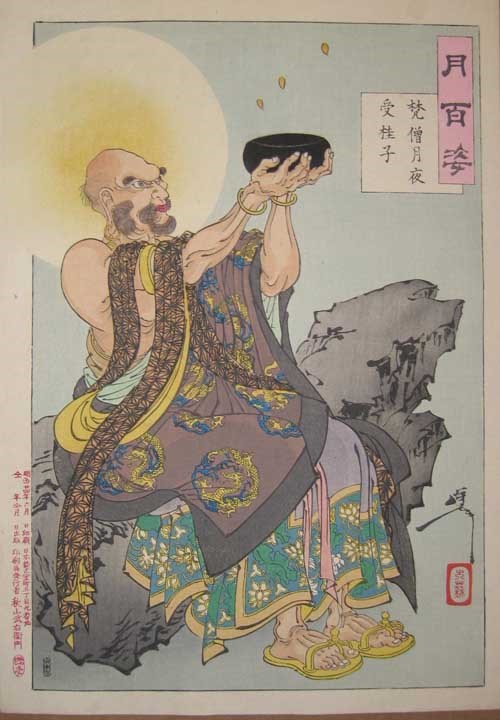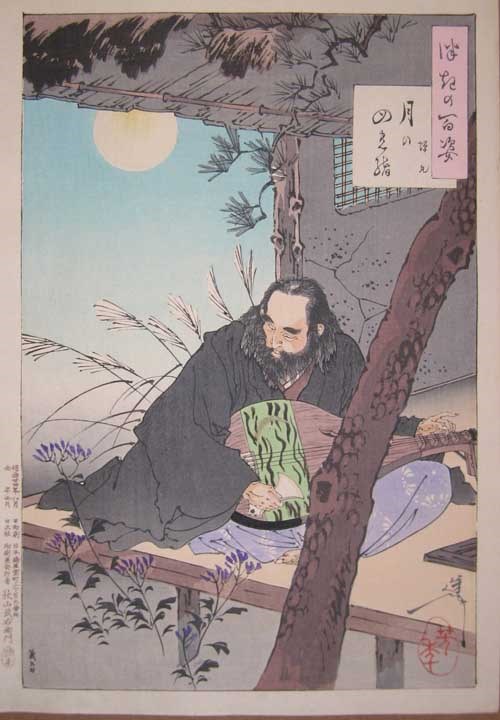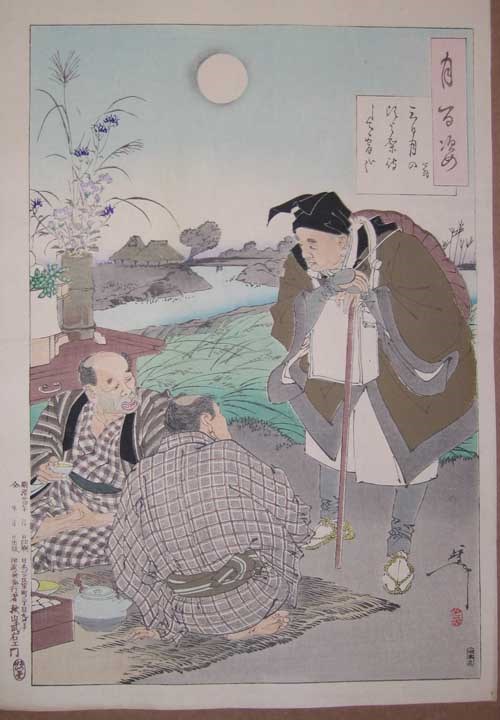 Asian Americans, Native Hawaiians, and Pacific Islanders have a rich heritage thousands of years old and have both shaped the history of the United States and had their lives dramatically influenced by moments in its history. Every May during Asian American, Native Hawaiian, and Pacific Islander Heritage Month and throughout the year, the National Park Service and our partners share those histories and the continuing culture thriving in parks and communities today.

Find more to celebrate

Inspired by something you've learned or found a bit of family history in a national park? Share your experiences on social media using #AANHPIHM, #AsianPacificAmericanHeritageMonth, and #FindYourPark / #EncuentraTuParque
Last updated: May 10, 2022