Fine Art
The fine art collection at Marsh-Billings-Rockefeller National Historical Park is one of the gems of the National Park Service. Of particular importance are the nature and landscape paintings by artists associated with the Hudson River School. The collection also includes folk art, modern art, portraits, and sculpture. There are over 500 works of art in the collection.

Highlights from the Collections: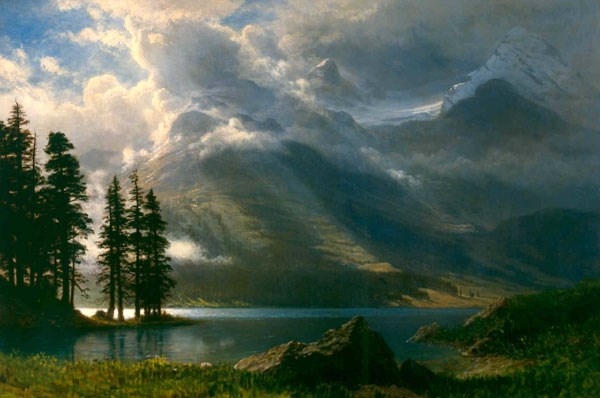 Albert Bierstadt Paintings
MABI 2843 "Scenery in the Grand Tetons"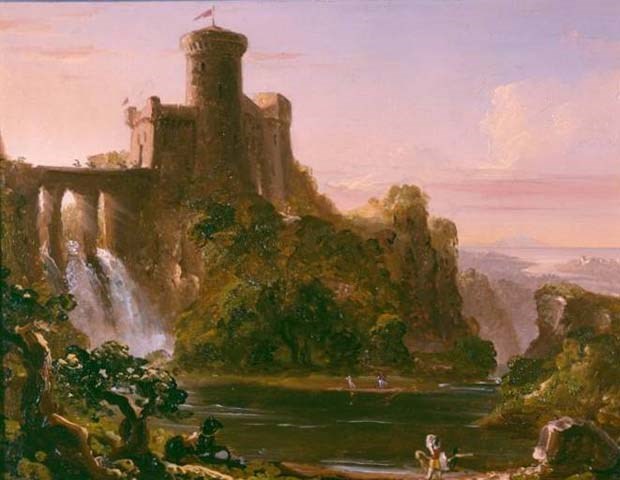 Hudson River School
MABI 2836 "Citadel and Waterfall" by Thomas Cole, c.1838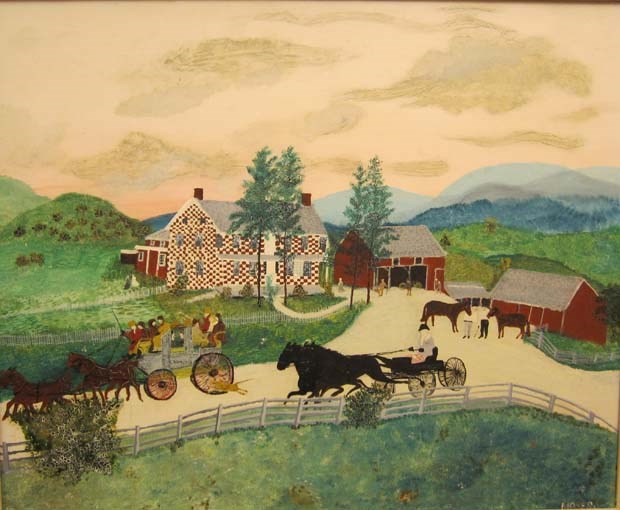 Folk Art
MABI 6195 "The Old Stage Coach" by Grandma Moses, c.1940s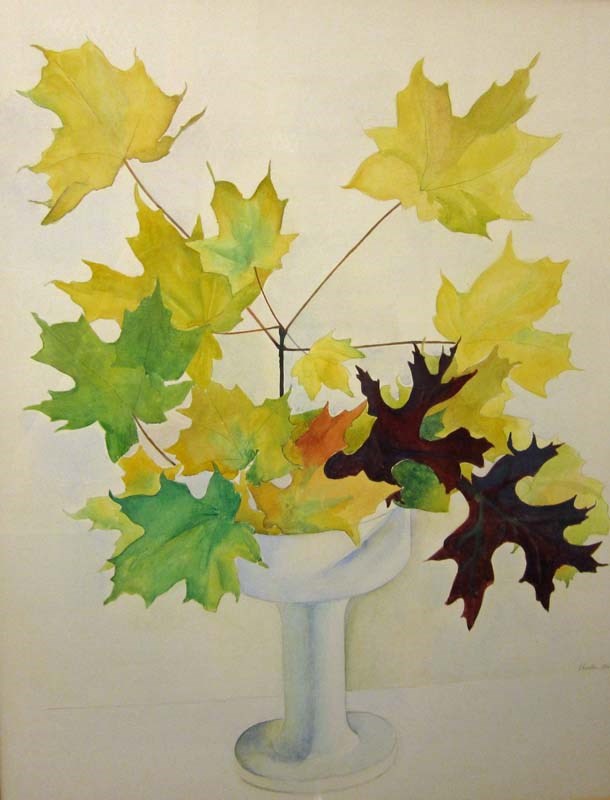 Modern Art
MABI 6197 "Autumn Leaves" by Charles Sheeler, 1928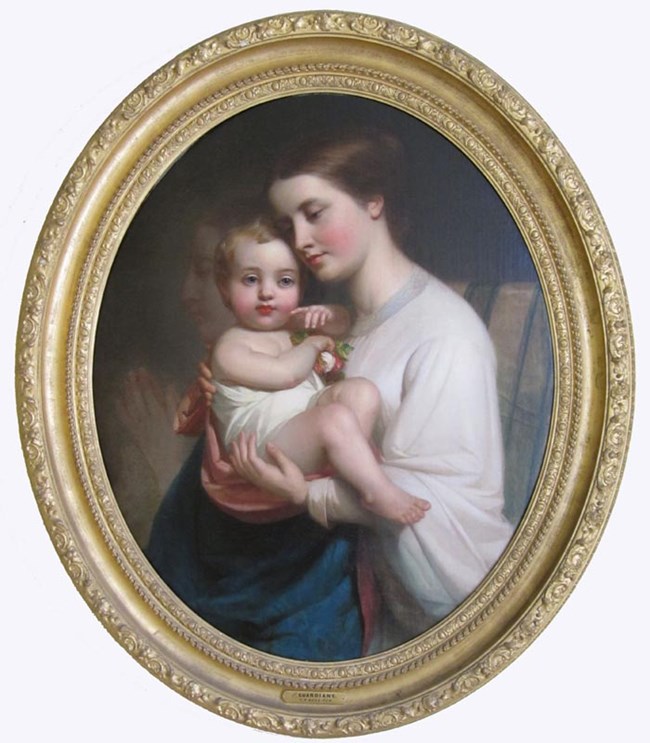 Portraits
MABI 2513 "The Guardians" by Thomas Prichard Rossiter, 1858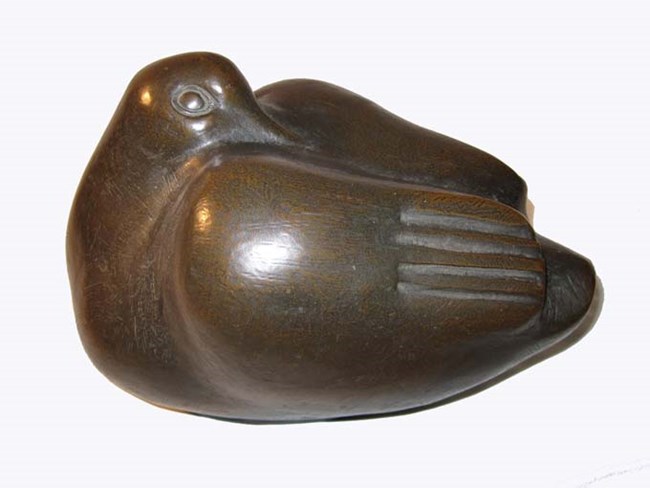 Sculpture
MABI 1593 "Pigeon" by William Zorach, c. 1940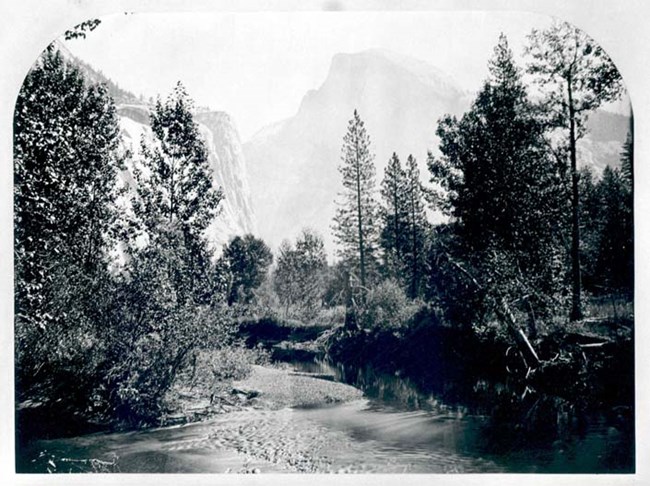 Photography
MABI 6194, "Half Dome" by Carleton Watkins, 1861
Last updated: February 7, 2017