Operating Hours & Seasons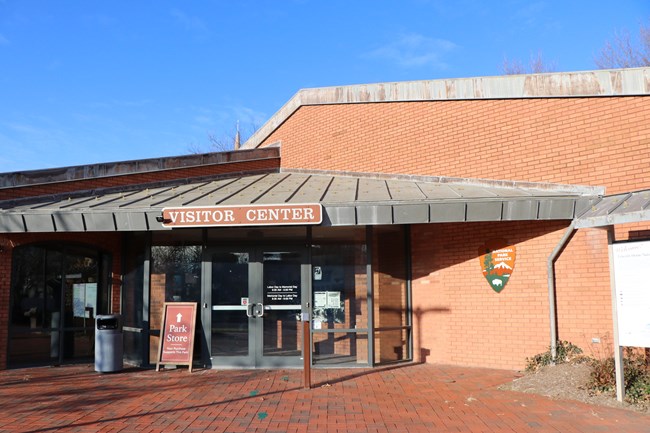 Lincoln Home National Historic Site Visitor Center:
8:30 AM – 5:00 PM
Restrooms
Information
Tickets
Park Film
Passport Stamp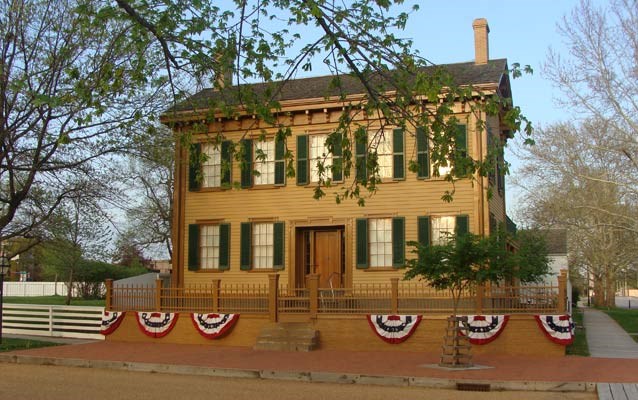 Tours of the Lincoln Home:
9:00 AM – 4:30 PM

Free tickets for the Lincoln Home tour can be reserved at the visitor center on the day of the visit. Groups of 15 or more must schedule their tour in advance with the Springfield Convention Visitor's Bureau. See our Fees & Passes page for more information.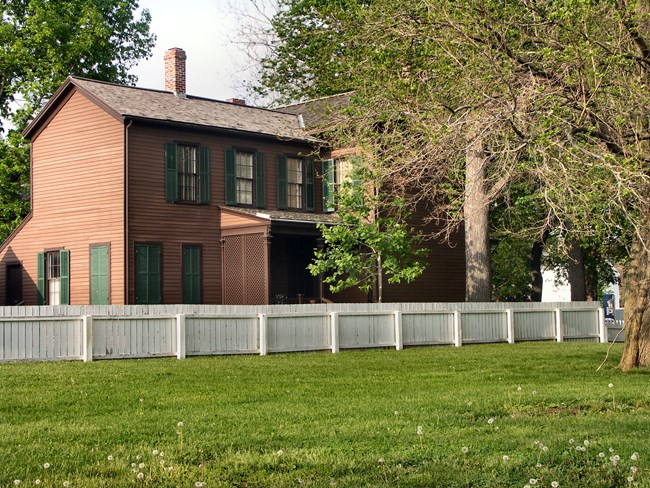 Dean House and Arnold House Exhibit Buildings:
8:30 AM – 5:00 PM
Dean House Exhibit: What a Pleasant Home Abe Lincoln Has
This exhibit focuses on Abraham Lincoln, the family, and changes of the Lincoln Home during the time the Lincoln family lived there.
Arnold House Exhibit: If These Walls Could Talk
This exhibit focuses on the neighbors of the Lincoln family and the restoration and archeology of other houses in the historic Lincoln neighborhood.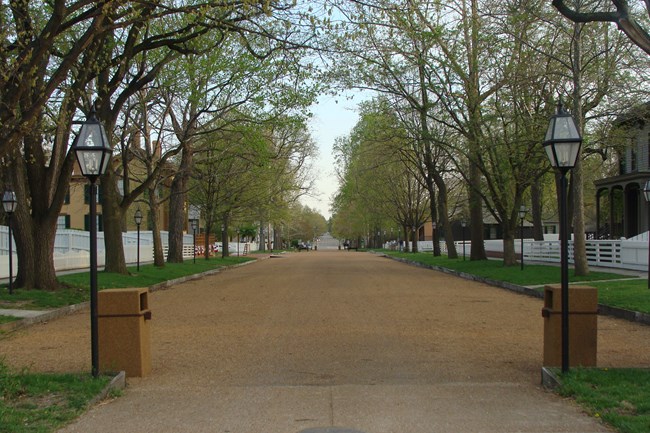 Historic Neighborhood Hours of Operation:
The public is welcome to walk around the streets of the historic Lincoln neighborhood surrounding the Lincoln Home from dawn till dusk.

A map of the neighborhood is available on our Maps page.


Last updated: June 10, 2021