Plan A Field Trip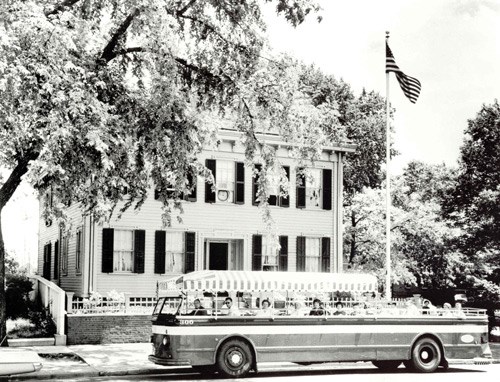 Scheduling: All groups of 15 or more people (including teachers/chaperones) are required to schedule a tour of the Lincoln Home through the Springfield Convention and Visitors Bureau (SCVB). All tours and programs are scheduled on a first-come, first-serve basis. You should receive a confirmation from the SCVB within 4-6 weeks of submitting your request. Please visit www.visit-springfieldillinois.com/Tours/Youth/ for more information to schedule a group tour.
Cost of Trip: No fee for school groups scheduled through the SCVB.
Ranger-Led Lincoln Home Tour: Groups will meet a park ranger at the Lincoln Home Visitor Center who will orient them to the park and its activities, and direct them to the ranger who will present their Lincoln Home tour.
Last updated: May 5, 2016