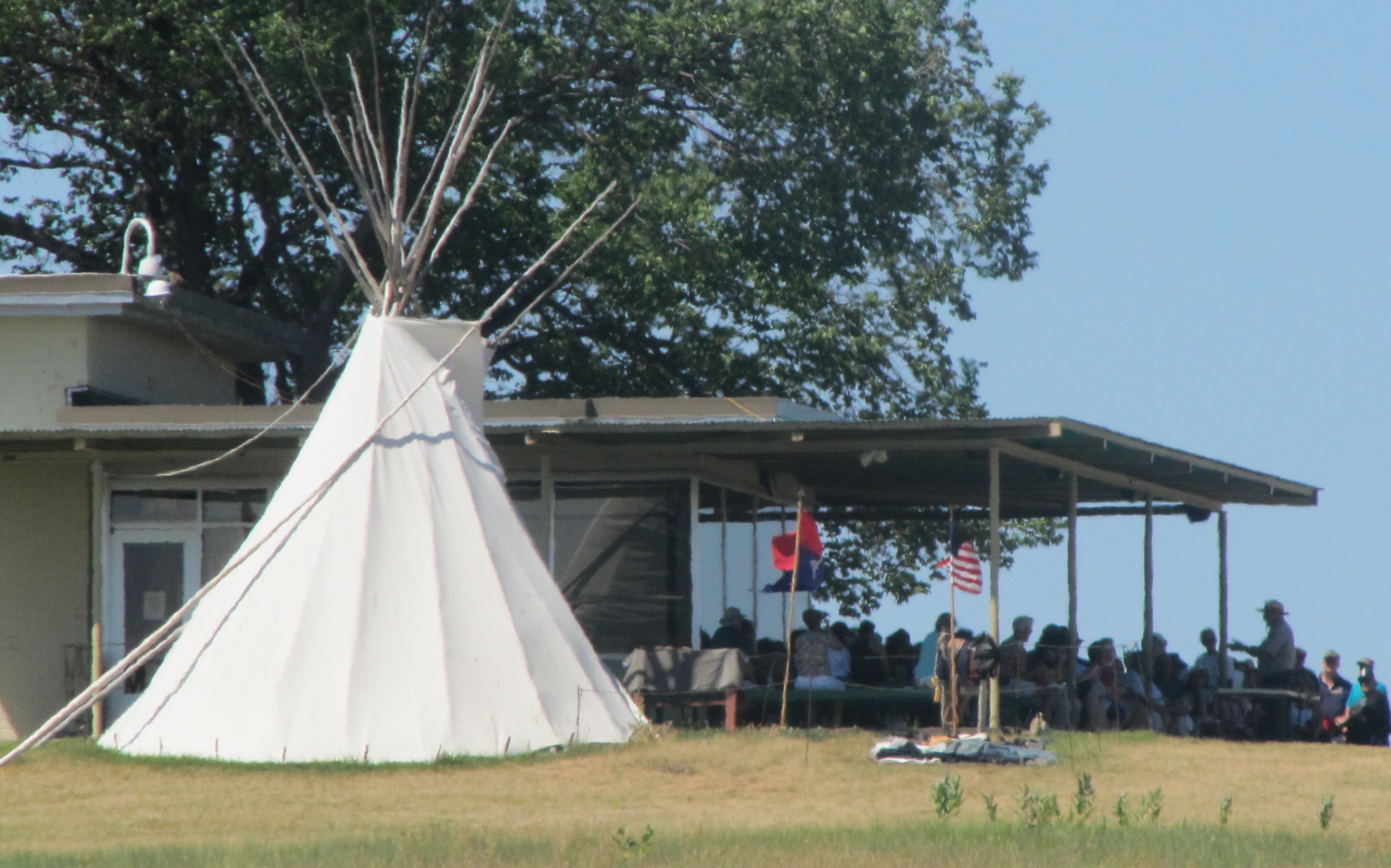 Ranger Programs and Showing of the 25 minute DVD through the end of September (Fall hours). For more information click here.....
Click Guided Tours and also Nearby Attractions, and Local Tribal websites.
If you have one-two hours.
Places to go
-Museum and bookstore located in Visitor Center. Self guided walking tours, Last Stand Hill and the 4.5 mile driving tour road.
Operating Hours and Season
- Our open and closing hours during Spring, Summer,
Fall
and Winter.
Fees and Reservations
- New cost of entrance fees.
click here...
.
- National Parks have free fee days, for dates
click here.....
Directions
- Get our GPS location and address.