Learn About the Park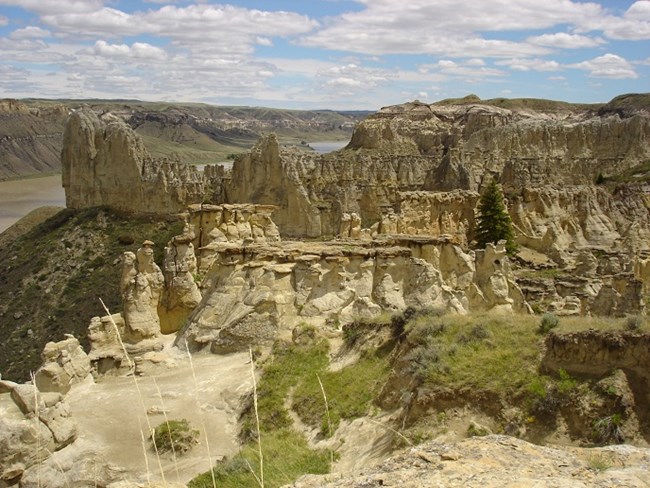 News
Get the most recent information about the trail.
History and Culture
Learn about the people, places and stories of the Lewis and Clark expedition.
Nature
The science of the expedition still allows us, more than 200 years later, to peer into the West of the early 19th century.
Kids and Youth
Learn how to become a Junior Ranger.
Management
Follow links to the trail's plans and policies.
Bookstore
Western National Parks Association offers an extensive collection of titles on the Lewis and Clark Expedition, Native Americans and the Environment.
Last updated: November 29, 2017