Park Store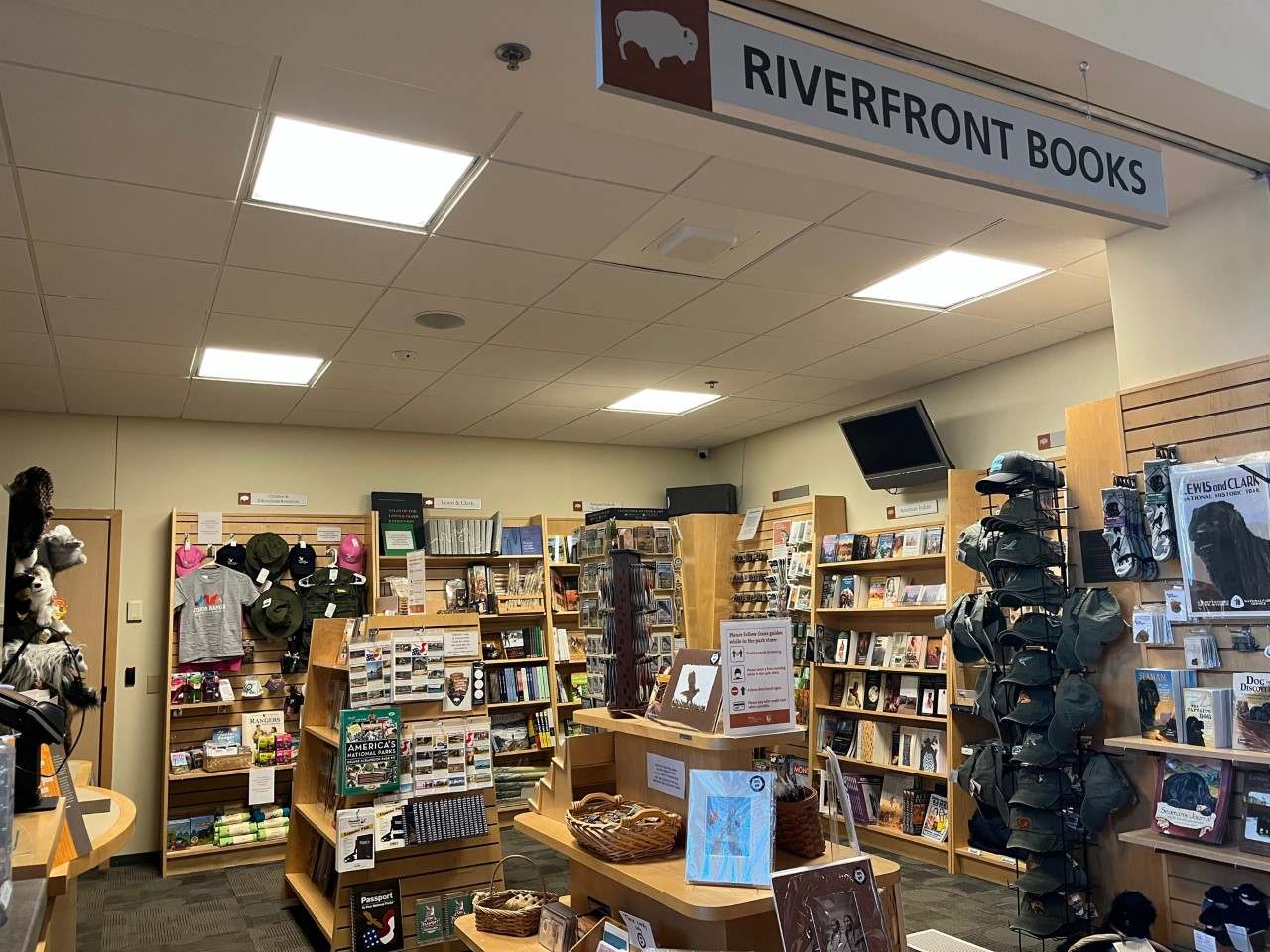 Western National Park Association (WNPA) has been working in partnership with the National Park Service since 1938. WNPA advances education, interpretation, research, and community engagement to ensure national parks are increasingly valued by all.

Riverfront Books, operated by WNPA and located at Trail headquarters, carries items that illustrate the breadth and scope of the true history and impact of the Lewis and Clark Expedition. Visitors can purchase books and educational items to enhance their experience on the Lewis and Clark Trail, to increase their knowledge of the stories of our national heritage, or to plan a trip to a National Park Unit.
Riverfront Books is located at 601 Riverfront Drive in Omaha, Nebraska. For more information, call 402-661-1804, send an email, or visit the online park store.
Last updated: January 20, 2022