Ranger-Conducted Classroom Programs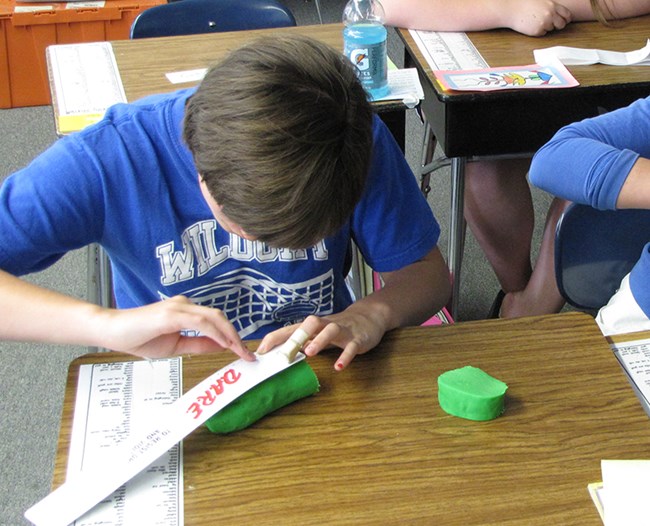 Have a ranger come to your school! Our classroom programs are offered to schools in the vicinity of Lake Roosevelt's boundaries and are designed to support Washington state and national education standards, including the Next Generation Science Standards (NGSS) and Common Core State Standards.
Requst a program online (preferred method) using the links in the program descriptions below. Alternately, requests can be made by phone at 509-754-7843, or by mail to: Education, Lake Roosevelt NRA, 1008 Crest Dr., Coulee Dam, WA 99116. Please include 3 date options, number of sessions, school contact infomation, grade level, and number of students per session.

Don't miss out--to receive park education news and reminders, sign up for our email list.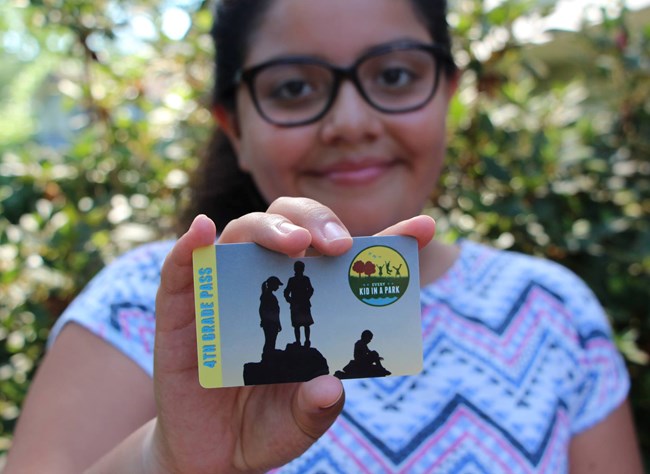 Every Kid Outside
Level
: 4th grade
Group size
: 1 class per session, 2 classes if in a multi-purpose room
Program Length
: 1 hour
Every Kid Outside is a nationwide program that provides free admission to federal lands to all 4th graders during their 4th grade year! In this classroom program, students will discover that they are the owners of our country's national parks and other federal lands.They will "visit" 8 federal land sites in Washington, where they will sight a wild animal, use adaptations as clues to identify the species, and record their sighting on a travel log. At the end of the program, all 4
th
graders will receive their official plastic pass (shhh....let's make it a surprise!).
Can't find room in your schedule for this program? You can still get your students their free passes
here
!
Paper passes are equivalent to the plastic passes and work for standard entrance and parking fees for federal lands. Some restrictions apply.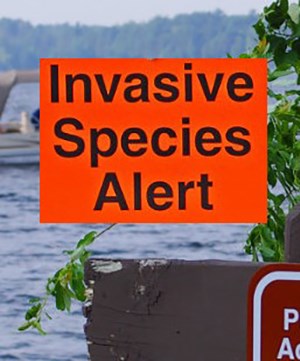 Land of Many Opportunists
Level: 3rd – 6th grade
Group size: Min 8, Max 60 (40ish is ideal)
Program Length: 1 hour
Program Requirements: An outdoor area with very thin grass; dirt with some small gravel size rocks is OK. The ground needs to camouflage dried beans but not bury them. Min 60 ft square area.
Program Description: Through active learning students experience how aggressive exotic species take advantage of a wide range of resources in order to expand their range and compete in a non-native habitat. Presented as a relay race, each team represents an animal in our natural world and tries to survive as a species.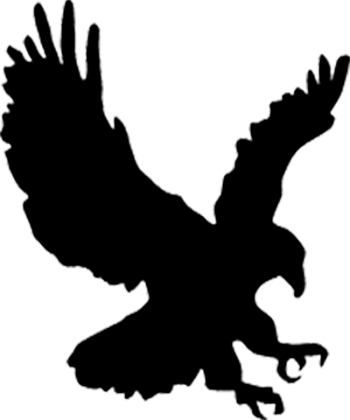 Avian Mystery
Level: 4th-8th grade
Group Size: Minimum 10, maximum 1 class
Program Length: 1 hour
Program Requirements: One flat wall area 7' tall by 10' wide where a sheet of felt fabric can be hung.
Program Description: Students work in groups and take notes as they build a life-size jigsaw puzzle of this "mystery" bird. Once the puzzle is completed, they will know which bird they have been describing. Shhh--let's keep the program a secret. The less they know the more fun it is!
Program details and education standards
Avian Mystery request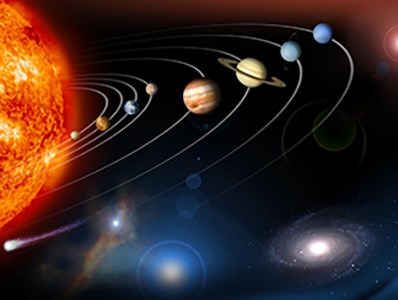 Solar System Round Up
Level: 4th-8th grade
Group Size: Min 10 students, max 1 class (@30)
Program Length: 2 hours (or choose a partial program)
Program Requirements: Ideally each student has a 3' wide working space

Program Description
Explore our solar system through the use of scale models! Solar System Round Up is a 2 hour program (and can be paused for recess/lunch breaks) in which students build two models that convey: 1) the size of the planets of our solar system and 2) the vast space between them.
Program details, education standards, and follow up activities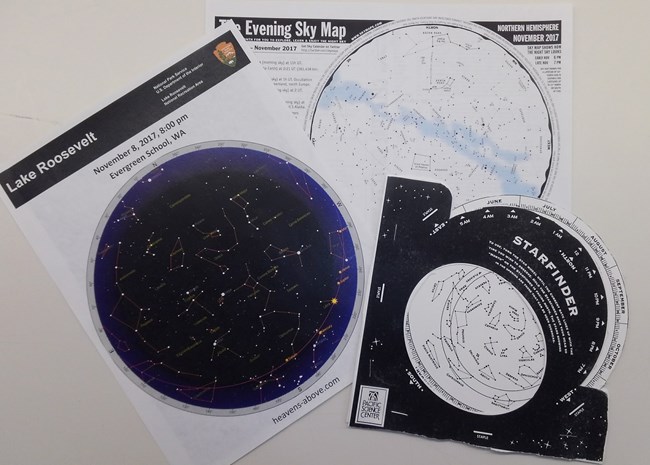 Constellation Connections
Level: 4th-12th grade
Group Size: Min 10 students, max 1 Class (@30)
Program Length: 1 hour

Program Description:
Students develop an understanding of astronomy basics and learn how to explore the patterns of the galaxy through visuals and hands-on activities. Participants build a planisphere (star chart) and learn how to use it to find their way around the night sky and locate constellations at various times during the year.
Last updated: July 1, 2021