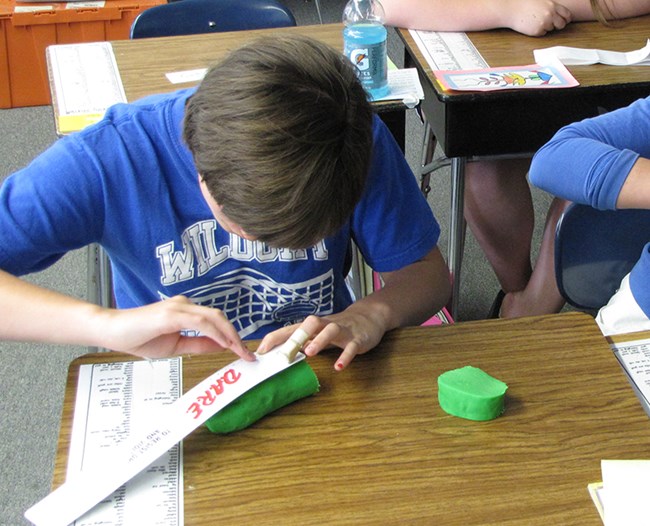 Have a ranger come to your school! Our classroom programs are offered to schools in the vicinity of Lake Roosevelt's boundaries and are designed to support Washington state and national education standards, including the Next Generation Science Standards (NGSS) and Common Core State Standards.
Requst a program online (preferred method) using the links in the program descriptions below. Alternately, requests can be made by phone at 509-754-7843, or by mail to: Education, Lake Roosevelt NRA, 1008 Crest Dr., Coulee Dam, WA 99116. Please include 3 date options, number of sessions, school contact infomation, grade level, and number of students per session.

Don't miss out--to receive park education news and reminders, sign up for our email list.