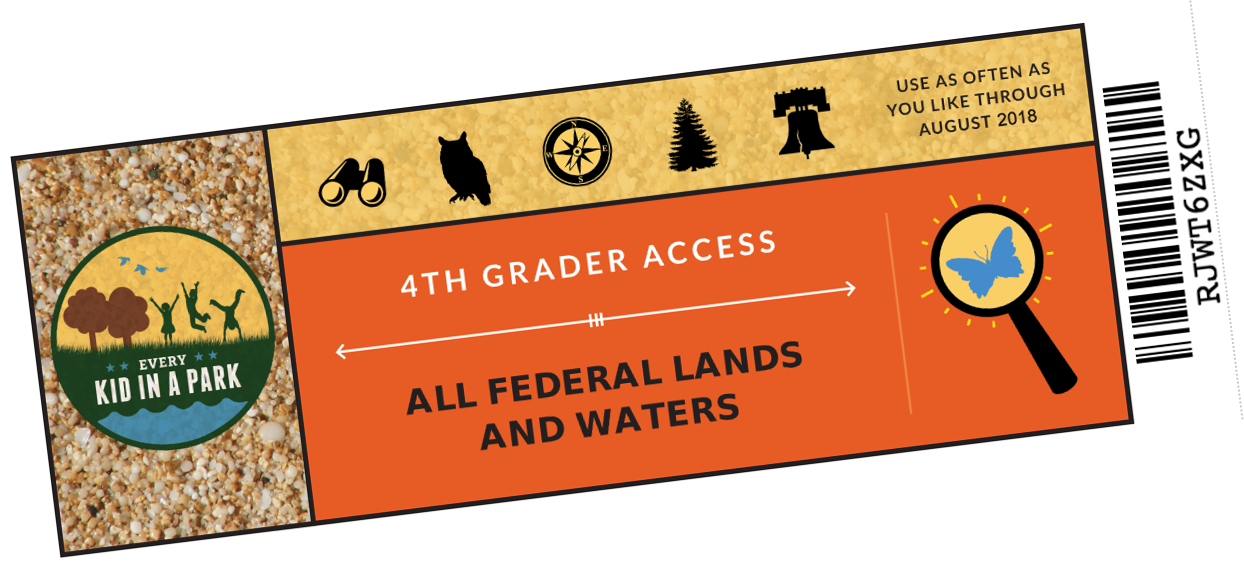 National Program for All Fourth Graders
National parks, national forests, national recreation areas... These sites belong to all of us — including you.
Every Kid in a Park is a nationwide program that was created so fourth graders and their families could discover our wildlife, resources, and history for free. This program is for every 4th grader in the country. Passes can be obtained by parents and teachers at the national Every Kid in a Park website.