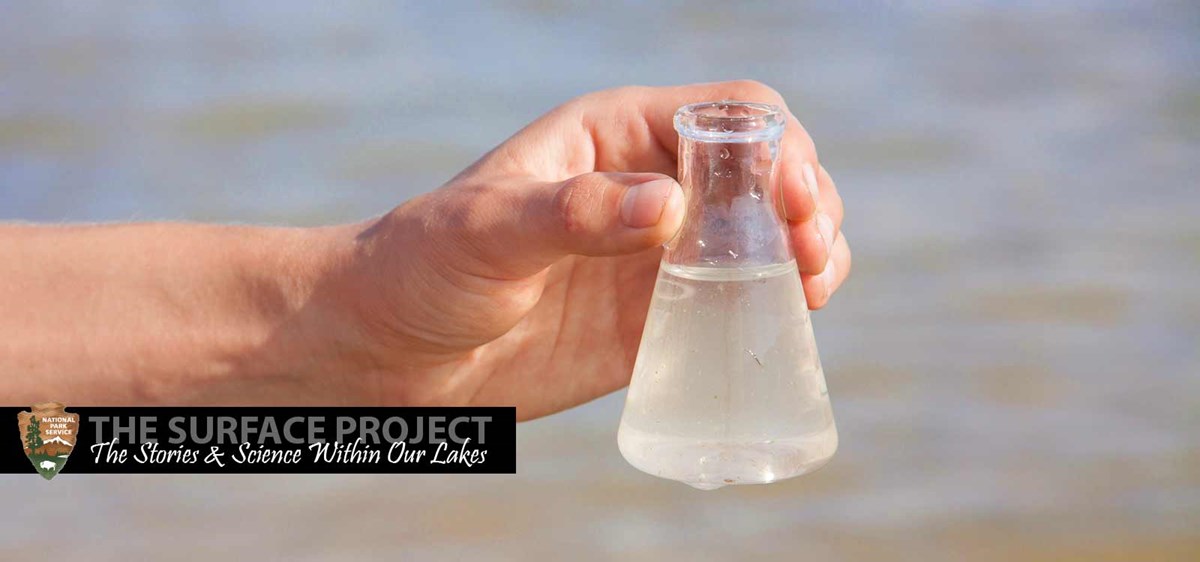 What's in Our Water?
When we think of water, most of us think of a liquid so clean and clear that we can see right through it. Yet almost all the water on Earth contains something that isn't water. Some of these other substances are harmless, and others are a cause for concern, which makes some people wonder about the quality of the water they drink, bathe in, swim in, and fish from.
So what's actually in the water at Lake Mead and Lake Mohave?
---