News Release
Final Update on Downed Plane in Lake Clark National Preserve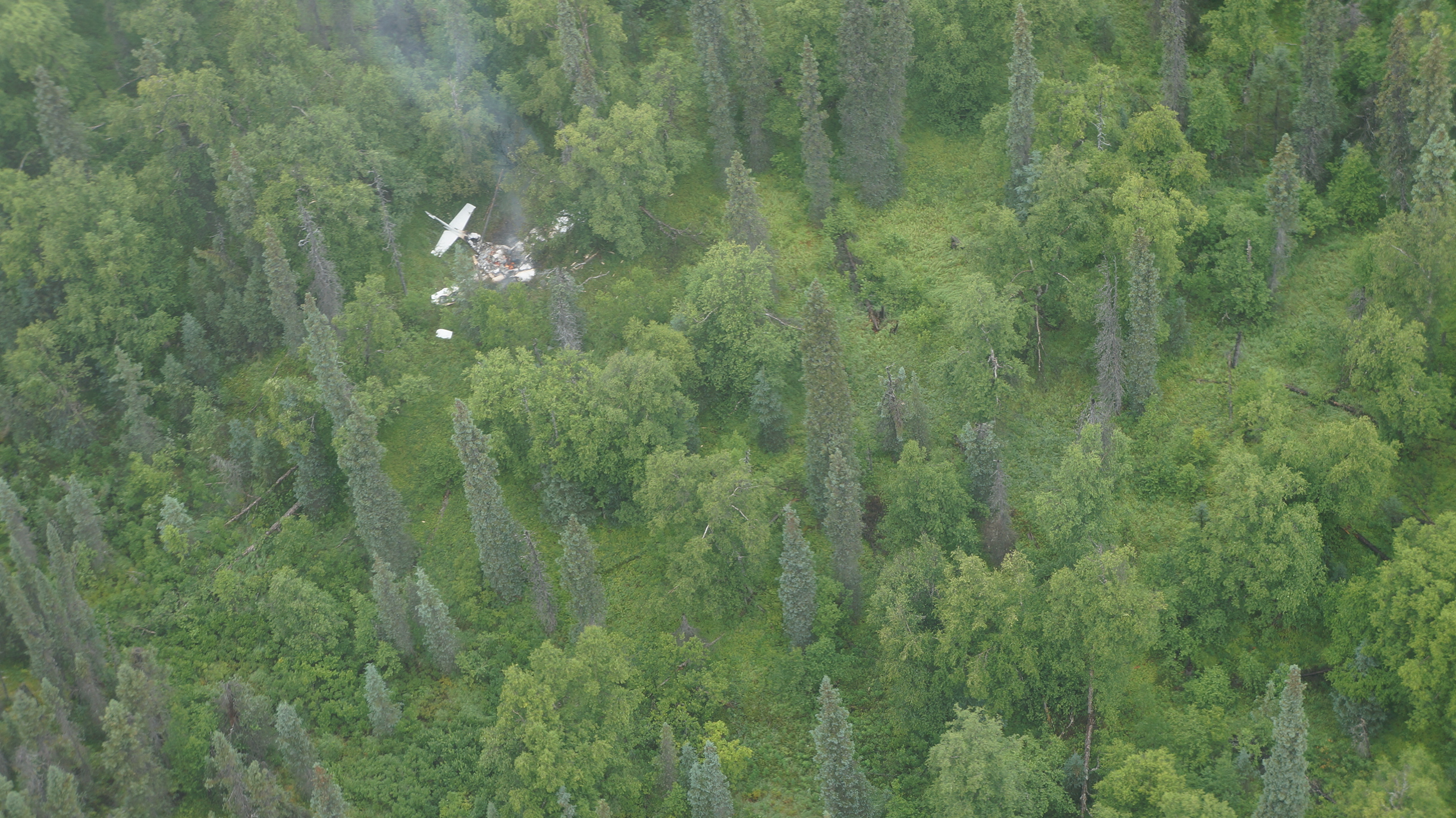 News Release Date:
July 28, 2017
Contact: Megan Richotte, Chief of Interpretation/Public Information Officer, (907) 717-8858
Alaska State Troopers and National Park Rangers were able to land at the crash site last night and recover the body of the pilot, which was flown to the Medical Examiner's office in Anchorage. 
Regal Air has identified the pilot of the Cessna 206 crashed in Lake Clark National Preserve as Joel Black of Ohio.
The National Transportation Safety Board will be investigating this crash.
This is the final update from the National Park Service.  
Last updated: July 28, 2017