Commercial Use Authorizations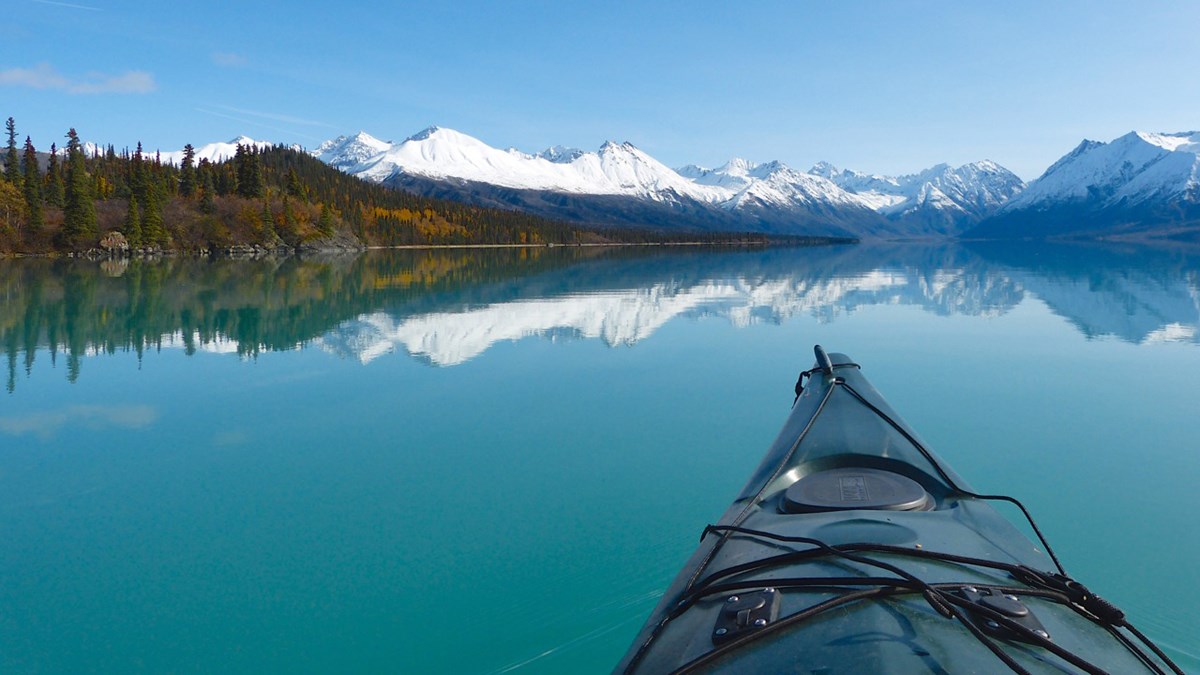 What is a Commercial Use Authorization?
A Commercial Use Authorization (CUA) is a business permit with the National Park Service that authorizes an individual, group, company, or entity to provide commercial visitor services within a national park area. The National Park Service will only issue CUAs for commercial activities and visitor services that:
are determined to be an appropriate use of Lake Clark;
will have minimal impact on Lake Clark's resources and values; and
are consistent with Lake Clark's purpose, management plans, policies, and regulations.
A CUA is required if you, as an individual, organization, or company, provide any goods, activities, services, agreements, or other functions for park visitors that:
take place at least in part in areas managed by Lake Clark,
use park resources, and
result in compensation, monetary gain, benefit, or profit to you.
Businesses and individuals may not conduct commercial activities in the park without a valid CUA or in a manner inconsistent with the stipulations of the CUA.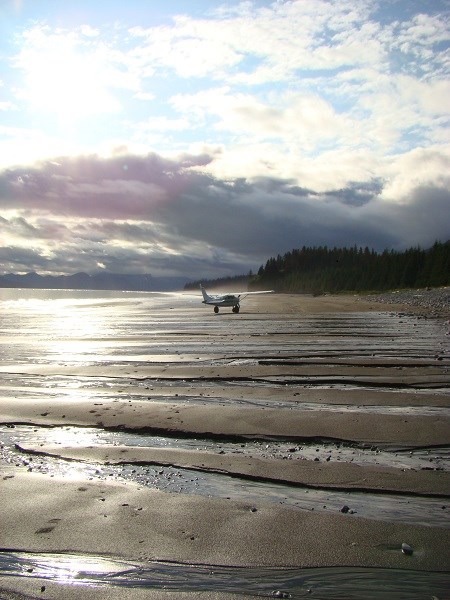 How do I apply for a Commercial Use Authorization?
With the exception of Denali and Glacier Bay National Parks and Preserves, CUA applications in the Alaska Region are centrally managed. With one form, applicants may apply for all park units in the Region (except Denali and Glacier Bay). Application materials and additional information are available on the NPS Alaska Region website.

Applications are accepted annually between November 1st and April 30th. A fully completed application package including insurance, fee payment, and other required documentation must be received or postmarked by the April 30th deadline. E-mail submission is preferred.

Completed application packages should be submitted to akro_cua_admin@nps.gov for review.

Lake Clark only accepts CUA applications for the commercial activities listed below. Please note that some activities have additional requirements in addition to the National, Regional and Park-Specific Stipulations that apply to all activities within a park unit. Stipulations and conditions may be updated annually. Copies are available on the Region's website.
air taxi
water taxi and charter boat
guided hiking, backpacking, and mountaineering
guided bear viewing
big game and incidental hunt transport
guided kayaking, paddleboarding, and boating
boat rentals: kayaks, canoes, and stand up paddleboards
guided photography
snorkeling and underwater wildlife photography
guided sport fishing
guided winter backcountry trips (guided skiing, sledding, snowshoeing)
How much does a Commercial Use Authorization cost?
In addition to the application fee outlined in the Application Instructions on the Regional website, Lake Clark charges a monitoring fee of $6.00 USD per person, per day (excluding guides). The fee is due November 15th each year.
What are the reporting requirements?
CUA holders must submit an Annual Report and Activity Reports each year by November 15th. Current reporting forms and reporting addresses are available on the Regional website.
Crescent Lake Boat Storage
The National Park Service authorizes boat storage on Crescent Lake through a boat storage permit. Boat storage permits are an addendum to a valid Commercial Use Authorization CUA permit. Please contact Alex Maki, Concessions Management Specialist for Lake Clark, at alexandra_maki@nps.gov to learn more about a boat storage permit at Crescent Lake.
Commercial Services Links
Last updated: June 1, 2022