Activity Report Forms for Commercial Use Operators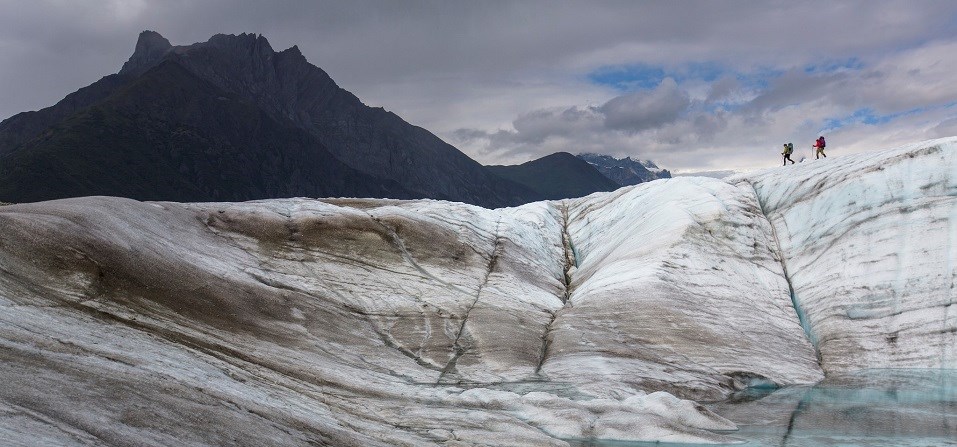 Backpackers explore the Root Glacier in Wrangell St. Elias National Park and Preserve. NPS Photo/Jacob W. Frank
Learn and Explore
Commercial Use Authorization (CUA) Holders are required to submit Activity Reports and an Annual Report (Form 10-660) for each permit year. Reports are due annually on or before November 15th. Early report submission is encouraged.  

Activity Reports are required for each park unit in which an operator holds a current CUA. Reports must be submitted even if a CUA Holder did not operate in one or more of their permitted park units. If you did not operate, note or check "Did Not Operate" on the Activity Report(s) and submit via email by the timelines listed below. Operators should only submit one Annual Report for all park units in which they are permitted. 

If you need assistance with reporting, please email akro_cua_admin@nps.gov or call (907) 644-3364.
Submit the
 Annual Report (Form 10-660)
 via email to
akro_cua_admin@nps.gov
 by November 15th. 
Only one Annual Report must be submitted per CUA Holder. Information pertaining to all park units in the Alaska Region, for which the operator is permitted, should be included on the single report. 
Activity Report
- Use for all activities and all park units except Alagnak, Aniakchak, Katmai, Lake Clark, Glacier Bay, and Denali.
Submit completed reports, as Excel Workbooks, to 
akr_activityreports@nps.gov
 on or before November 15th annually. The Activity Report is an Excel Workbook with tabs for Guided Activities, Air Taxi, Big Game Transport & Incidental Hunt Transport, and Klondike Guided Horse Tours. 
Air taxi operators may report air taxi activity, big game transport, and incidental hunt transport, in all authorized park units (except Alagnak, Aniakchak, Katmai, and Lake Clark), on one workbook.
All other activities
, use one copy of the workbook for each park unit in which you were permitted to operate. 
This Activity Report is applicable to 
Bering Land Bridge National Preserve (BELA), Cape Krusenstern National Monument (CAKR), Gates of Arctic National Park & Preserve (GAAR), Kenai Fjords National Park (KEFJ), Klondike Gold Rush National Historical Park (KLGO), Kobuk Valley National Park (KOVA), Noatak National Preserve (NOAT), Sitka National Historical Park (SITK), Wrangell- St. Elias National Park & Preserve (WRST), and 
Yukon-Charley Rivers National Preserve (YUCH).
---
Monitoring Fees
for Klondike Gold Rush and Sitka NHP should be paid online thru pay.gov at 
www.pay.gov/public/home
. The NPS payment form is titled 
Alaska Region Commercial Use Authorization Fees
.
Last updated: September 13, 2019