Activity Report Forms for Commercial Use Operators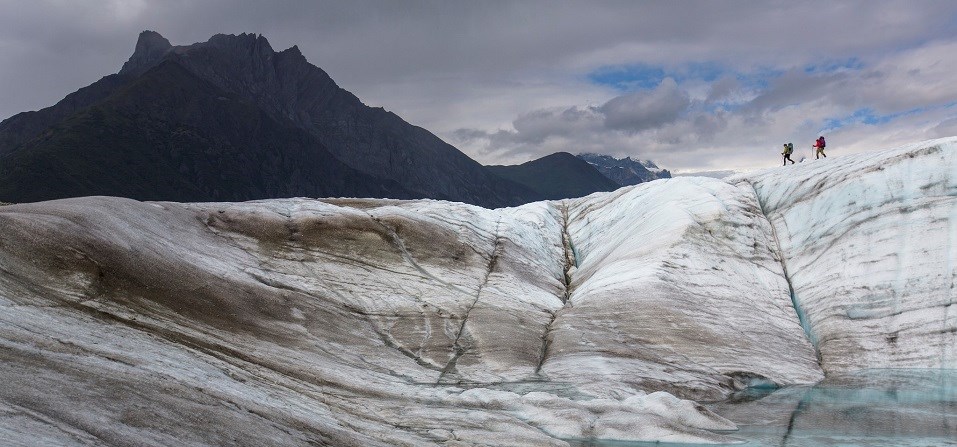 Backpackers explore the Root Glacier in Wrangell St. Elias National Park and Preserve. NPS Photo/Jacob W. Frank
Learn and Explore
Commercial Use Authorization (CUA) Holders are required to submit Activity Reports and an Annual Report (Form 10-660) for each permit year. Reports are due annually on or before November 15th. Early report submission is encouraged.  

Activity Reports are required for each park unit in which an operator holds a current CUA. Reports must be submitted even if a CUA Holder did not operate in one or more of their permitted park units. If you did not operate, note or check "Did Not Operate" on the Activity Report(s) and submit via email by the timelines listed below. Operators should only submit one Annual Report for all park units in which they are permitted. 

If you need assistance with reporting, please email akro_cua_admin@nps.gov.
Submit the
Annual Report (Form 10-660) 
via email to
akro_cua_admin@nps.gov
 by November 15th. 
Only one Annual Report must be submitted per CUA Holder. Information pertaining to all park units in the Alaska Region, for which the operator is permitted, should be included on the single report. 
Last updated: October 26, 2022