Commercial Use Authorizations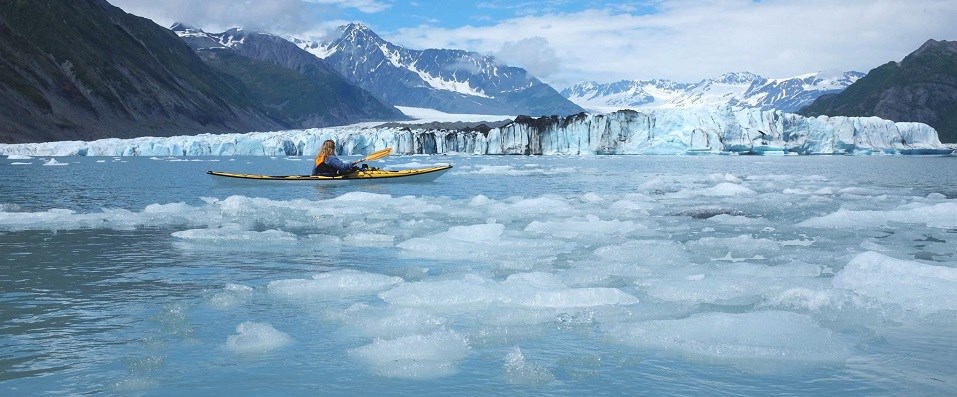 Section 418 of the National Parks Omnibus Management Act of 1998, Public Law 105-391, authorizes the National Park Service to issue Commercial Use Authorizations (CUAs) to persons (referring to individuals, corporations, and other entities) to provide commercial services to park area visitors in limited circumstances. CUAs provide a means to authorize suitable commercial services to visitors in park areas. The CUA is used to provide for incidental use of park area resources by operators who provide commercial services originating and terminating outside of the park area (Out-of-Park-Services). The term of a CUA may not exceed two years and no preferential right of renewal or similar provisions for renewal may be provided.
Application Period - November 1st through April 30th

Attention: The National Park Service, Alaska Region has established a specific time period for submitting applications for Commercial Use Authorizations (See NPS Memo for details).

A fully completed application package including fee payment, and other required documentation must be received or postmarked by the April 30th deadline. Applications received or postmarked after April 30th and will not be accepted. Rare exceptions may be made if there are extenuating circumstances involved or if the application is to provide an approved service not currently offered by other commercial operators. Any request for a waiver based upon extenuating circumstances must be submitted in writing and approved by the park Superintendent(s).

You may apply for either a one- or two-year CUA for all park units in the Alaska Region with the exception of Denali, Glacier Bay, and Wrangell-St.Elias.
a) CUA applications for Denali must be submitted directly to Denali beginning November 1, 2017. More information and application materials are available on the Denali CUA Website.
b) CUA applications for Glacier Bay must be submitted directly to Glacier Bay beginning November 1, 2018. More information and application materials are available on the Glacier Bay CUA Website.
c) Air Taxi CUAs in Wrangell-St.Elias are only issued for one-year; all other commercial activities in Wrangell may be permitted for one or two-years.
Application Forms, Instructions & Resources
Stipulations for Operating Under a CUA - National, Regional, and Park-specific conditions for operating under a CUA
Commercial Use Authorization Application (Fillable PDF Form)

Application for the 2020 - 2021 operating years. The application includes the following content areas: application instructions, approved activities, commercial group size limits, fee schedules, payment instructions, insurance requirements, and park-specific supplemental requirements.
Sumbit completed CUA Applications with all supporting documentation to akro_cua_admin@nps.gov
CUA Reporting Forms
Laws, Regulations, Policies
Doing Business with the Parks
Please visit the individual park websites below for more information about operating in the National Parks.
Last updated: January 3, 2020