Nature & Science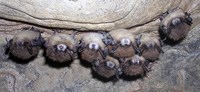 Please help us protect the bats at Lava Beds. If you plan to go caving at Lava Beds and have been in a cave or mine East of the Rocky Mountains in the United States or Canada or anywhere in Europe or China, please read this important information about the deadly disease known as
White-nose Syndrome
.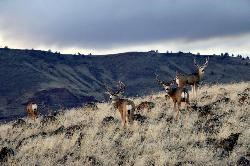 Animals
You might be surprised by the variety of wildlife that overcomes dry summers, cold winters, and scarce water to thrive here. Learn more about the park's wildlife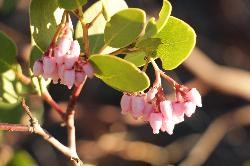 Plants
Even the small changes in elevation, soil, and shade found on our high buttes, open plains, lava flows, and cave entrances provide unique conditions for plants to grow.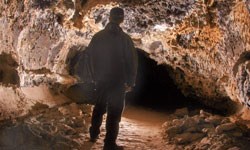 Natural Features & Ecosystems
Extensive lava tube caves and volcanic geologic features provide an exciting and unique recreation for visitors and a critical habitat for special plants and animals.
Learn more about caves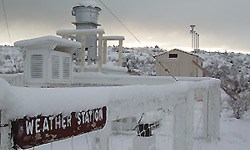 Climate & Environmental Factors
The lava beds are an amazing natural laboratory. Here one can study the starry night skies, the impact of climate change or wildland fires, invasions of exotic weeds, and even the effects of international industrial pollution. Learn more about the park's environment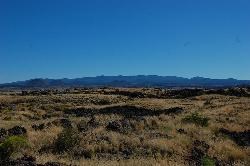 Geology of the Medicine Lake Volcano
Medicine Lake Volcano has been active for 500,000 years. The eruptions were gentle, rather than explosive like Mount St. Helens, and coated the volcano's sides with flow after flow of basaltic lava.
Does nature have vital signs? Just as you and I visit the doctor regularly to track our blood pressure, cholesterol levels, and overall health, scientists monitor the long-term health of parks. Go behind the scenes to learn about Lava Beds' unique caves and experience a park checkup.

Duration:

8 minutes, 5 seconds


Last updated: December 27, 2022