Lava Beds: An Above and Below Ground Classroom
Let Lava Beds become your outdoor classroom! During a field trip to Lava Beds, students can explore lava tube caves, walk in the footsteps of Modoc warriors and US Army soldiers, ponder the meaning of ancient rock art and encounter a wide variety of plants and wildlife.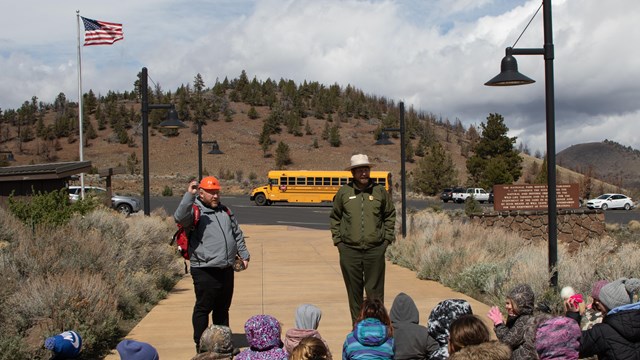 For Educators
Learn more about Lava beds and how it can serve as a classroom for students.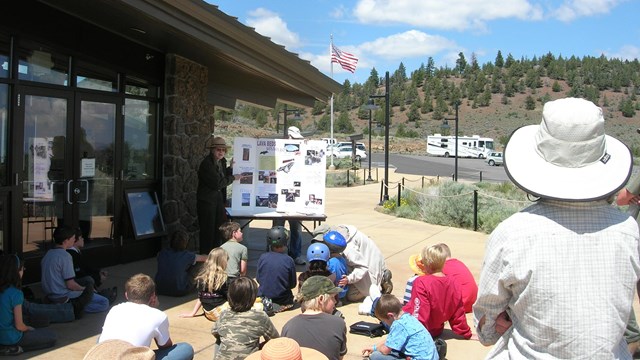 Professional Development
Are you an educator looking to sharpen your skills or gain new knowledge? Check out these great opportunities for Professional Development.
Last updated: June 11, 2022