Safety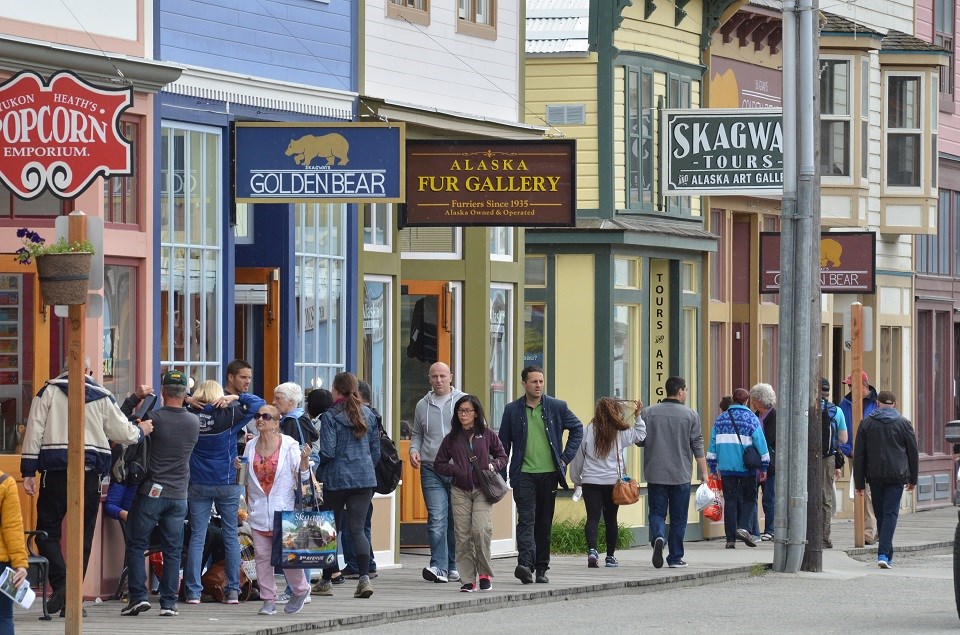 Skagway
Klondike Gold Rush National Historical Park is mostly located in the town of Skagway, Alaska. Dial 911 for emergencies in town. Skagway has a medical clinic, but there are no doctors on staff. The nearest hospital is a mediflight to Juneau 90 miles south.

The most common hazard in Skagway is slips, trips, and falls. The wooden boardwalks of Skagway's National Historic District are uneven and slick when wet. Please be aware as you traverse on, off, and along the boardwalks.
Resources to help plan a safe visit:
Chilkoot Trail
Remote areas of the park, like the Chilkoot Trail, have limited cell phone and GPS coverage. Be prepared and travel with appropriate gear. Bring extra layers, rain gear, and a first aid kit even on short hikes.

In the wilderness, on the trail, and in town, you are in bear country. Bear sightings are rare but not unheard of on trails around Skagway. Practice bear safety to protect yourself and the park's wildlife.
Last updated: September 25, 2019