Birds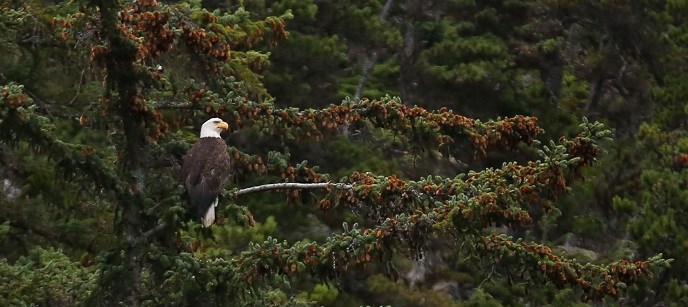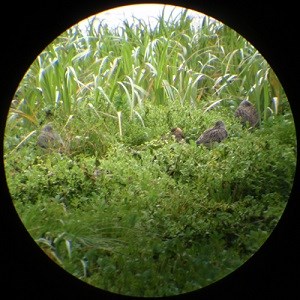 Klondike Gold Rush National Historical park is located in temperate rainforest areas but borders interior forest. This makes the park an important transition zone between two different ecosystems with distinctly different species of birds. Despite its small size, this unique geographic setting and climate make the park one of the most biologically diverse areas in Alaska.
Each year from May through September birds are surveyed and monitored in the park. Birds are surveyed through coastal waterbird surveys (in Dyea, along the Dyea road, and in the Skagway area), through breeding bird surveys on an established route, and on two established off road survey routes.
In 2013, surveys counted over 14,000 waterbirds with 49 species represented and 9 species of raptors.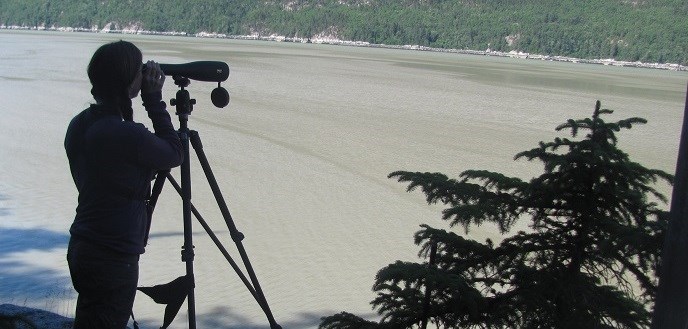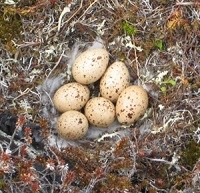 Learn what birds are in this area with a comprehensive
the official species list
for Klondike Gold Rush National Historical Park.

Last updated: December 5, 2017