Chilkoot Trail Artist in Residence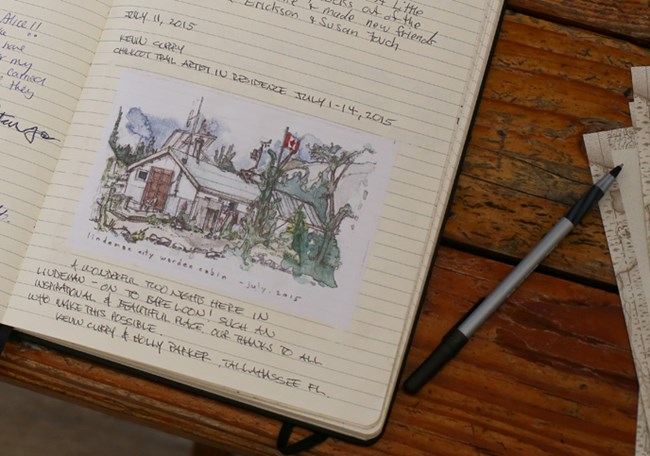 Art is alive on the Chilkoot Trail
Together, the Yukon Arts Centre, Parks Canada, the Skagway Arts Council, and the US National Park Service provide opportunities for established visual artists to pursue their work inspired by history and nature on the Chilkoot Trail. Artists hike the entire trail during a two week backpacking trip, spending one to three days at each campsite. They interact with hikers, create art, and share their experience.
Do you want to be a Chilkoot Trail Artist in Residence?
Starting with the 2018 season, one regional artist (Yukon/Alaska) and two artists from anywhere in the world will join the program. Applications for 2019 are due February 1, 2018. Applications are available on the Yukon Arts Centre website.
For more information:
Telephone: (867) 667-8485 or (867) 667-8460
Fax: (867) 393-6300
Email: chilkoot@yac.ca
Website: Yukon Arts Centre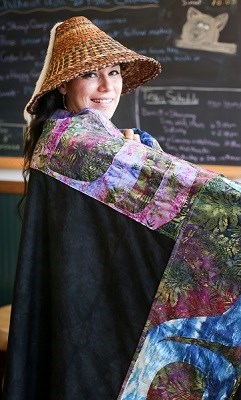 Chilkoot Trail Artists in Residence
2018
Kristin Link (Alaska/Yukon representative)
Hilary Lorenz
Josh Winkler

2017

2016
2015
2014
Last updated: December 18, 2017