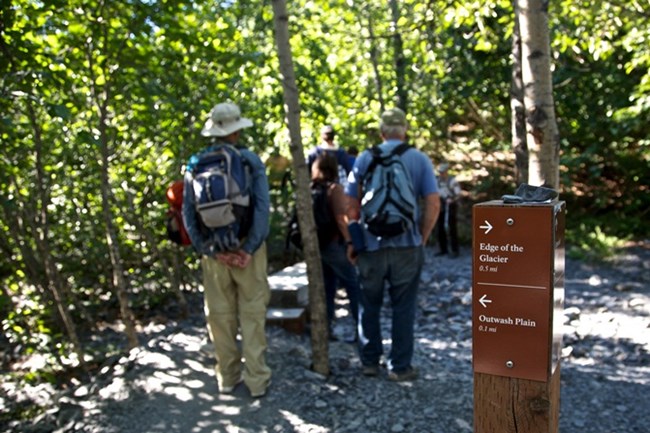 The park is open year-round. The primary months to visit are June, July, and August. There are reduced services in the area during the months of May and September.
The road to the Exit Glacier area is not plowed during the winter months and is closed to automobiles. During this season, it becomes a great spot for winter activities, including cross-country skis, fat bikes, snowmobiles, and more.
The park's coastal backcountry is also inaccessible late fall through early spring due to rough seas.