Work With Us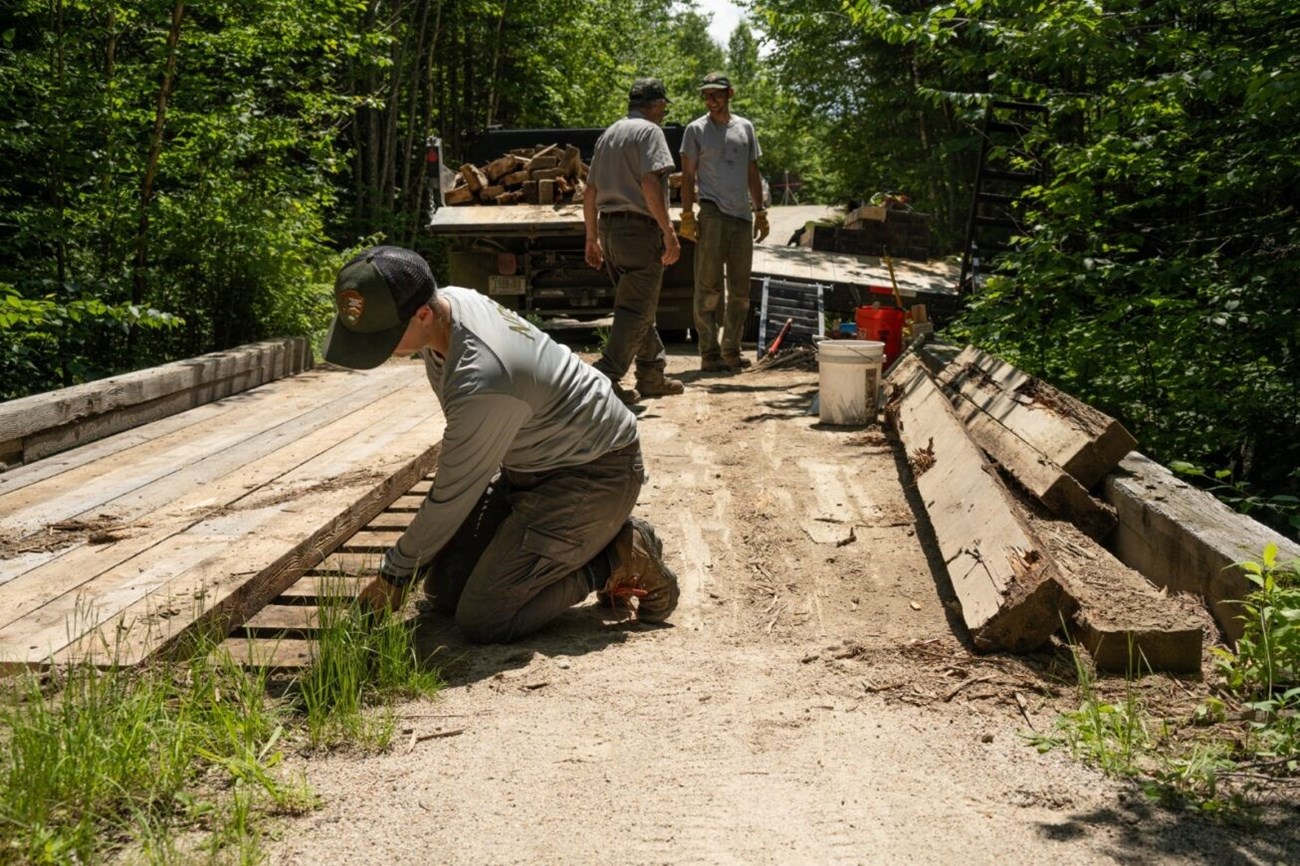 Federal Employment
Looking for employment at Katahdin Woods and Waters National Monument or within other federal lands? Jobs are posted regularly at USAJOBS:
Current Job Opportunities
The majority of positions at Katahdin Woods and Waters are summer seasonal positions, with work from May-November.
Some job announcements include multiple parks in the northeastern United States. Click on the job title listed below and look for the location of Patten, Maine for positions at Katahdin Woods and Waters.

Visit USAJOBS directly to see all open positions.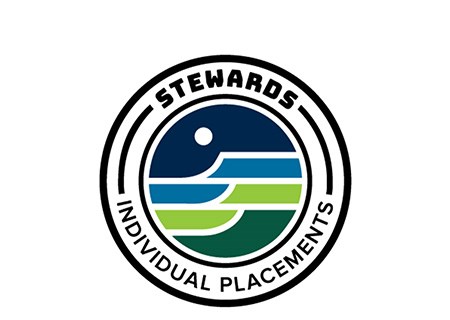 Conservation Legacy Positions
Katahdin Woods and Waters National Monument partners with Conservation Legacy's Stewards Individual Placement Program to provide individuals with service and career opportunities to strengthen communities and preserve our natural resources.

Interpretation Individual Placements
The Interpretation Individual Placement positions will develop interpretive programming that incorporates indigenous perspectives, particularly those from citizens of Wabanaki Nations.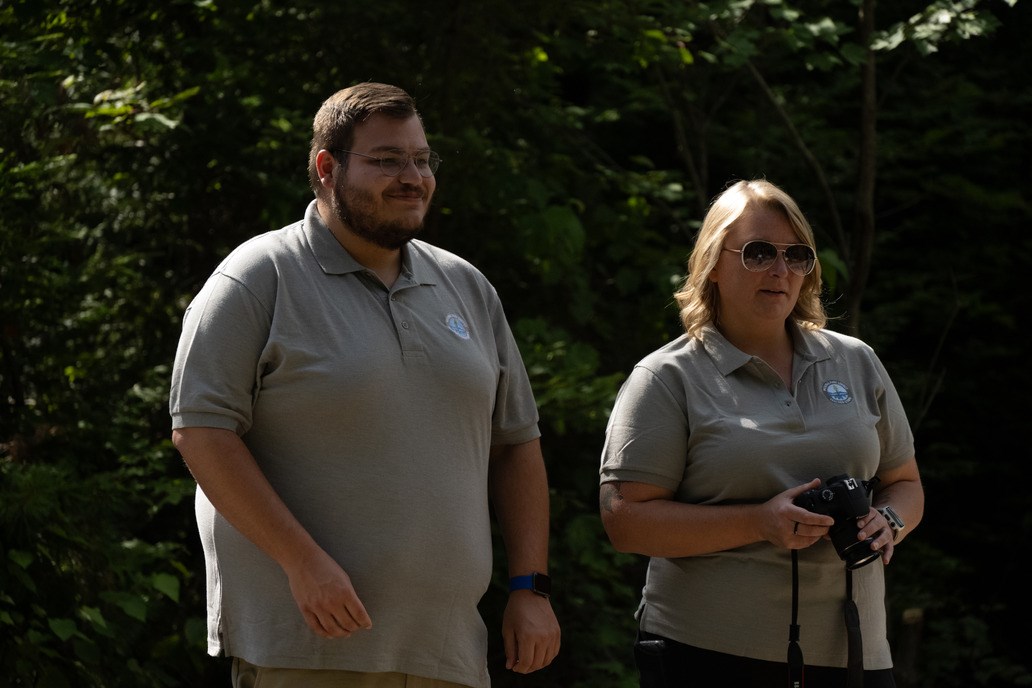 Teacher Ranger Teacher
The National Park Service Teacher Ranger Teacher (TRT) program is an extended professional development opportunity for educators from K-12 schools to learn about the resources and educational materials available through the National Park Service. Teachers participating in the Teacher Ranger Teacher program will have the opportunity to engage in parks and park resources, participate in a webinar about lesson planning, develop at least one lesson to be used in their classroom or school, assist the park with an education project, and increase their understanding of place-based learning. For more information about the nationwide Teacher Ranger Teacher program, visit the
Teacher Ranger Teacher website
. For more information about Teacher Ranger Teacher opportunities at Katahdin Woods and Waters National Monument, visit our
Teacher Ranger Teacher page
.
Last updated: October 4, 2023